A history-making reporter and a jazz legend were both born today.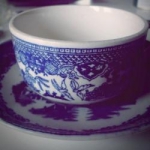 Rose Heichelbech
From the invention of the light bulb to the moon landing, history is being made everyday. On this day in history, August 4th, 1920, Helen Thomas was born in Kentucky to immigrant parents. After graduating from college with an English degree, Thomas went on to become a "copygirl" (or gopher) for the Washington Daily News. Later, her various assignments on Capitol Hill prepped her for the White House presidential correspondent for the United Press International service. Thomas had covered every president from JFK to Barack Obama by the time she died in 2013, only after holding court as "the First Lady of the Press."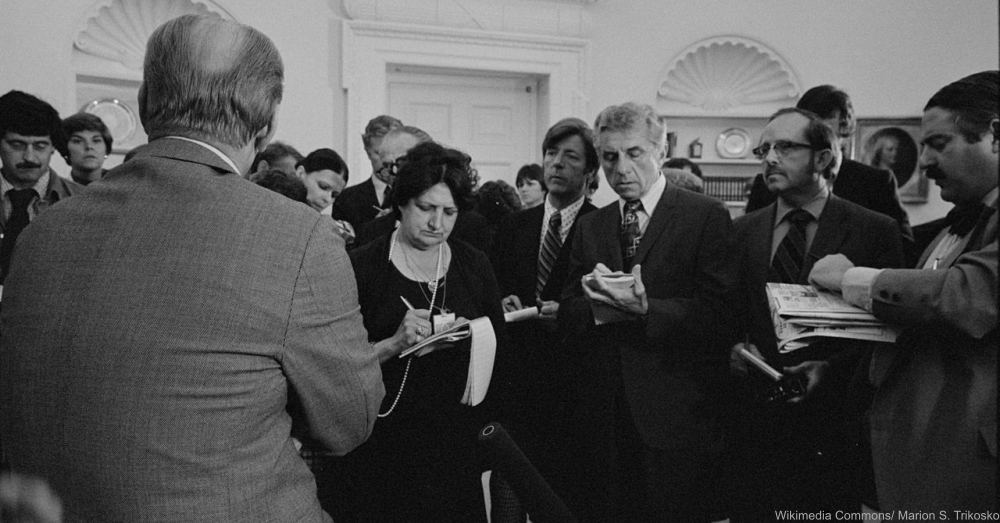 1) In 1821, The Saturday Evening Post was established as a weekly newspaper. The publication became a well-loved magazine only in 1897. The classic illustrations by Norman Rockwell (starting in 1916 and continuing into the 1960s) made it one of the most iconic American magazines ever to be sold at newsstands.
2) In 1901, Louis Armstrong was born in Louisiana (unlike the July 4th birthdate he often told reporters). Armstrong learned to play cornet by ear in the streets of New Orleans from the boys in his singing group. Though he spent time in brothels and nightclubs, Armstrong recalled his youth fondly. He became one of the foremost jazz musicians in the world after playing in nightclubs and riverboats for the better part of 20 years. His records have become standards for any jazz aficionado, not the least of which is due to his unique voice and high energy. Have another listen below to Armstrong singing "Mack the Knife."
3) In 1958, Billboard's Hot 100 releases its first list, combining all genres into one chart and thus becoming an industry standard.