He wasn't finding any great deals, but then he spotted a tiny box.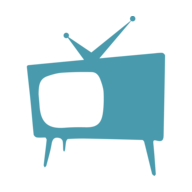 Chris Winters
This TikTok user is here to show their fellow users how they are able to make all kinds of cash by selling off items that they find in thrift stores.
As you can see in this video, there is a lot of green to be made here if you are willing to take the initiative. The creator, who goes by the name of Splash, is more than happy to provide us with a handy tutorial.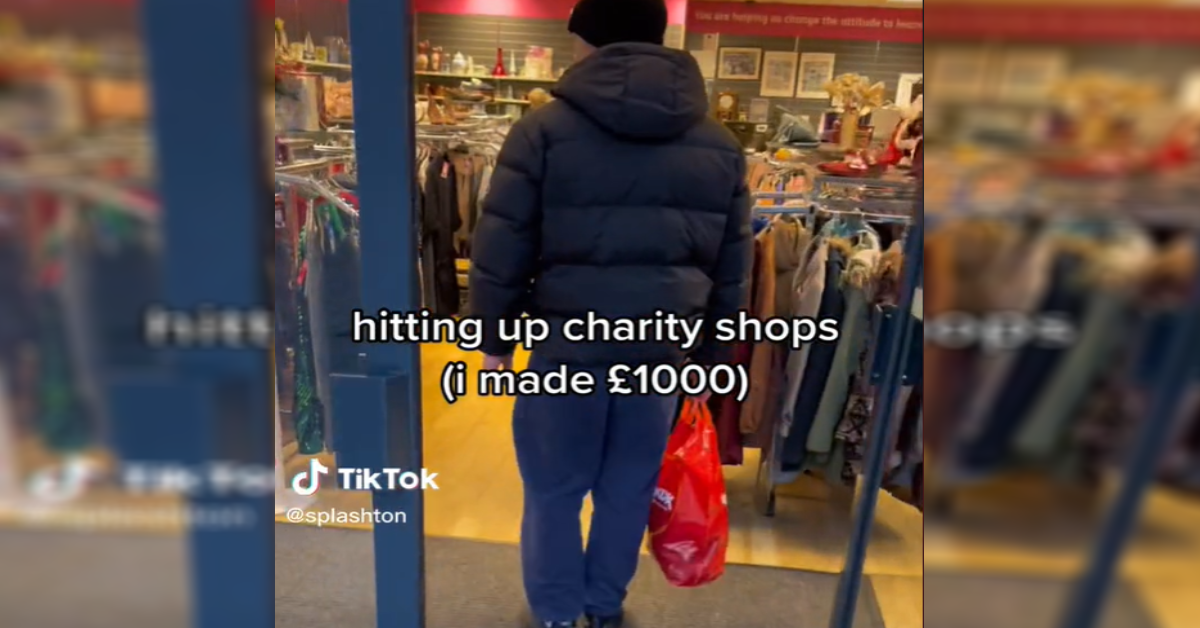 He was complaining about the price tags at first but then the British shopper found a pair of cuff links that he could take home for just $2. Best of all, they retail for much more. "I did a bit of digging on Google and these are retailing for £995 [$1,192], which is mad," he explained in the clip. "The profit on that is insane."
Splash then went to TJ Maxx and bought a pair of black gloves for $15. He spent less than $20 but claims to have made over $1,000. Of course, there were plenty of people in the comments who claimed that he was lying about the money that he was making.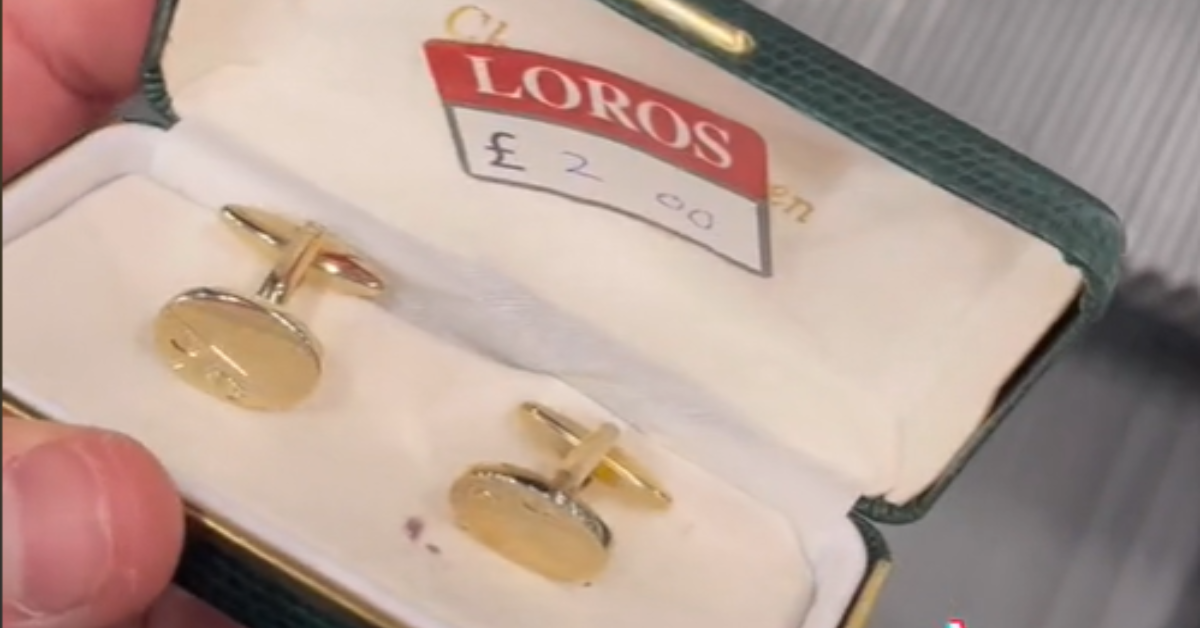 They even broke out the blue cap emojis, which is how you know that the internet does not believe what you are saying at all.
For those who do not speak fluent Gen Z, the blue cap emojis mean "cap," which is what the kids will tell you when they think that you are not being truthful. Meanwhile, there are others who were calling him out and saying that this behavior is not exactly ethical.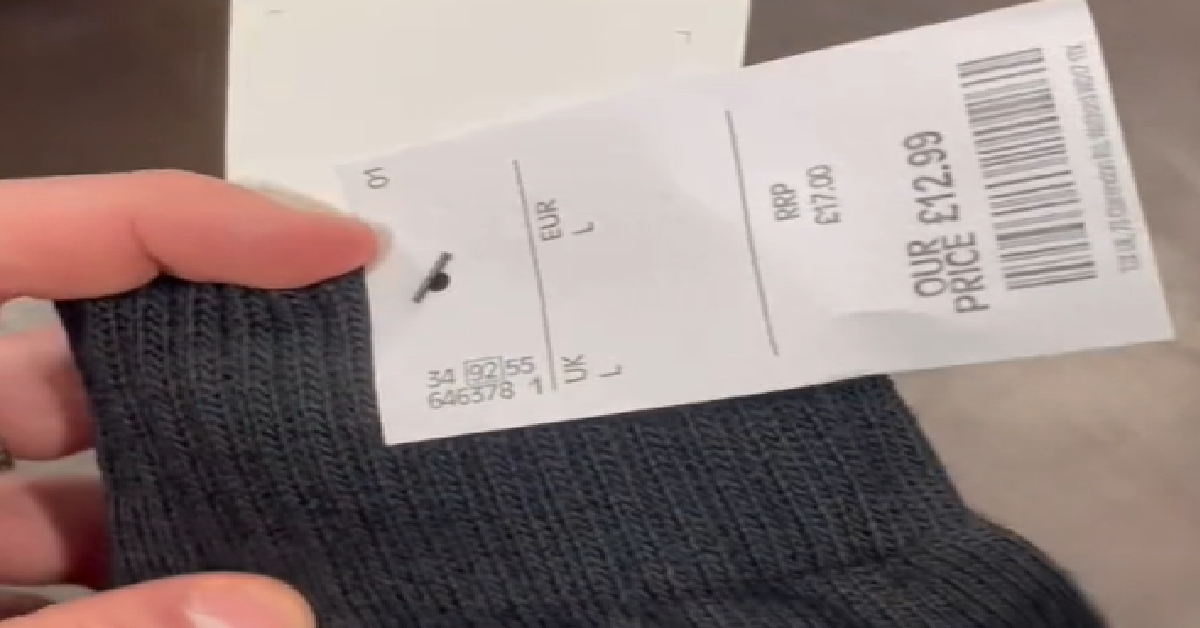 "Scummy behavior," one user said. "I love how your complaining at the charity shop price when this guy is selling it for the third time even higher," said another.
"50% of ppl in the comments aren't right in the head, i'm literally donating to charities bro," Splash shot back.
Of course, he considers the initial purchase to be a donation, so it is unclear to us how much of this money is actually getting donated. Others pointed out that people like him are the ones who are responsible for rising thrift store prices.
According to Thred Up, Ken Fenyo said: "Resale is becoming increasingly mainstream as consumers seek out value options, both in terms of price and sustainability." He believes that resale is the future of retail and it is hard to argue him on that one.