Take advantage of these tips and tricks of the trade the next time you look for those hidden riches amid the junk pile.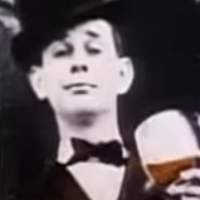 Chris Foster
How to Spot a Great Item
Different kinds of antiques have varied ways to determine something's value. For example, glass made before World War II generally has more value than something made in the postwar period. Unrestored furniture may be worth more than an old wardrobe stripped and then restained. Do not try to fix an unappraised item until you have an expert look at the piece. Of course, a true antique in fantastic condition fetches a better price than the same item in a lesser condition. Sometimes you just have to get out there and experience the antiquing world to spot a great item.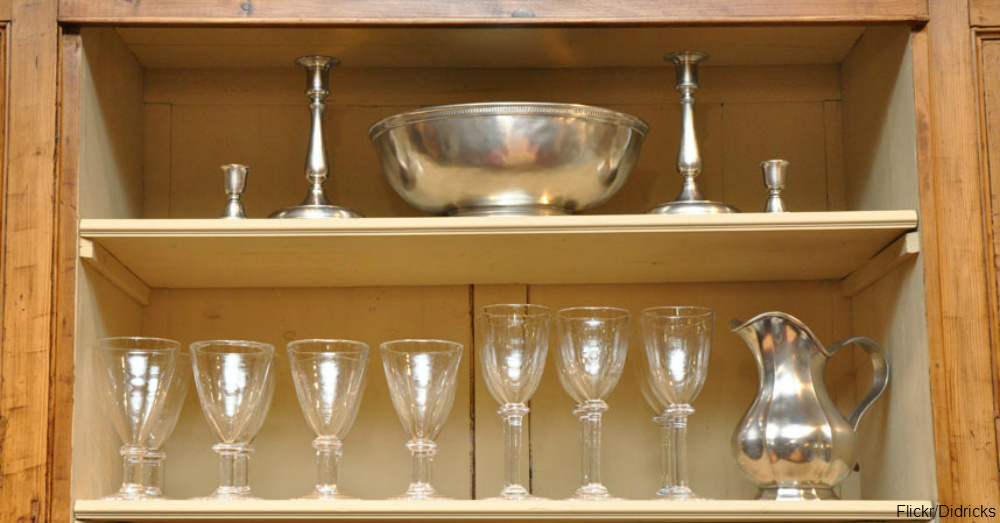 Play to Your Strengths
When you have a passion for something, you have an easier time of becoming an expert. Find a niche or two within the general antiques market and build up your knowledge base within items that interest you. Whether you like dolls, coins, rugs, flatware or porcelain, chances are you can become an expert at a particular category of antiques with the right amount of research, experience and ability to spot a good bargain.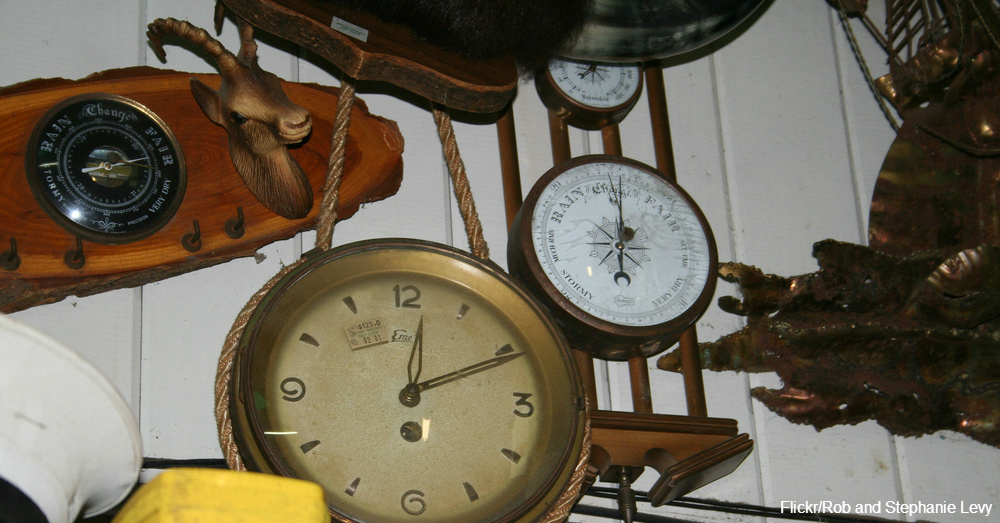 Learn How to Bargain
Learn how to bargain with an antique seller to bring down a price. The key to bargaining with someone includes polite manners throughout the entire process. Find a way to ask if a seller can lower the price, such as "Can I make you an offer?" or "Would you be willing to take … ?" Ask for a package deal on two items together to sweeten the deal for the seller, but just make sure the price is less than the listed price of both pieces. Damage to an item can lower the price substantially, so bargain hard if you notice a chip, ding or nick. The worst thing that can happen is that the seller says "no" to your bargaining tactic.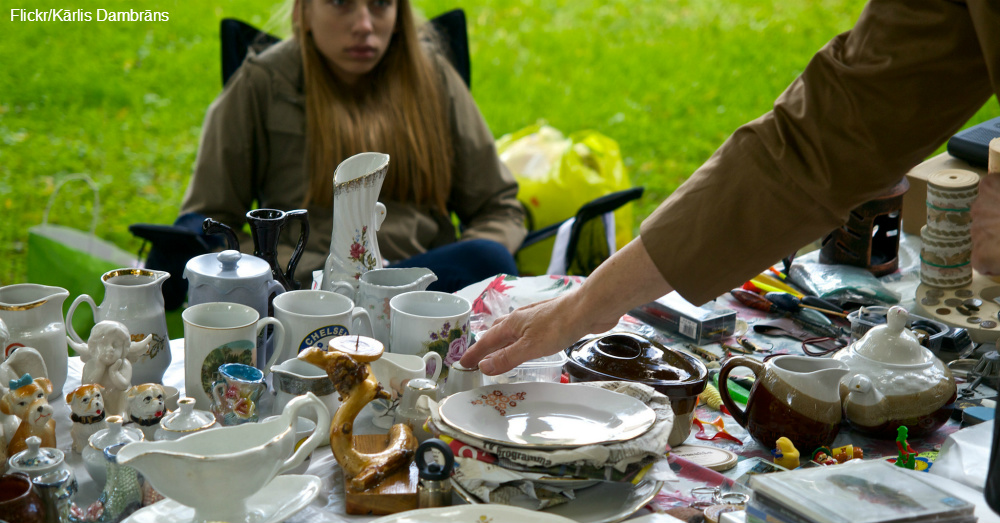 Antique Shows
Antique shows represent a great way to find bargains, and you get to meet a lot of fellow antique enthusiasts as well. You can find a lot of valuable items and even make some new friends on the road or at a show. Read about some of the latest antique shows and sales here.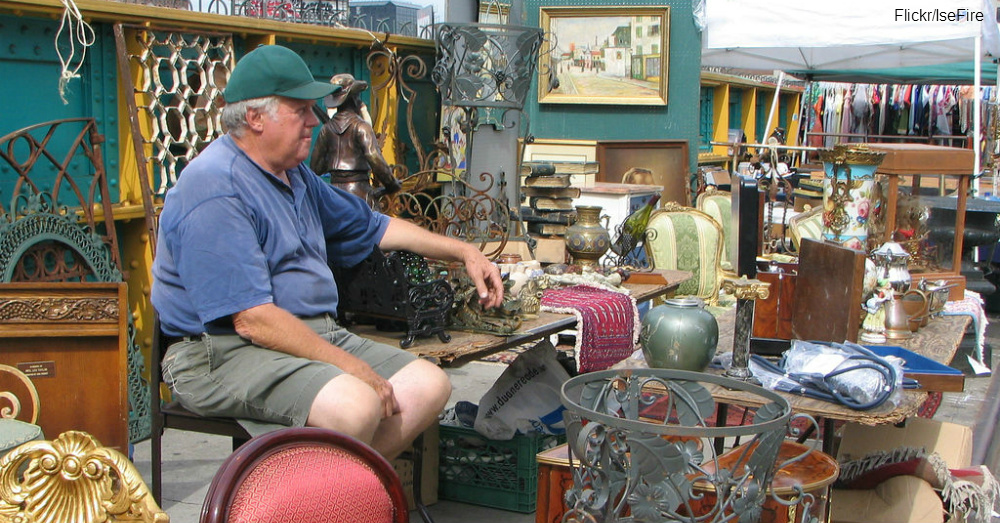 SKM: below-content placeholder
Whizzco for DOT