Rare coins, from doubloons to silver dollars, are often worth much more than their face value or the material from which they are made.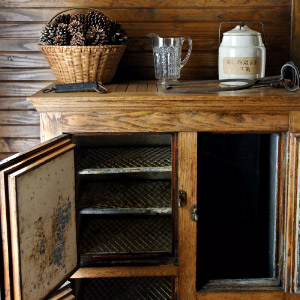 Dusty Old Thing
5) 2007 Queen Elizabeth II Million Dollar Coin
The 2007 Queen Elizabeth II Million Dollar Coin is a large, 21-inch diameter, 220-pound coin struck from the most refined gold available. This one-of-a-kind coin sold for $4 million.
The original remains with the Canadian Mint, but 5 others were made and sold around the world. In 2017 one of the copies was stolen from the Bode Museumin Berlin, Germany.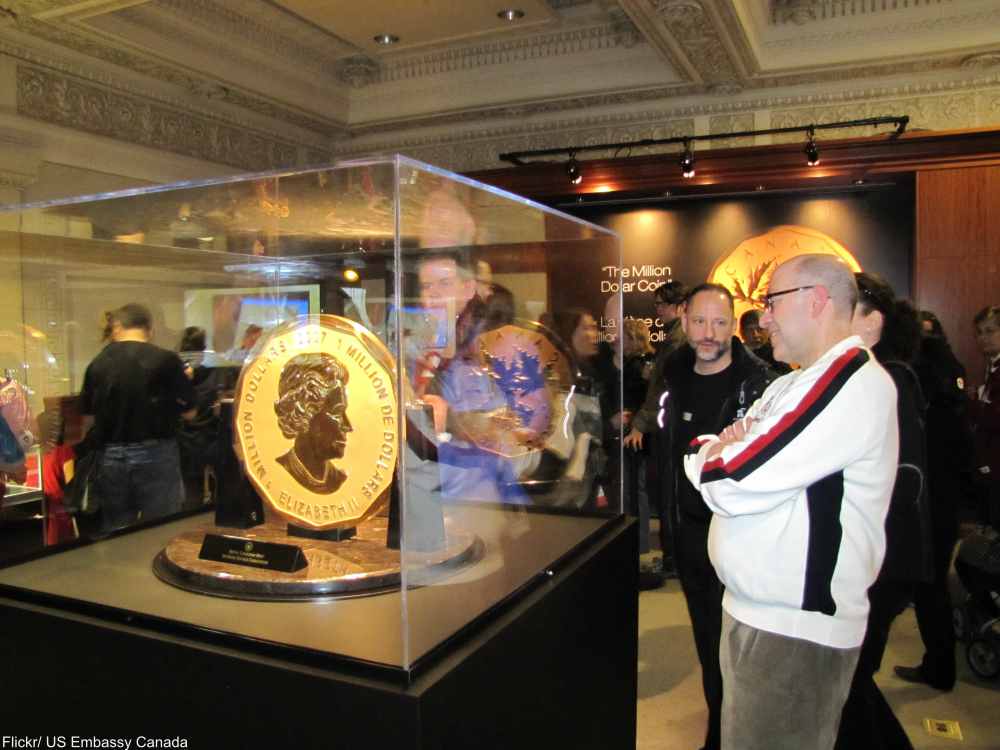 4) 1804 Silver Dollar
The 1804 Silver Dollar was actually minted in 1834, but post-dated to 1804 when the last silver dollars were made, explains Live Science. Only a few were ever struck and only eight remain. One of the rare coins sold in 2017 for $3.3 million!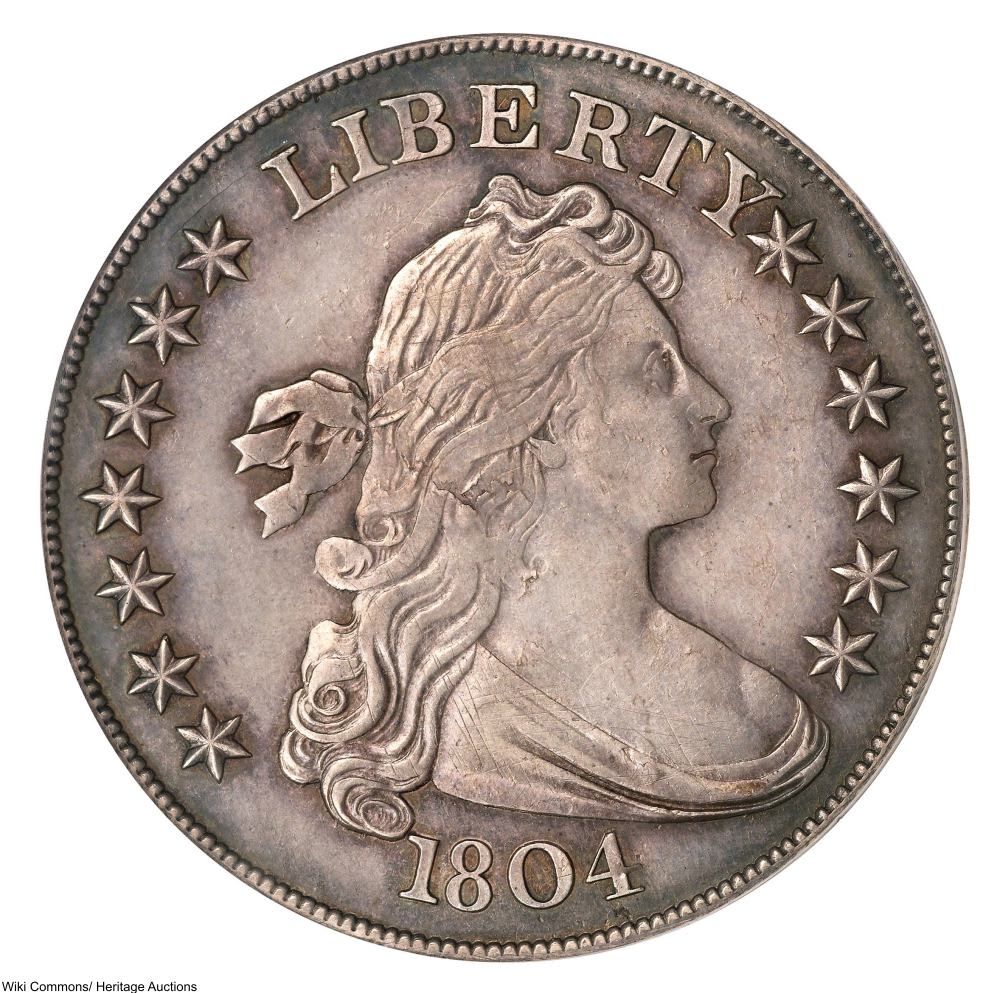 3) 1822 Half Eagle
Nearly 18,000 1822 Half Eagle coins were made, but only three remain. This $5 piece can fetch as much as $6 million.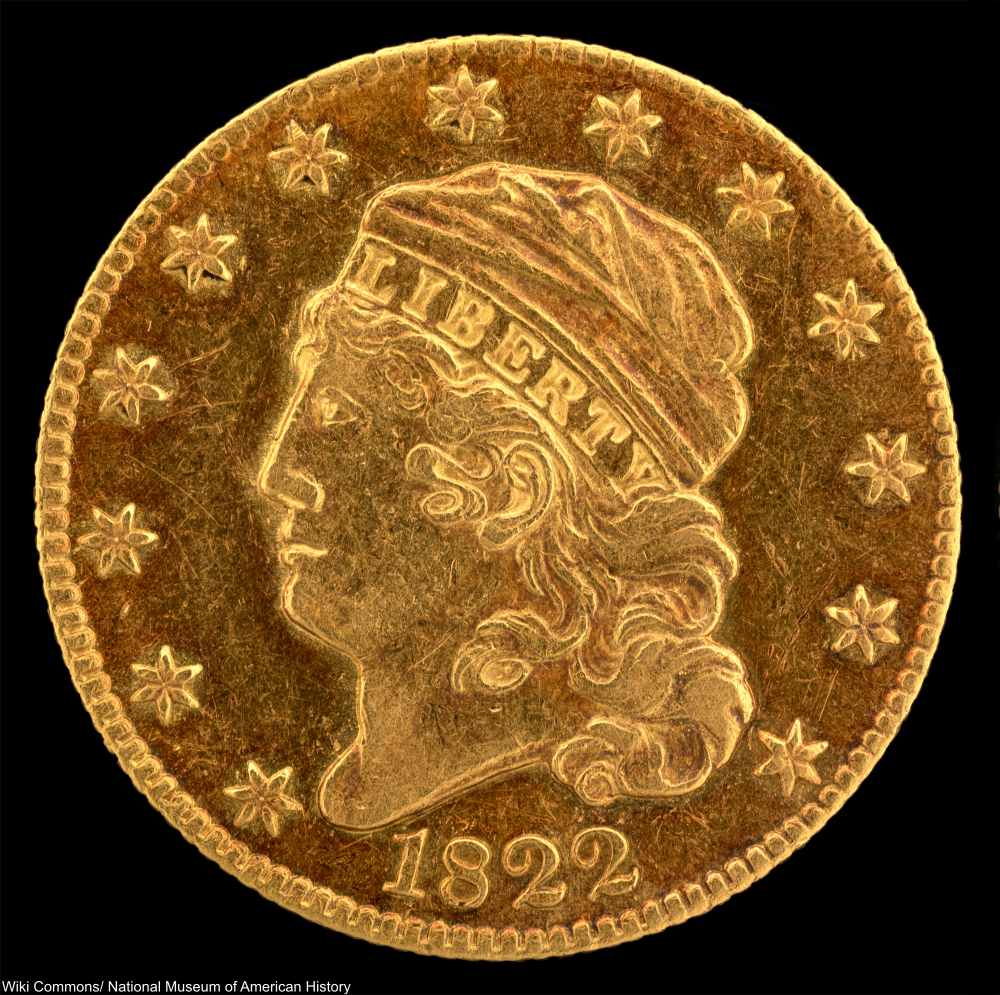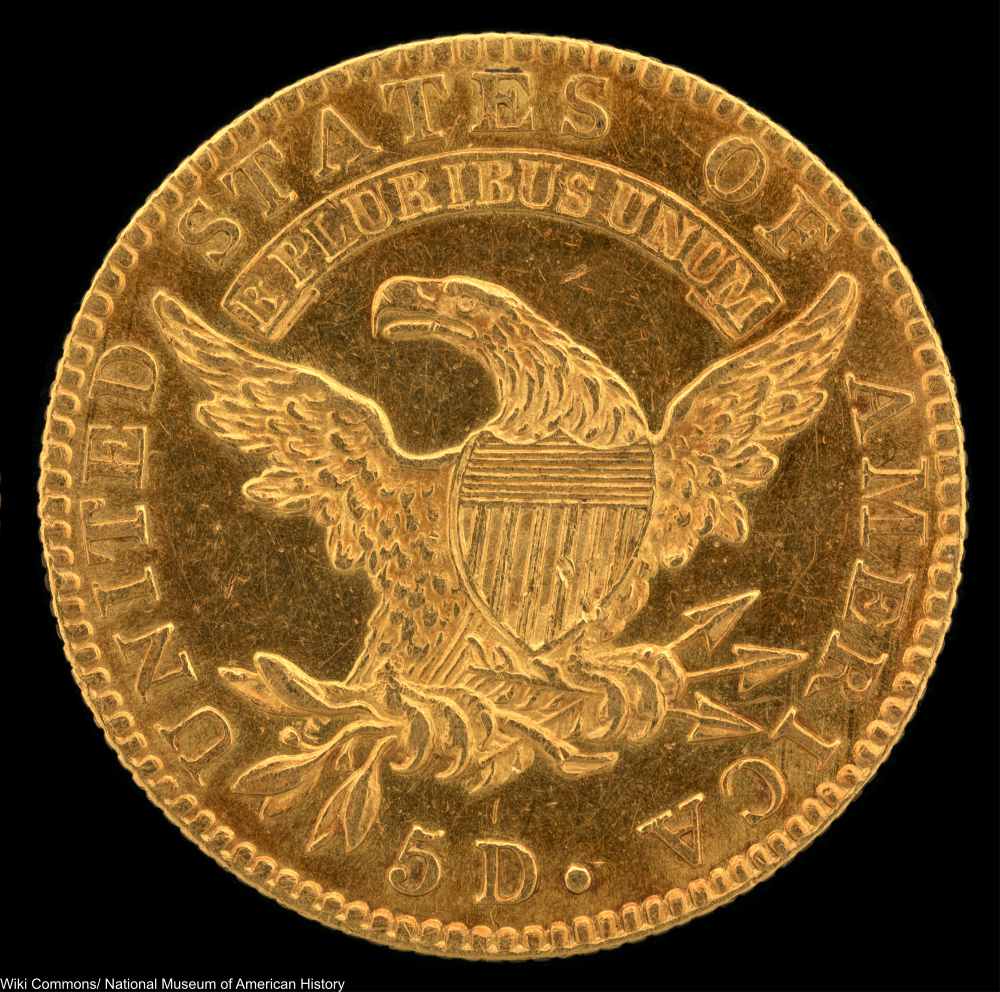 2) 1913 Liberty Head
This 5-cent piece is insured at $2.5 million, states ABC News, but can fetch as much as $4.5 million. Very few coins were ever struck and only five remain.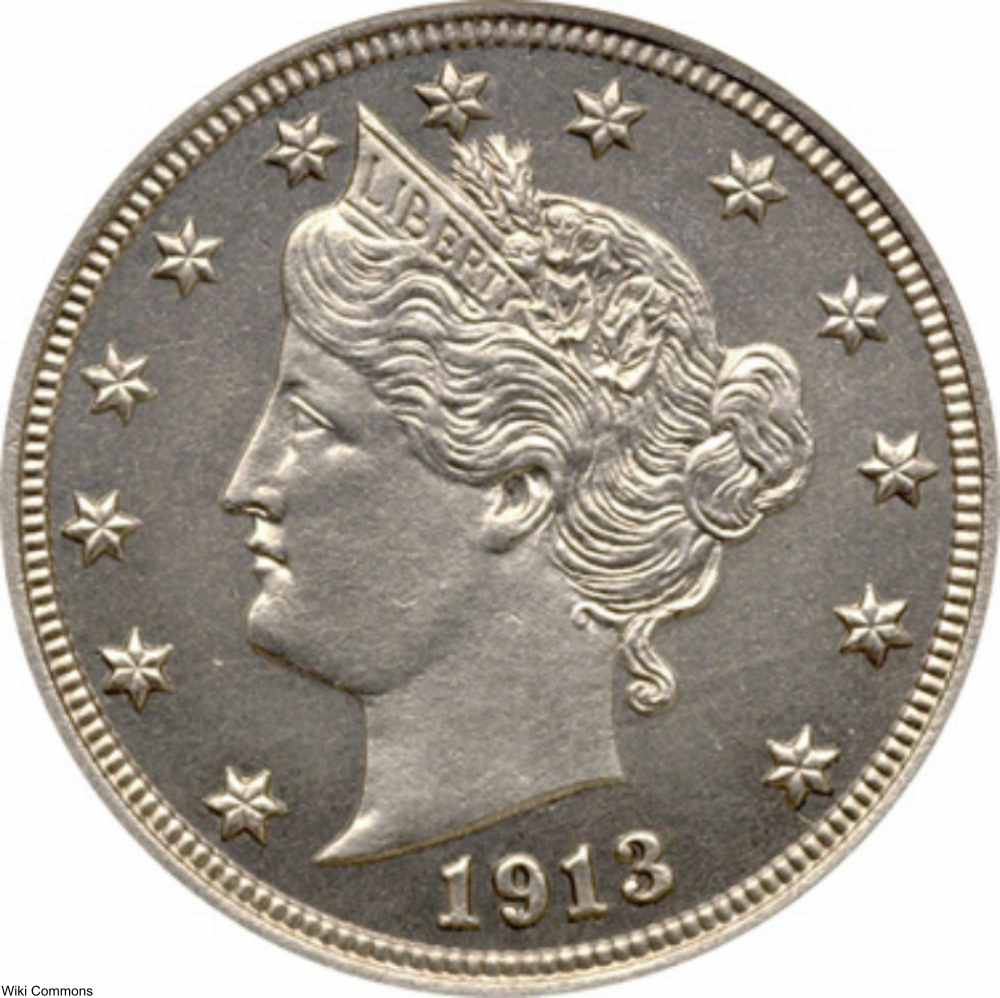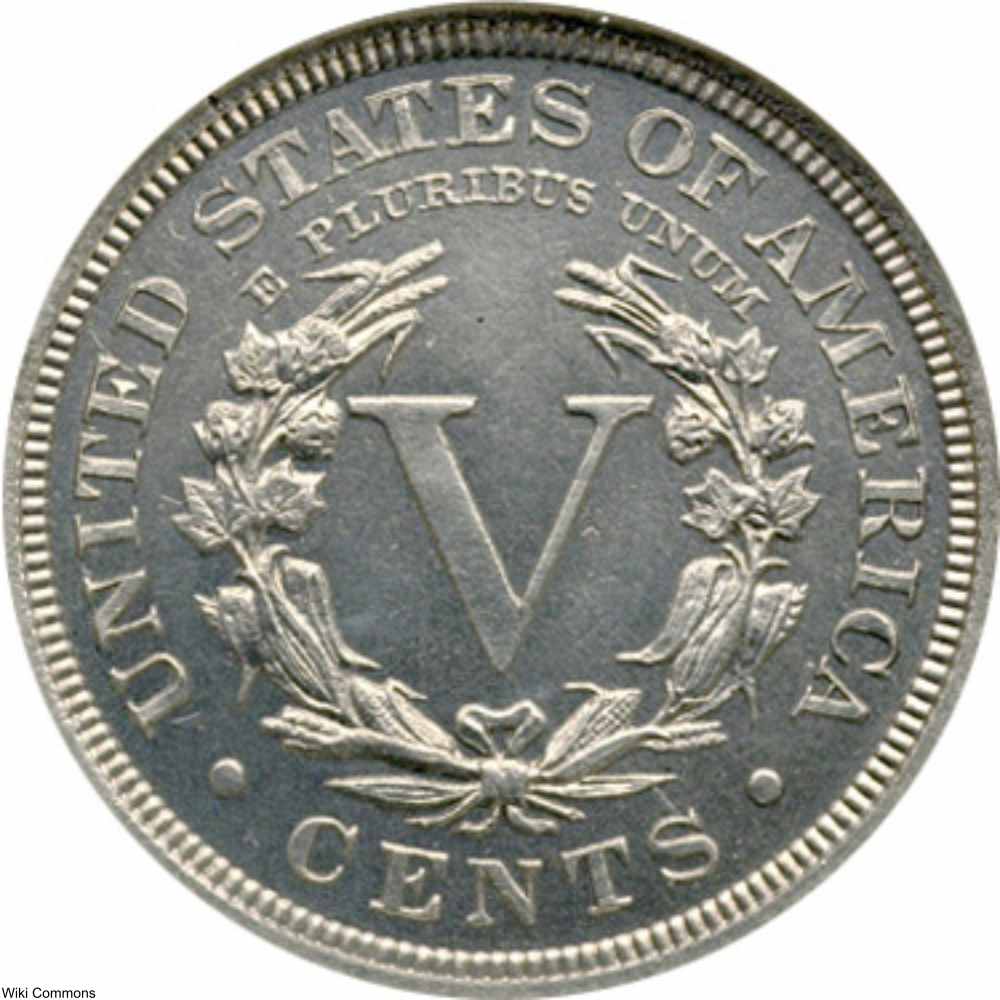 1) 1787 Brasher Doubloon
The 1787 Brasher Doubloon EB on Wing coin is the oldest of the coins on the top 10 list, and struck not by a mint, but by goldsmith Ephraim Brasher. The rarest of these coins, with the EB on the breast of the eagle, is estimated to be worth a whopping $5 million!