We fell in love with these 10 hairstyles when they first appeared, whether they were sported by our favorite movie stars or worn by the kids next door, and all of these classic dos still look great today.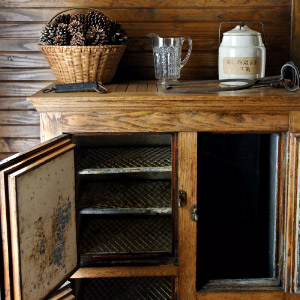 Dusty Old Thing
8. The Pompadour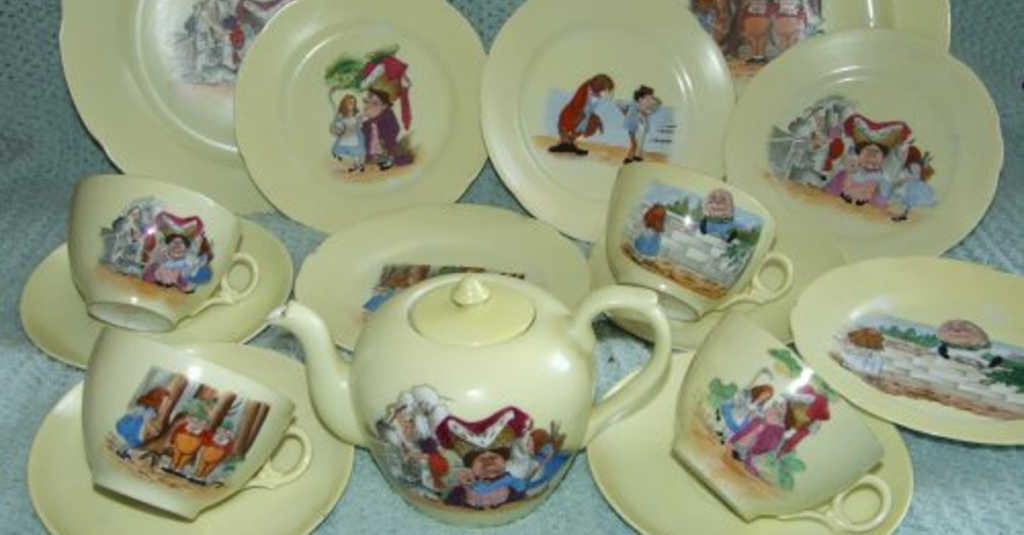 Men were also adopting big hairstyles at the beginning of the 1960s. Elvis, James Dean and Ricky Ricardo made this look fashionable during the late 1950s, and modern celebrities, including Bruno Mars, Zac Efron and Conan O'Brien, have brought the 'do back to life for the 21st century.
9. The Pixie Cut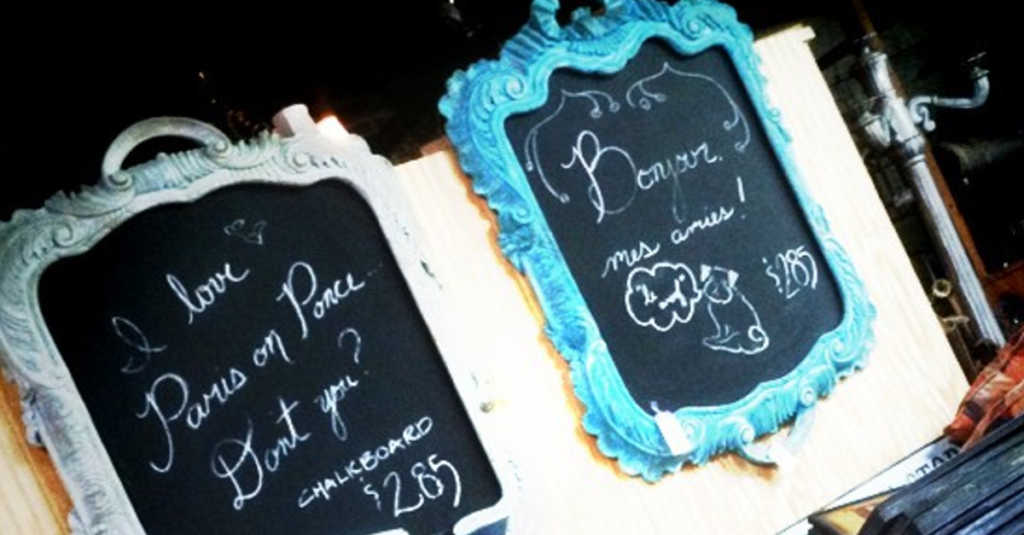 Women once again turned to cute, short haircuts during the late 1960s. Twiggy and Goldie Hawn showed us how to go super short while still looking fabulous. The tom-boyish pixie cut is a timeless classic that still looks amazing.
10. The Mop-Top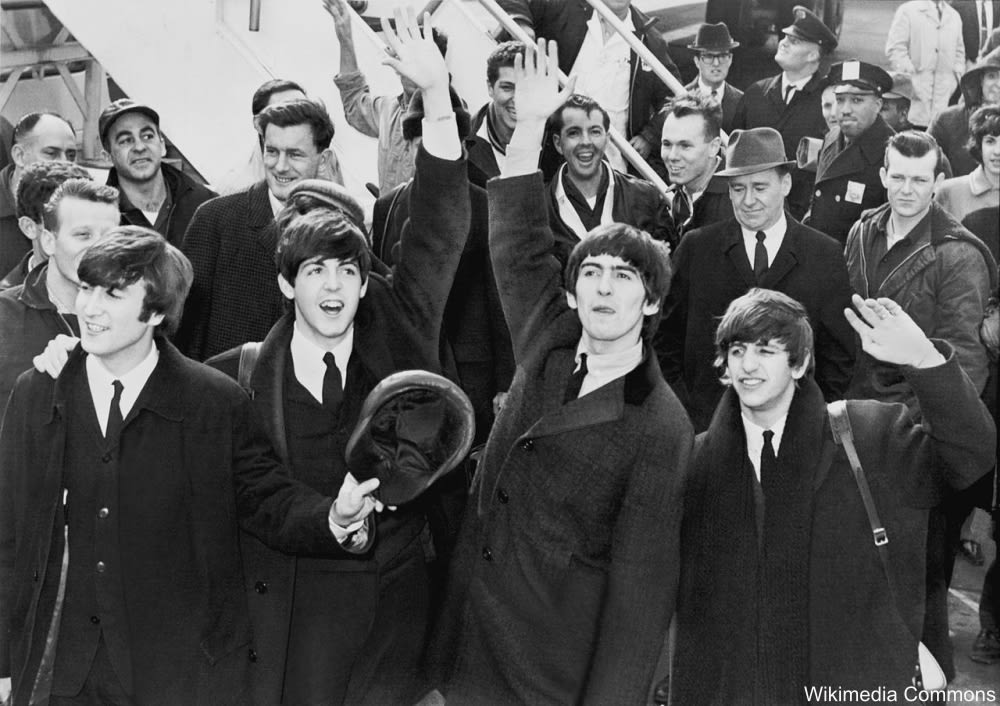 The invasion of British bands, particularly the Beetles, caused guys in the late-1960s to grow their hair longer. The mop-top stirred up parents around the world as it became the preferred look among teens and young men. The shaggy style is still in fashion.