The winner was a 169-year-old handmade doll.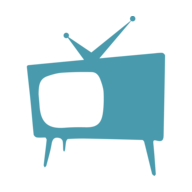 Timothy Roberts
There are certain things in life that are not meant to be creepy but we can't help but find them terrifying. Clowns tend to fall under that category, and dolls are also part of the same group. That is especially true when the dolls have a past. The folks who work at the History Center of Olmsted County in Rochester, Minnesota, are all too familiar with that fact. After all, they have a vast collection of old dolls and have decided to embrace the creepiness factor. According to MPR News, they held a creepy doll contest.
It took place from October 16 through October 24 when the history Center began posting daily pictures of creepy dolls to Facebook and Instagram. The competition was fierce, including a figurine with dead eyes, a doll that opens its eyes when lifted and a 19th-century doll with actual human error. Dan Nowakowski, the curator picked the dolls with a scariness factor enough to enter into the competition.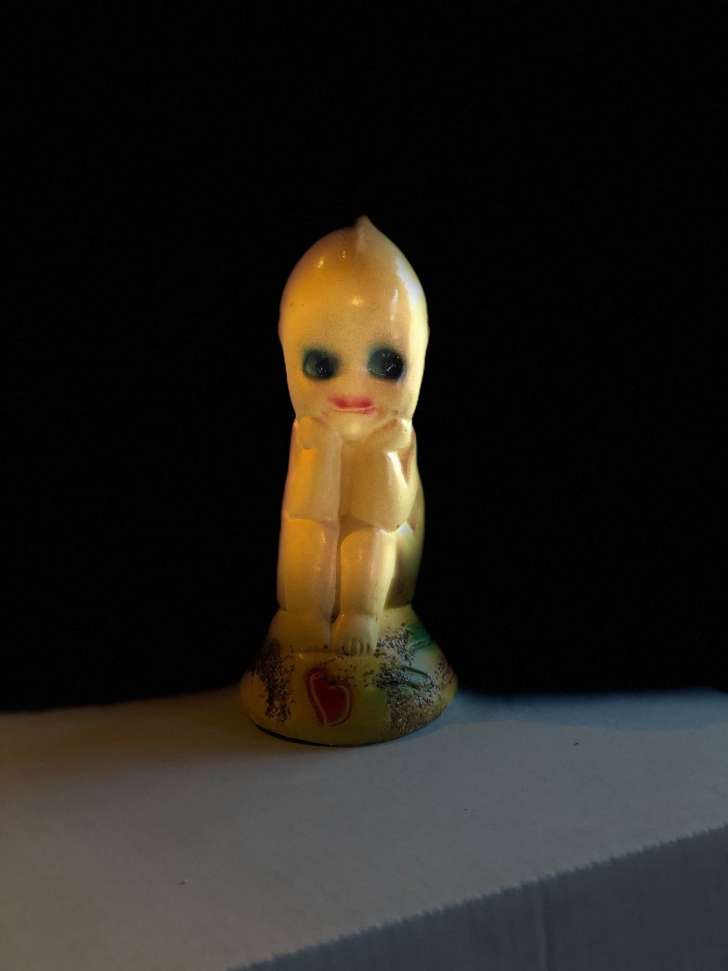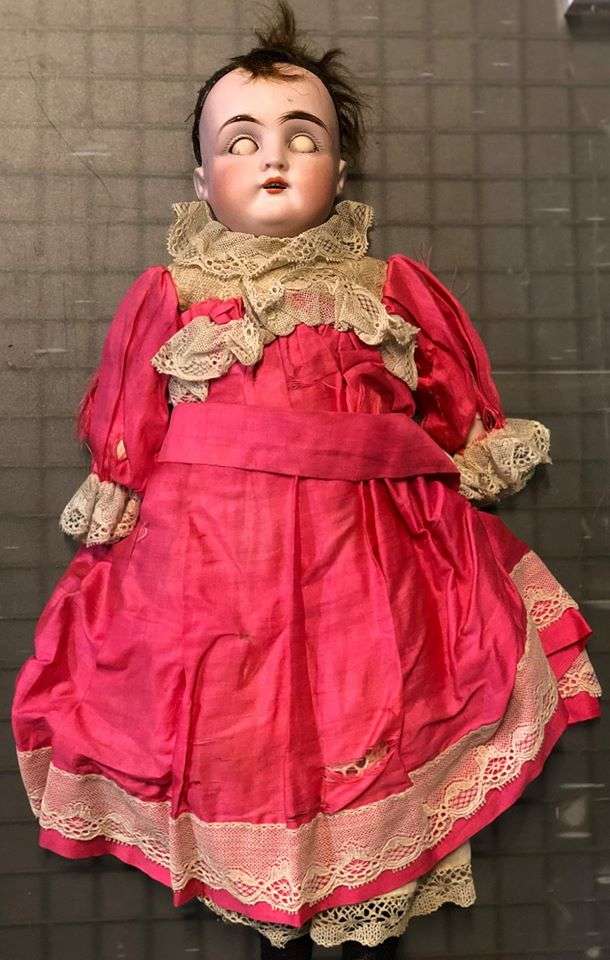 The voting was done by the number of likes that the doll received on social media. The winner was a 169-year-old handmade doll who was missing an arm and had chipped paint that looked like peeling skin.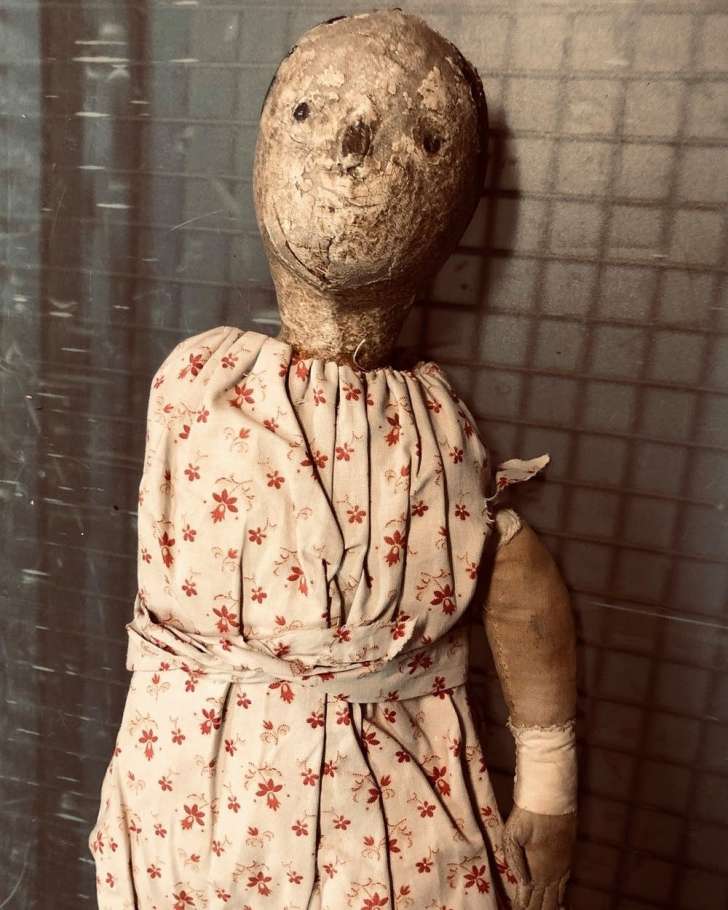 At first, the winner and runner-up would only be displayed during Halloween but the museum decided to extend it because of the popularity of the contest. The nine contestants and 15 other dolls from the collection will remain on exhibit at the History Center until December 1.