Designers had to sometimes finagle the actresses into their costumes.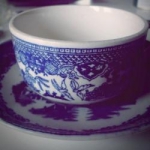 Rose Heichelbech
A great deal of time, money, planning, and energy goes into making and fitting the costumes for a single film. From finding the right designs for a period drama to having the fabrics show up properly on screen, there are a number of concerns to be addressed with each production. In the days of the Old Hollywood system costumers would usually work for a single studio at a time, catering to the aesethic of certain directors and working with many of the same stars time after time. Costumes back then were often more complicated than today since the penchant for rhinestones, draped fabrics, and formal attire was more common than in most films today.
To complicate matters, these costumers also had to take into account that each actor had different concerns about their bodies or how they appeared on screen. But, there were a few tricks that were used to bring it all together for some of the movie industry's hottest stars. Here are 5 costuming secrets from the old days of Hollywood.
5) No Bra? No Problem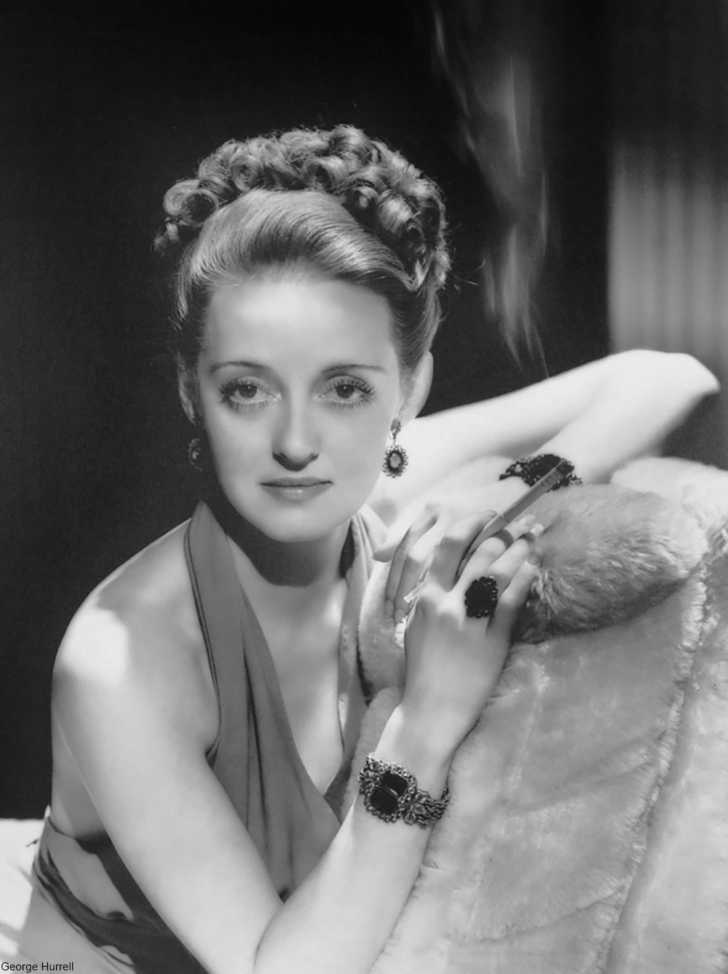 Bette Davis was rumored to have declined to wear a bra for her entire career. Davis feared that the underwires would give her breast cancer. Her costumes had to be made differently to make up for this- with bust support sewn into dresses and sleeve hems made longer to normalize her natural bust silhouette.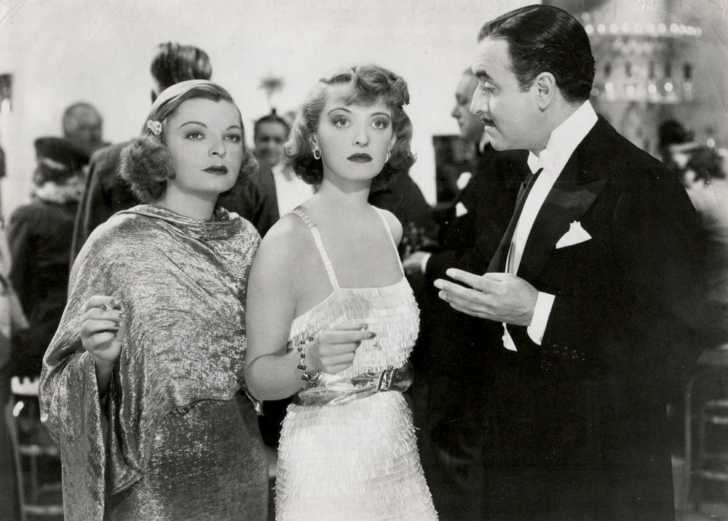 She worked a long time with the famous Orry Kelly, who tried once to get her to wear a newly-invented strapless bra. She is said to have thrown it back at him in disgust.
Davis did eventually die of breast cancer at the of 81 despite her staying away from bras.
4) Short in the Waist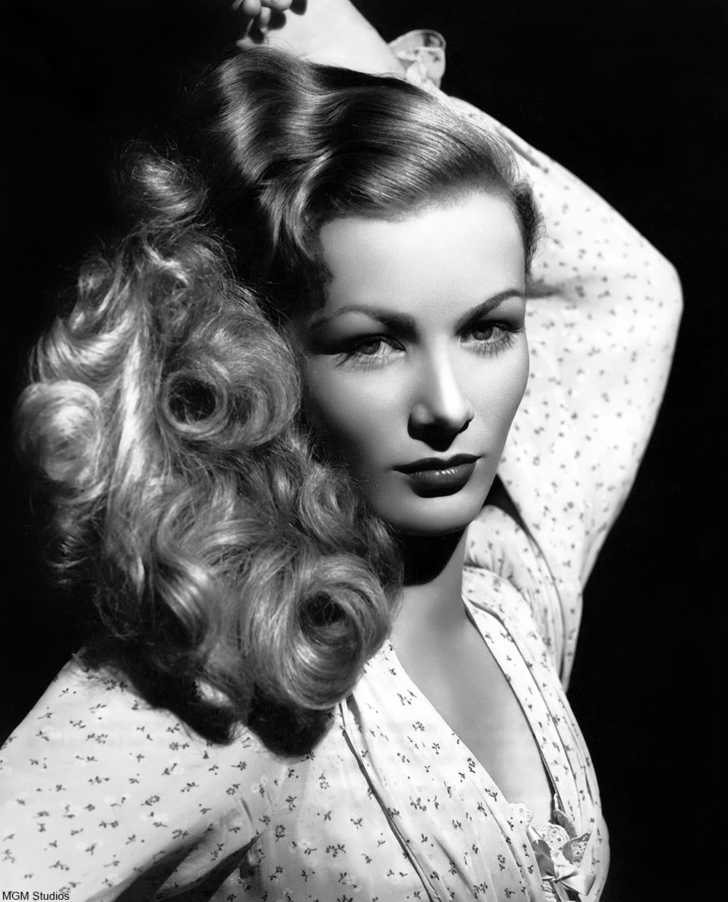 Veronica Lake was said to have had the unlucky combination of being both short-waisted and busty. This is something Paramount costumer, Edith Head, worked to camouflage in Sullivan's Travels (1941) and I Married a Witch (1942). But, even when she was dressed by other designers there was often a strategic cummerbund, a gathered accent at the waist, or any number of other distractions that made her waist seem longer. Lake was only 4 foot 11 inches.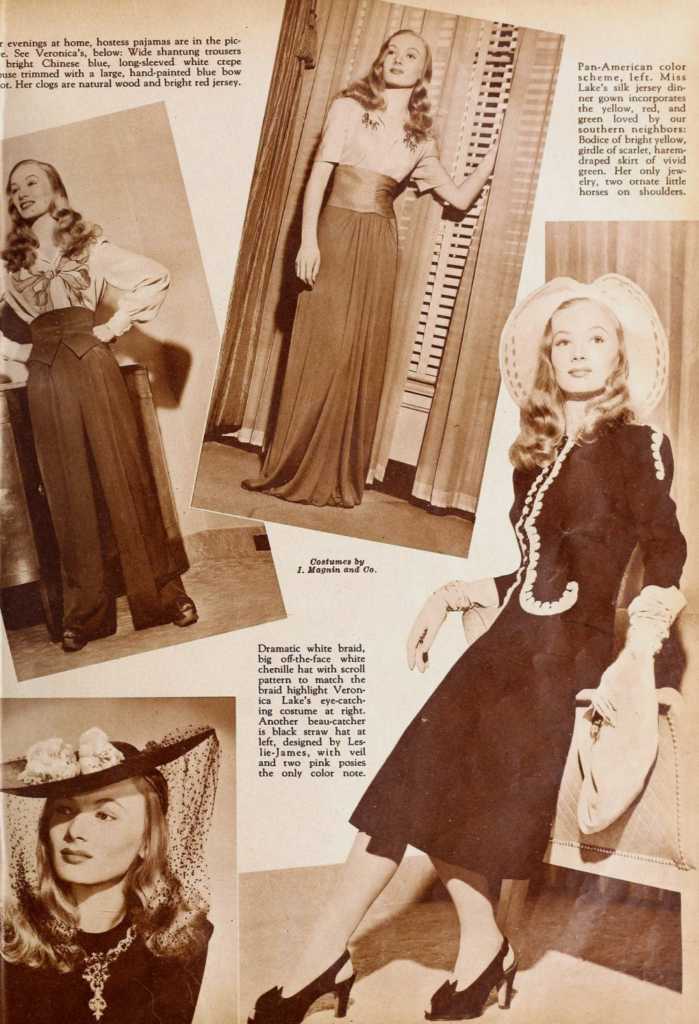 3) Too Sexy for Her Scene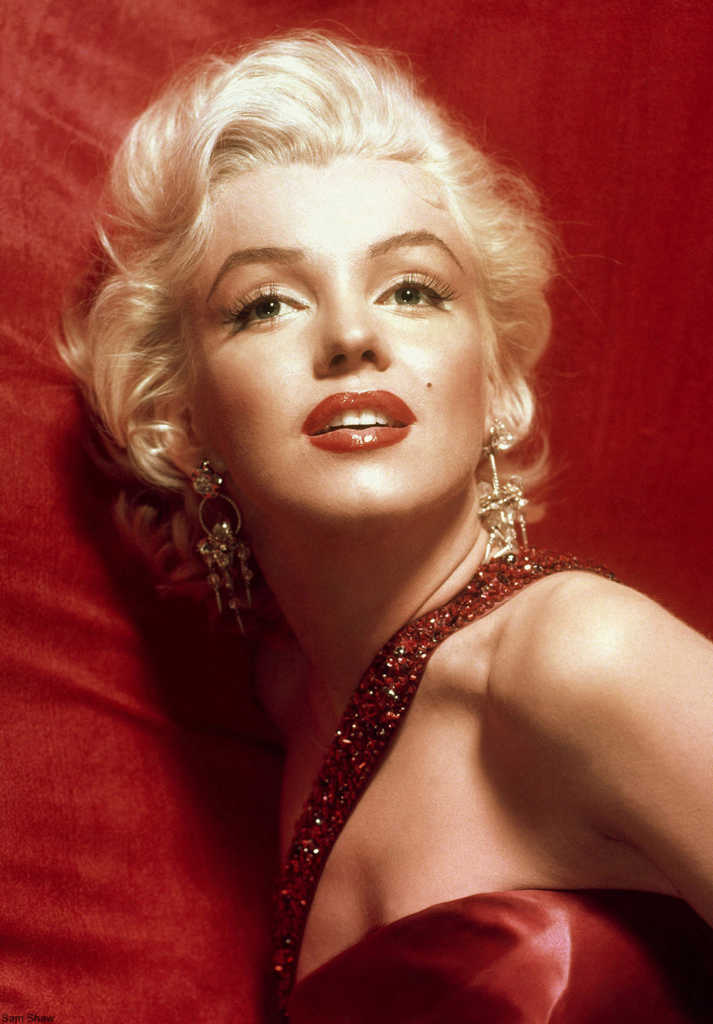 Marilyn Monroe's pink silk dress in Gentlemen Prefer Blondes was not the original costume for that scene, but the news of her nude photos from her early days of modeling was leaked and a less sexy costume was created last minute by costumer, William Travilla, from silk lined in stiff felt. This was done so that her image would be spared. The original costume was nude "illusion" fabric covered in fishnet, with rhinestones covering the objectionable bits. We can see why it was changed!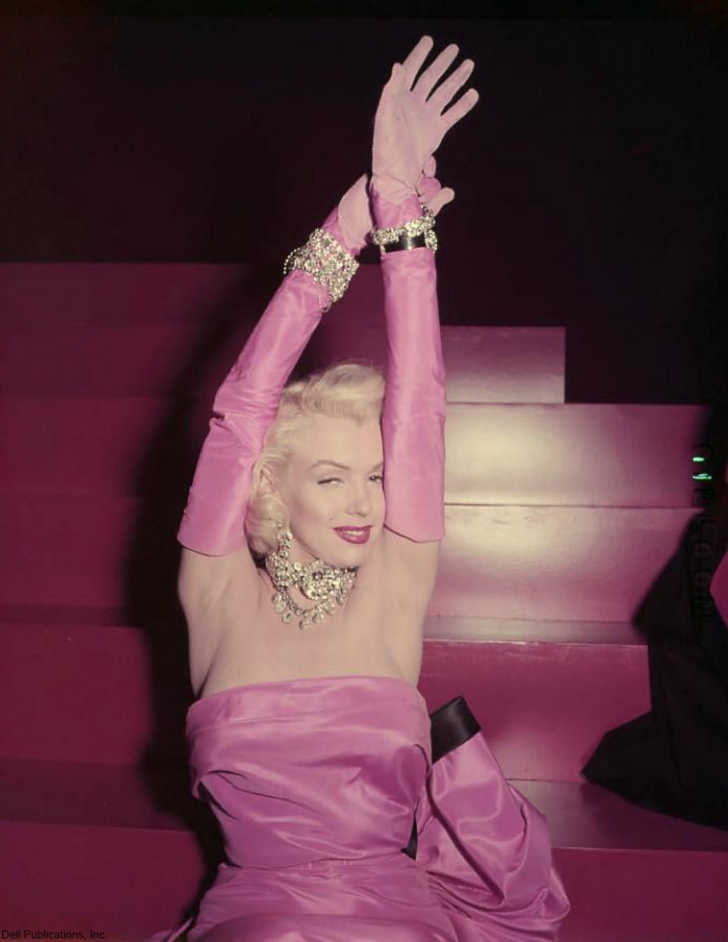 Travilla also designed the pleated dress Monroe wore in The Seven Year Itch.
2) Just Like a Painting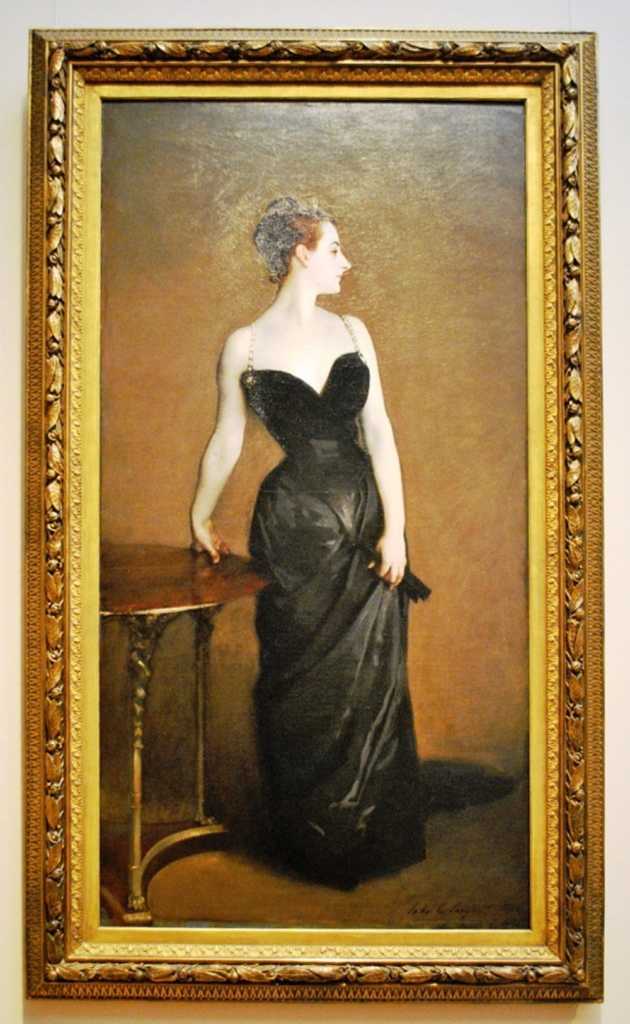 The black strapless dress worn by Rita Hayworth in the 1946 film, Gilda, was inspired by the scandalous 19th century painting, Portrait of Madame X, by John Singer Sargent. The dress was worn by Hayworth for the scene where she sings, "Put the Blame on Mame" for a club full of patrons- arguably one of the best scenes of the entire film.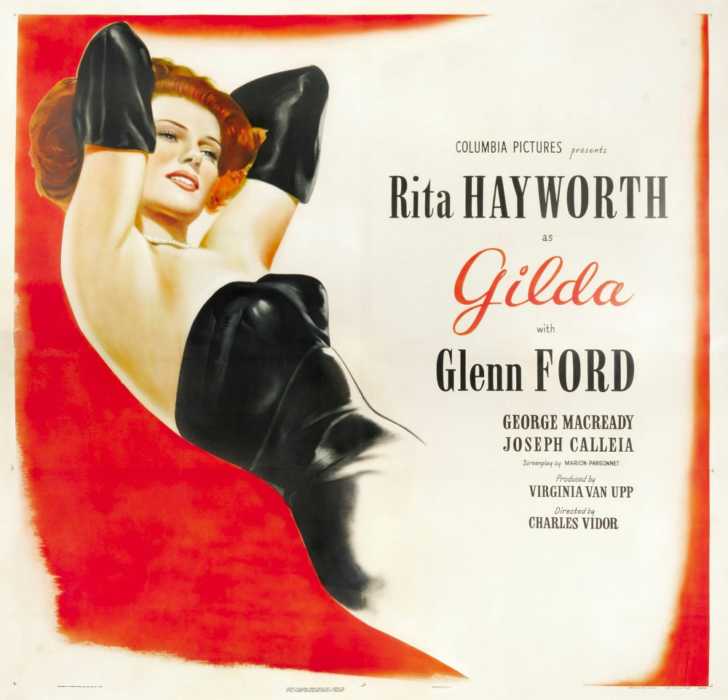 The costume designer for the film was Jean Louis, a prominent costumer who worked for Columbia Pictures. Louis later designed the famous "Happy Birthday, Mr. President" dress Monroe wore on national TV in 1962.
1) Height's No Issue- As Long As You've Got It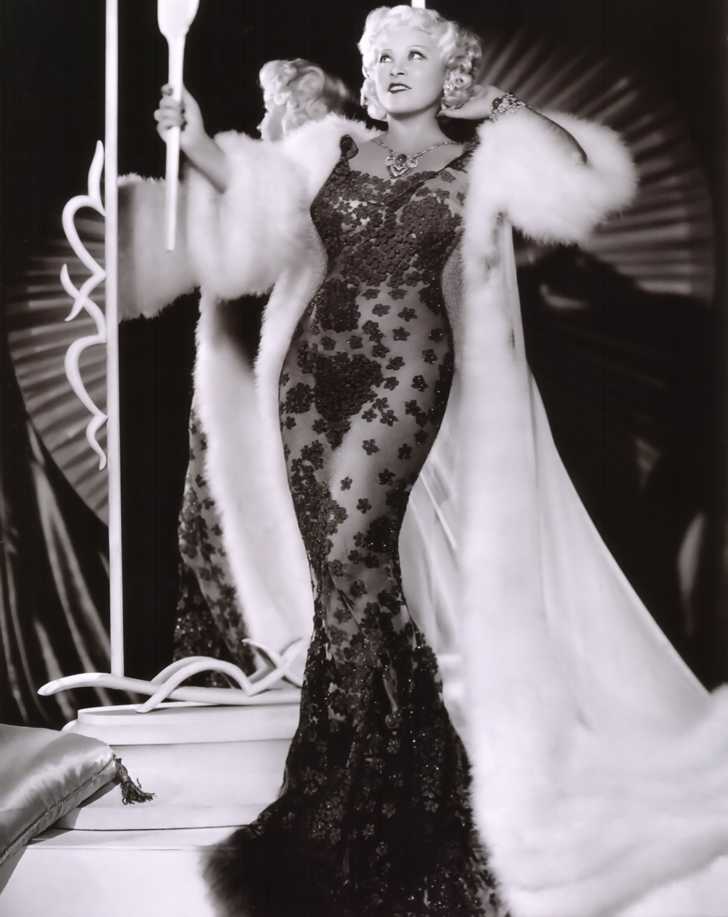 Mae West insisted on wearing platform shoes even before it was trendy because she disliked being so short. She was only 5 foot tall. The difference between her shoes and those that became fashionable in the 1940s was that her platforms were insanely high- adding up to 9.5 inches to her overall height depending on the shoes in question!