This was an early form of photo-tourism.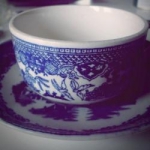 Rose Heichelbech
Just as Western countries were coming into their own during the industrial revolution, a forbidden country was opening up their borders- albeit begrudgingly. Japan had been a closed country since 1635 by order of Tokugawa Iemitsu, the third shogun of the Tokugawa dynasty. His mandate essentially made it illegal for foreigners to enter Japan and for Japanese to leave the country and the punishment if they did was execution. Previous attempts by Portuguese Jesuits to initiate missionary work in Japan had backfired badly and the resulting anti-Western edicts were a measure against further invasion of European ideals, but still much of Europe longed to see the forbidden country.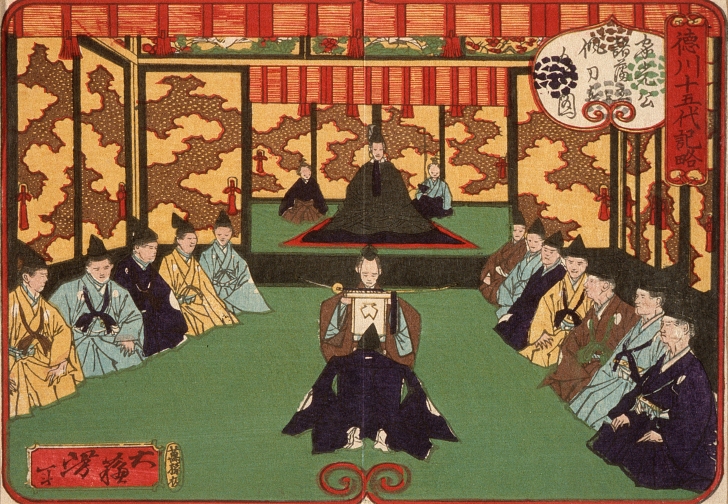 In 1854, after more than 2 centuries largely without contact with the rest of the world (except for China and the Netherlands), it was American naval Commodore, Matthew Perry, who forced Japan's ports open by a brigade of armed ships and other Western nations soon followed- each country capitalizing on a fascination with what was seen as an exotic, Eastern way of life.
The craze for anything Japanese built throughout the second half of the 19th century, culminating in a very heavy Japanese influence on art between 1900 and 1920. And, it wasn't just art or consumer goods that the Western countries hungered for. Many Europeans were fascinated by Japanese tea ceremonies, the social hierarchy there, and by the Shinto religion in which nature spirits were worshipped and feared.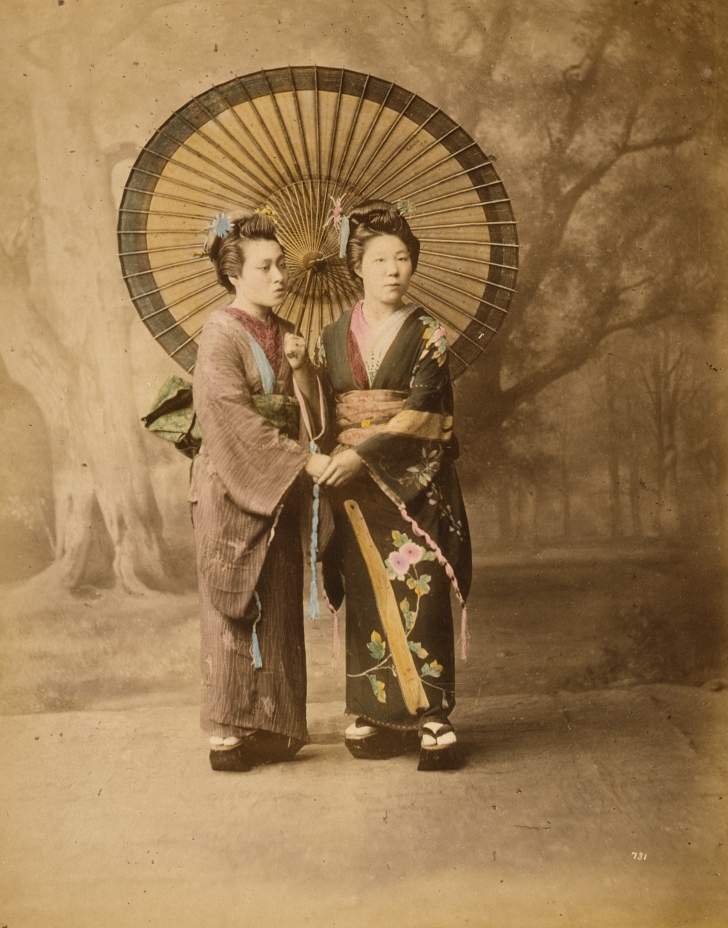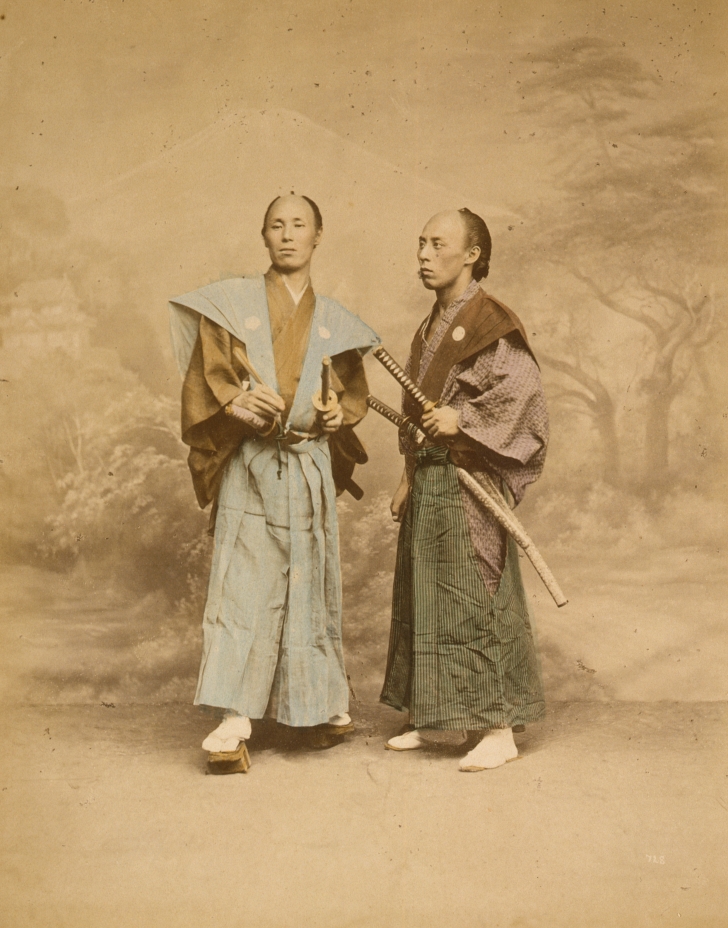 Despite an influx of Westerners, at the time traveling abroad was an expensive, arduous task and most people would never have imagined attempting to reach Japan no matter how curious they were. But, the brand new art of photography could reveal Japan to the world- or at least a version of Japan.
Italian photographer, Felice Beato, traveled to Japan in the 1870s and immediately set about recording studio portraits, scenes of everyday life, as well as staged dramatic moments intended to "capture" the spirit of Japan on a glass slide. But, unlike other photographers of the day, Beato took the time to have his photos tinted by hand by local artists in high quality, bringing life to otherwise flat, sepia-toned images.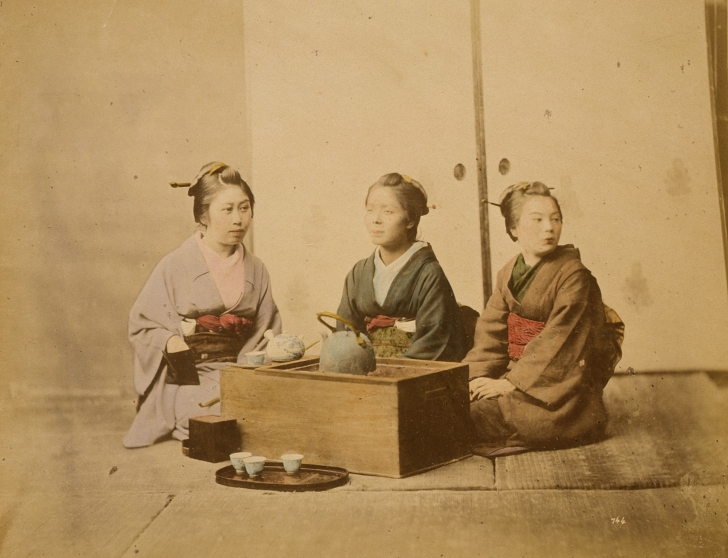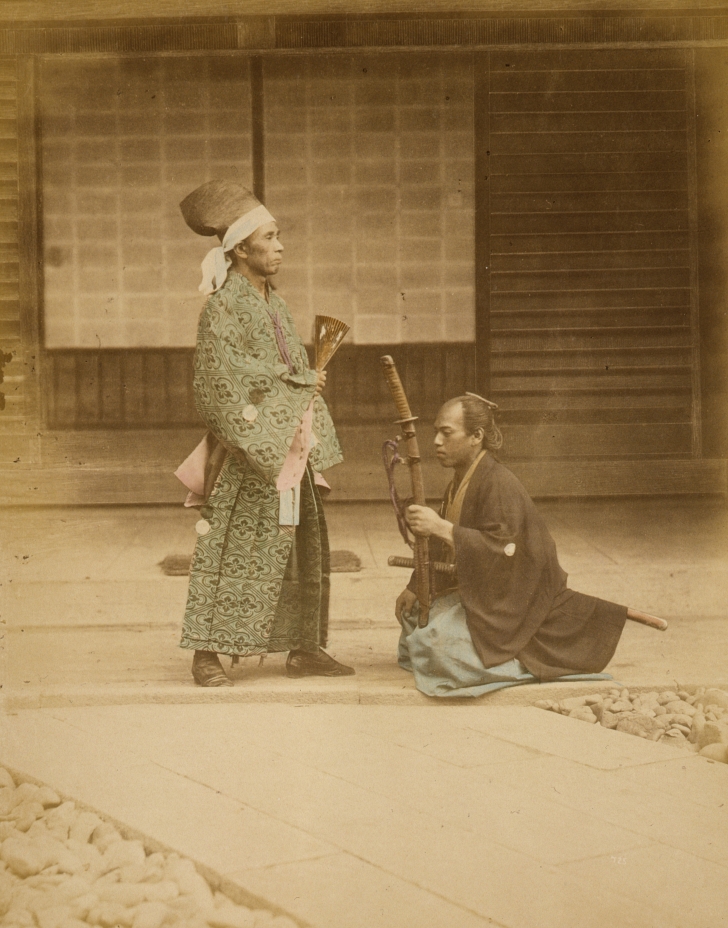 These colorized photos were imbued with dimension in the form of pastel pigments and rich jewel tones. The West was hungry for images of this far off land and soon publishers were clamoring for a glimpse of life inside the forbidden kingdom of Japan.
Japanese artists used watercolors to delicately tint the photos, which made the effect more realistic than Western colorization that sometimes obscured the details of the photos. And, it wasn't only foreigners that cashed in the trend for these colorized photos. Japanese artists like Kusakabe Kimbei also created their staged scenes of both mythological and everyday events and sold them as visions of what it was like in Japan at that time, even if daily life had already changed significantly by that time. These early images helped shape the image of Japan in Western countries, the effect of which we can still see today.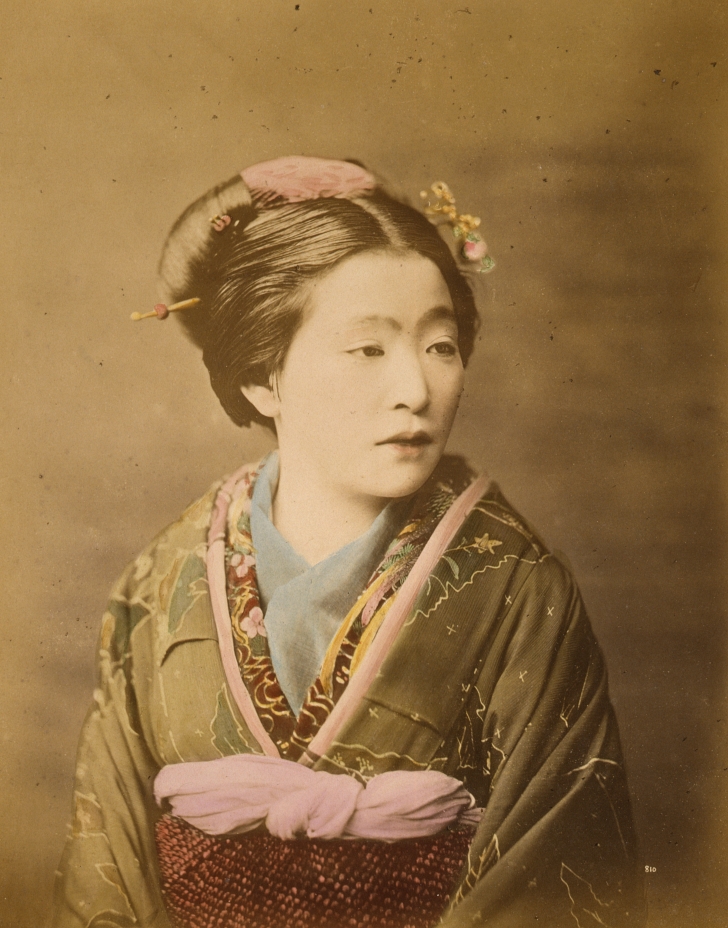 Have closer look at some of these fantastic old photos in the video below.