Try this post-World War II era recipe!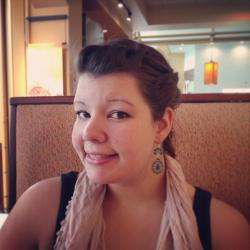 Jessica Griggs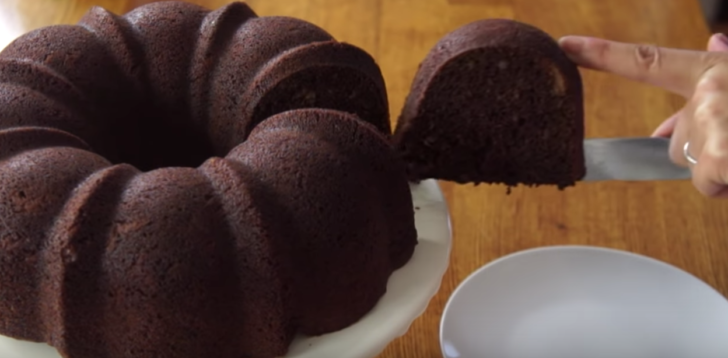 Previous to this recipe, I thought chocolate zucchini cake was the strangest cake recipe. I stand corrected. This one calls for sauerkraut, cherry cola, and mayonnaise! The cherry cola, I could see working in a chocolate recipe, and even the mayo to some extent. But sauerkraut? I guess we'll have to see how it all plays out in the recipe below!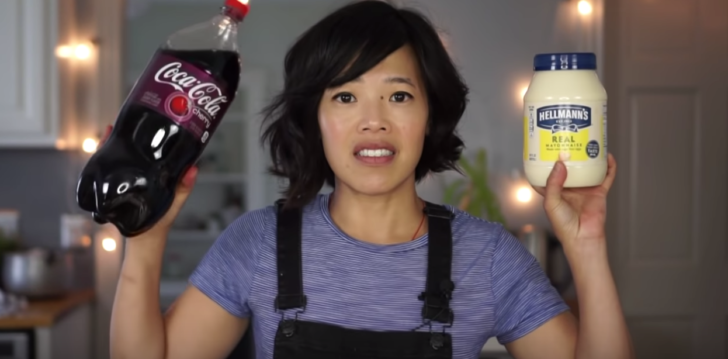 One brave YouTuber, Emmy, set out to make this unique chocolate cake. I think her face really says it all. She's highly dubious about this recipe. Emmy explains that recipes like this started popping up in the post-World War II era when manufactured foods were at an all-time high production rate. Companies were trying anything and everything to incorporate their products into American households, including coming up with zany recipes like this one!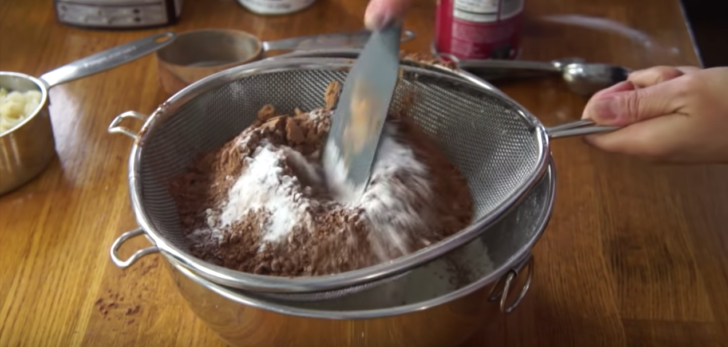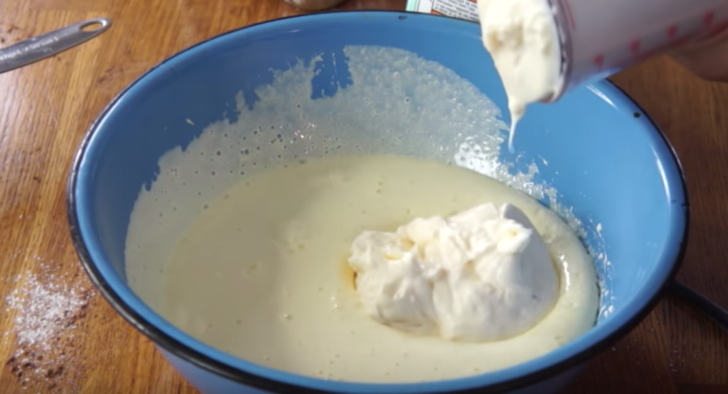 This recipe starts out relatively normal. In a bowl, sift in your dry ingredients – flour, cocoa powder, baking powder, baking soda, etc. Then, in a seperate bowl, beat eggs and sugar together. Add your mayo to the wet ingredients, and then alternate adding dry ingredients and the cherry cola until everything is combined. Last but not least… the sauerkraut!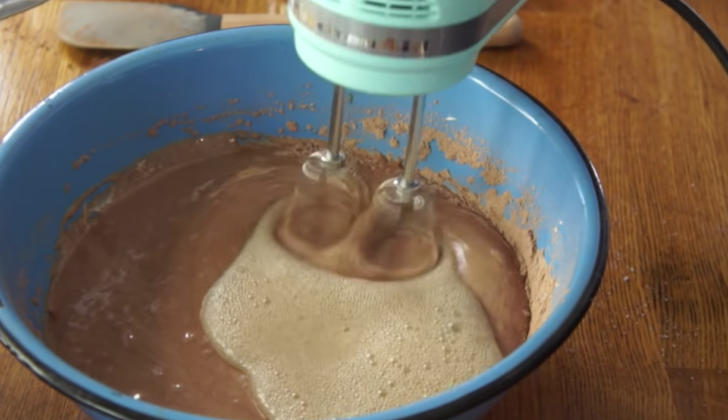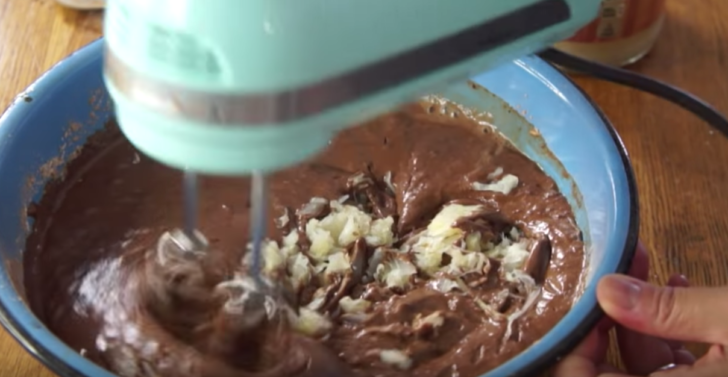 Get the recipe and see the taste test in the video below!