What's your favorite Coca-Cola ad?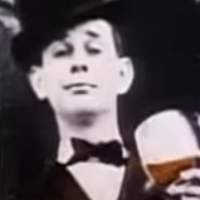 Chris Foster
The Origins of Coca-Cola reach all the way back to 1886 in Atlanta, Ga. Since then, they've been creating some of the most memorable ad campaigns in American history. Their current campaign, "share a coke," is printing names on cans and bottles of Coca-Cola to encourage people to connect with those around them. In the spirit of sharing a coke, we've found our favorite coke ads from the past.
---
The creepy Coke sprite of the 40's and 50's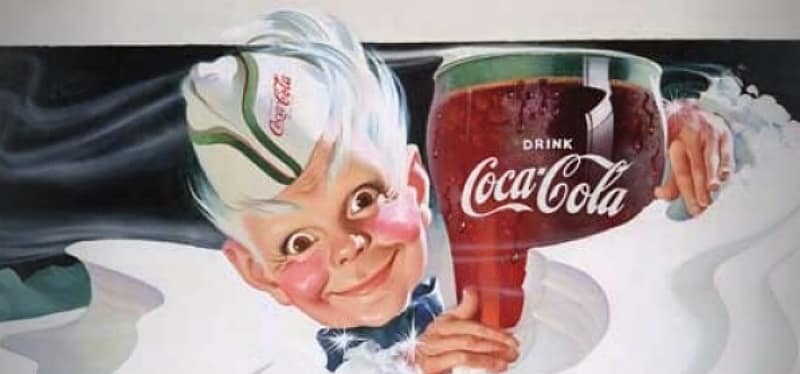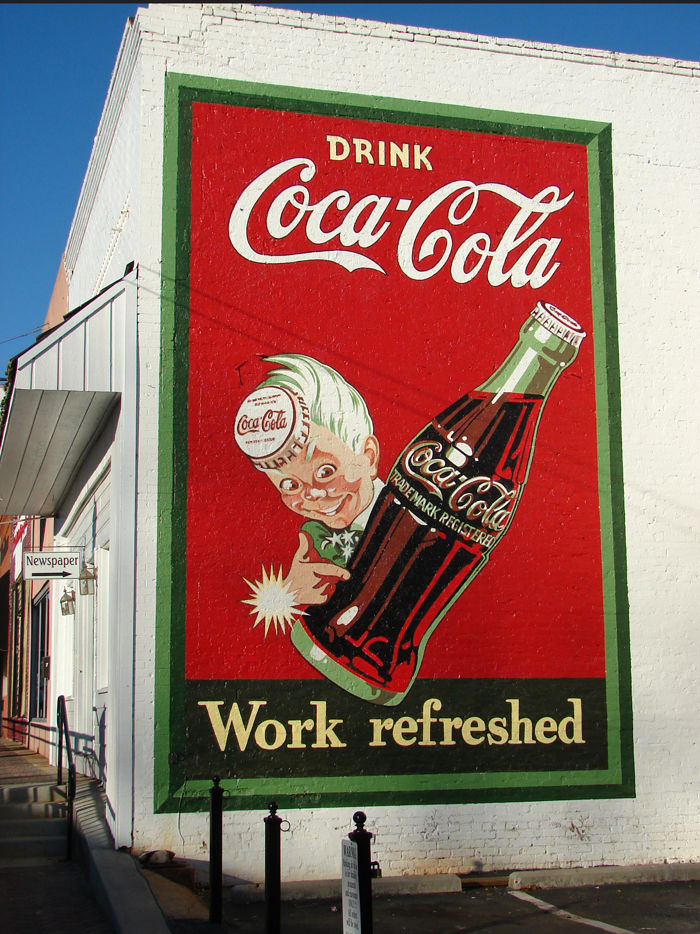 ---
The 1970's saw, "It's the real thing. Coke."
1970
1971
1972
---
1971 also had the famous "I'd like to buy the world a coke" commercial!
---
There was the love affair between Bacardi and Coke…
1982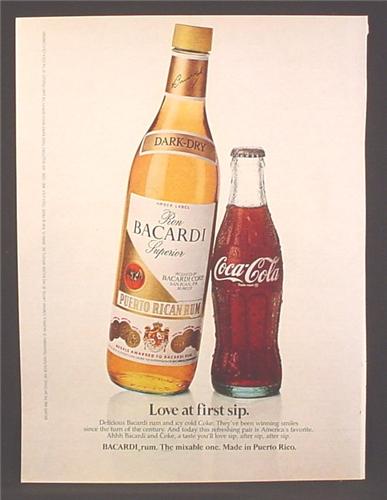 1969
---
And Mean Joe Green in 1979
---
1987
---
And of course, the Polar bears!
1993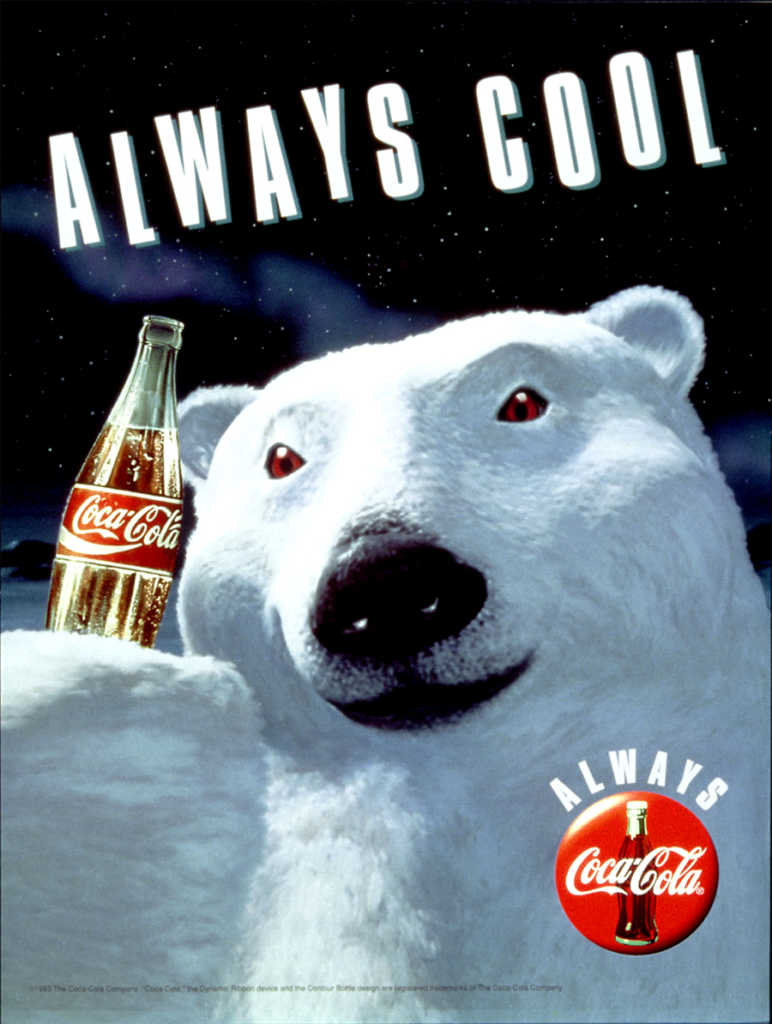 What's your favorite Coca-Cola Ad?