This is a Thanksgiving treat like no one has seen before.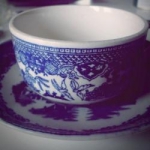 Rose Heichelbech
Pumpkin pie is one of those fall and winter treats that is controversial to start with. Not everyone loves pumpkin spice flavors or even pumpkin itself. However, despite the fact that no pumpkin pie can compete with more highly-coveted desserts like chocolate cake or cherry pie in the looks department, it has nonetheless won a fond place in most American's Thanksgiving and/or Christmas menu. However, a new way to make this autumnal treat has taken the internet by storm and people can't seem to stop talking about it.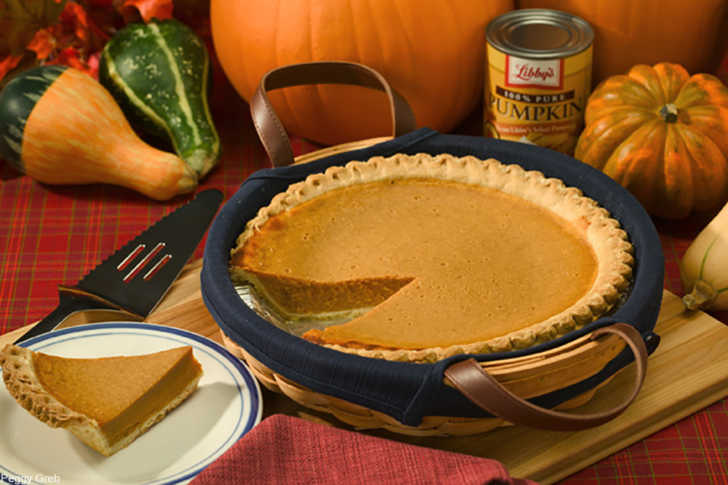 The internet has been abuzz with tales of a clear pumpkin pie- defying all logic and even challenging an American tradition. The filling part of this novel pie is totally clear and according to reports tastes exactly like pumpkin pie. The crust is a traditional shortcrust pastry and the dessert is often served with whipped cream, as has been traditional with non-clear pumpkin pies for many decades.
The trend got started at Chicago's Alinea restaurant, where the normal ingredients for pumpkin pie were distilled via rotary evaporator in order to end up with a clear liquid with all the flavors of the spiced pie. The resulting liquid is then mixed with gelatin and poured into the already-baked crust to set. The creation was first made by chef, Simon Davies, in 2017 and has since become a more global phenomenon and many people are still baffled over this unique dessert.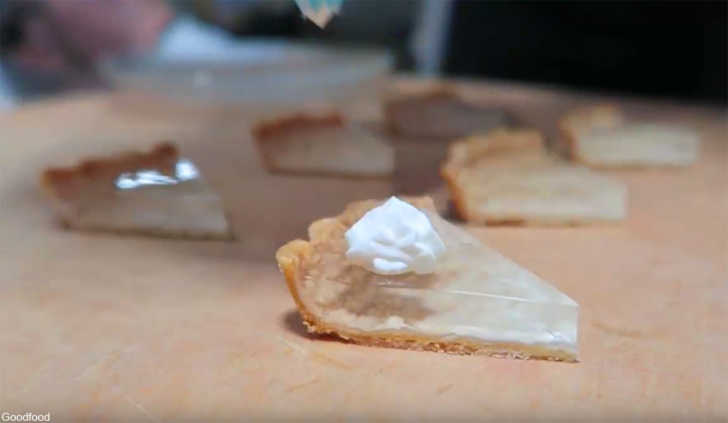 Since the creation of this pie, many copycats have sprung up and the challenge of how to make this a DIY at home has resulted in quite a few YouTube videos on the subject. Hint: it is a far more time consuming process than simply baking a regular pumpkin pie.
For what it's worth, we bet a lot of people are reminded right now of the 1990s Crystal Pepsi product, a clear soda which flopped with consumers at the time, but which has since been rereleased for several limited runs. However, Crystal Pepsi also spawned its own parody product on Saturday Night Live called Crystal Gravy (which would be perfect at Thanksgiving to be totally honest).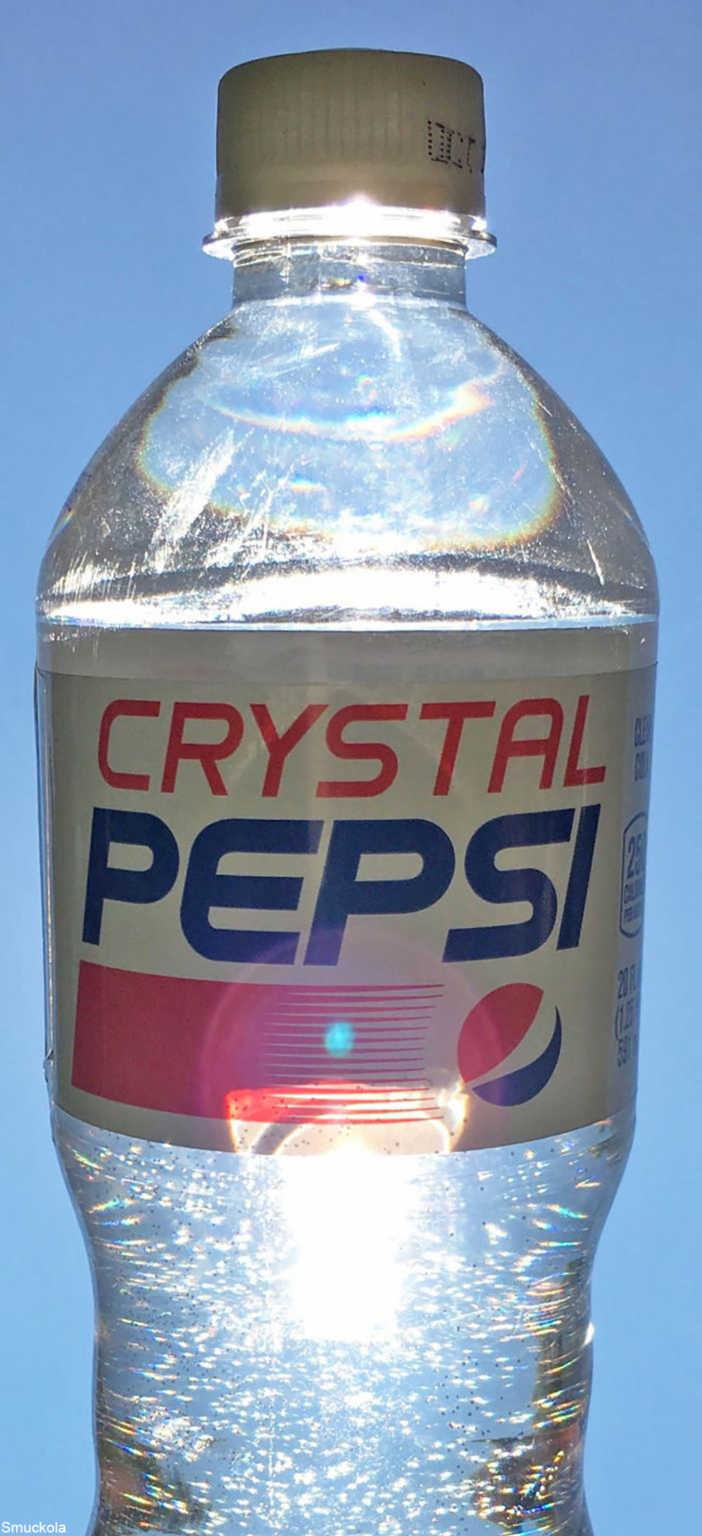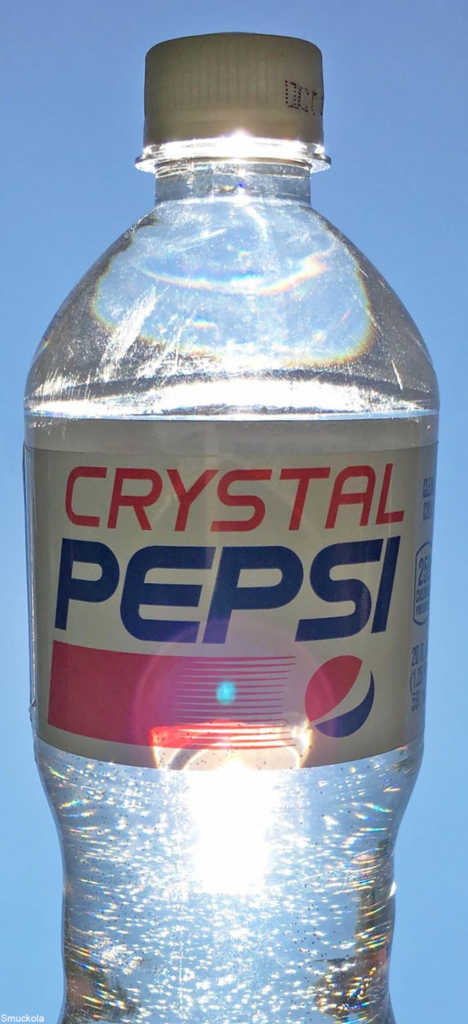 Have a closer look at how this unusual fall delicacy is made in the video below.
https://youtube.com/watch?v=RwYC_QsCRm0