It's easy to forget he ever looked like this!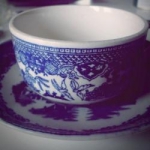 Rose Heichelbech
Today we think of Willie Nelson as the braid-wearing hippie of country music, never caught without his iconic headband or bandana and long hair – a look he first adopted in the 1970s after coming out of a short-lived retirement in Austin, Texas. But, once upon a time (back in 1965) Willie Nelson was a clean shaven man with short hair, wearing a suit and singing at the Grand Ole Opry.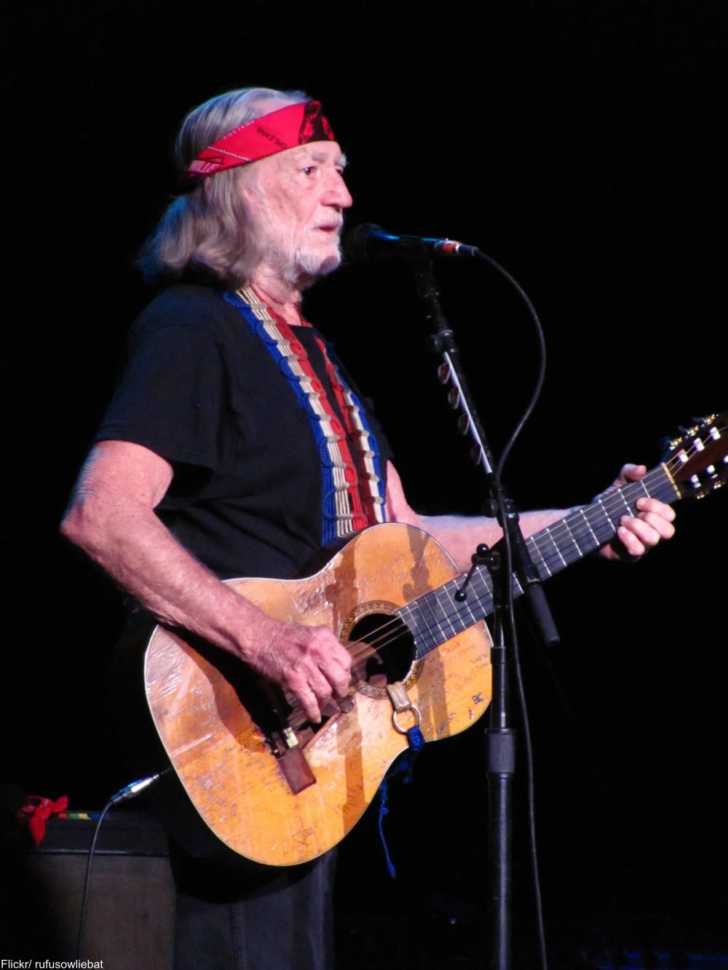 In 1965 Nelson had already released 3 albums, with many more to follow. That same year he was invited to join the Grand Ole Opry as a regular. Have a look in the video below at a clean-cut version of the country singer-songwriter that most people today have probably forgotten, including an emotional tribute to Patsy Cline. Even diehard Willie Nelson fans might not recognize him!