While fire pits might be real fancy these days, that's not quite the case for those in the 1700s…follow along and make your own 18th century earthen oven today!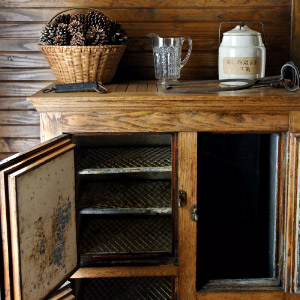 Dusty Old Thing
While it's reasonable to expect that installing a new, state-of-the-art clay oven would be, ahem, costly (and time-consuming), that's not the case with original, 18th century earthen ovens.
In those days, people were looking to spend the least amount of money in order to get something fully functional that would stand up to the average wear-and-tear from the elements. Jas. Townsend and Son shows us that with some key ingredients – sand and kitty litter (who knew it was so useful?) – you can create your own earthen oven in your backyard!
While it might not be the visually stunning masterpiece you dreamed of for your patio, it's pretty awesome that you can make it yourself and in 24 hours…check it out!