The adventures of Clark Griswold and his brood are best appreciated on the big screen.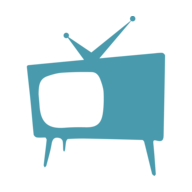 Chris Winters
Now that Christmas Vacation is turning 30, it is time to commemorate this Christmas classic in the proper way. This film hit theaters back in December of 1989 and if you are anything like us, you have been watching it faithfully each year since. AMC theaters are here to help you celebrate the anniversary, though. You do not have to wait until the film comes on television.
You will have the chance to check out the movie in theaters, the way that the filmmakers originally intended. The adventures of Clark Griswold and his brood are best appreciated on the big screen. The re-release is only going to be taking place for a limited time only, though. You will need to make sure that you go within a one week period.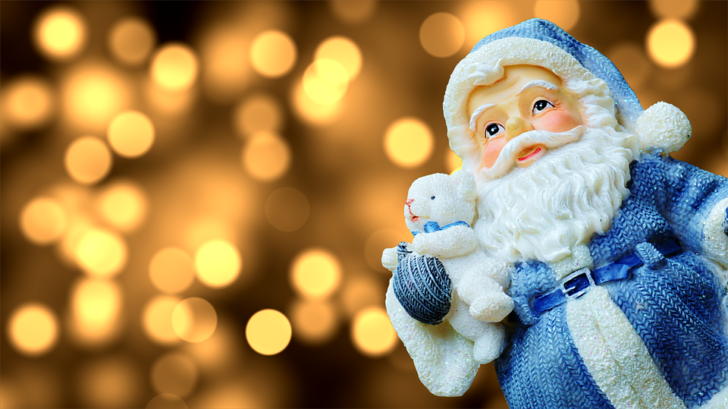 The movie is being re-released on December 5, in case you were looking to get ahead of the game and beat the crowd. If you visit the AMC website, you are going to find out more about the special gift that they have to offer. Patrons who head to their theaters to see this movie will have the chance to take home their very own ornament that is inspired by the film.
This is the type of keepsake that we would love to take home with us. Who wouldn't love having the chance to display their love for the Griswold family each and every year? Be sure to visit the AMC website before you make any plans. You will need to make sure that there is an AMC theater in your vicinity before deciding to buy any tickets to this film.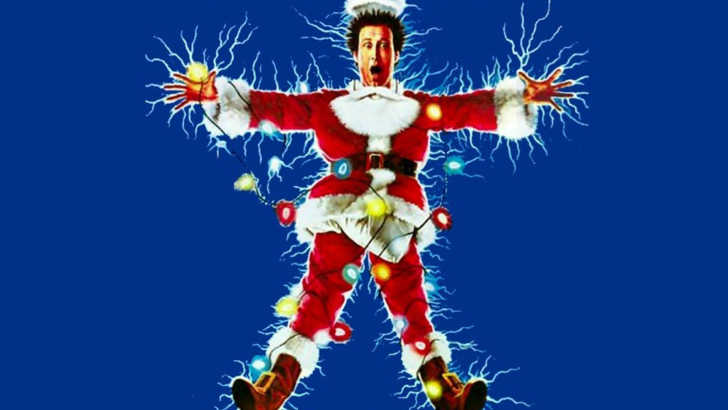 Of course, there are going to be some who are willing to take a long drive for this re-release. We cannot blame them one bit. It is not every day that you get to see the original '80s classics in the movie theater. It seems like all we see nowadays are reboots of the movies that we loved. It is high time that someone was willing to offer us the chance to enjoy the real McCoy, as opposed to a cheap knockoff.
If you would like to get yourself into the Christmas spirit, you will want to take a moment to check out the video below. Some of the best clips from the film have been compiled for your enjoyment. Once you have finished laughing and holding onto your sides, your friends and loved ones are going to want to see this clip (and the movie itself). What a great way to ring in the holidays this year.