The woman had a feeling the painting was worth something, but she had no idea what a treasure the piece was!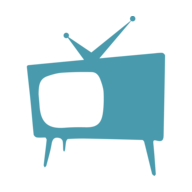 Anastasia Arellano
In recent years, thrifting has become a popular pastime for some. With the rise of social media, there are many people out there who like to go thrifting to either show off their DIY skills when upcycling clothing or houseware items, or just enjoy the thrill of the hunt for something super valuable that's being sold for the next to nothing.
While at a Goodwill in Phoenix, one woman ended up picking up an art piece that proved to be much more valuable than its price tag.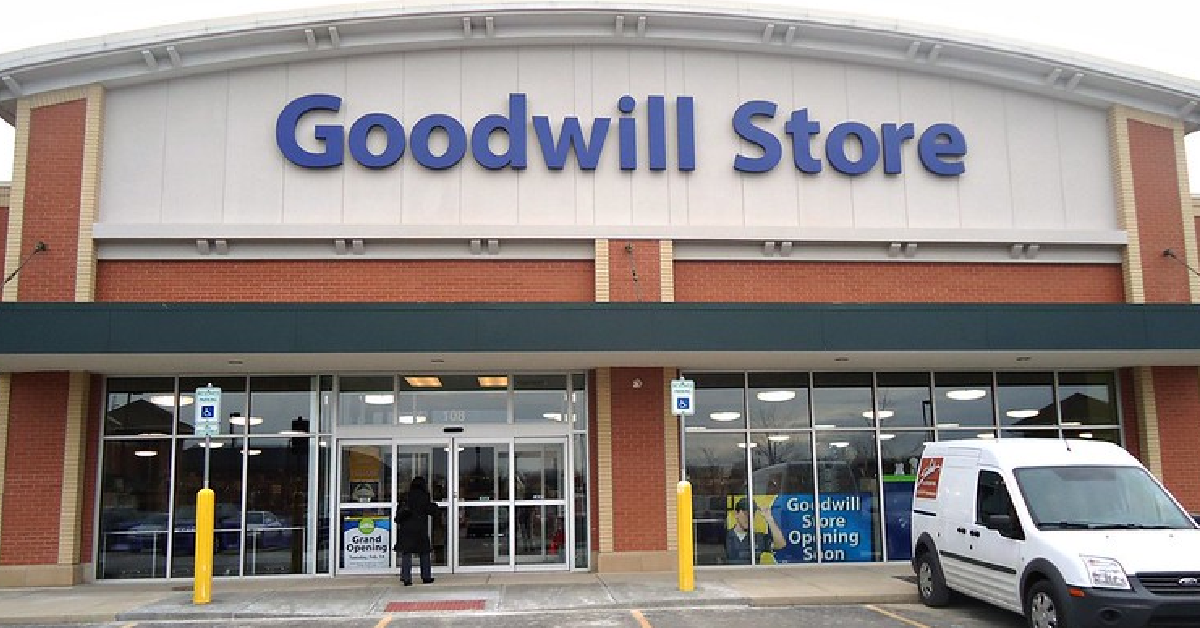 Phoenix-based interior designer, Grace Carpenter, was waiting to pick up her kids from school when she decided to pass some time in the nearby Goodwill. While perusing the items, she noticed an oil painting that featured a woman holding a black and white cat.
Carpenter was intrigued by the painting given that she likes cats. In fact, she has a cat named Max, and as she shared, "The cat looks like my cat."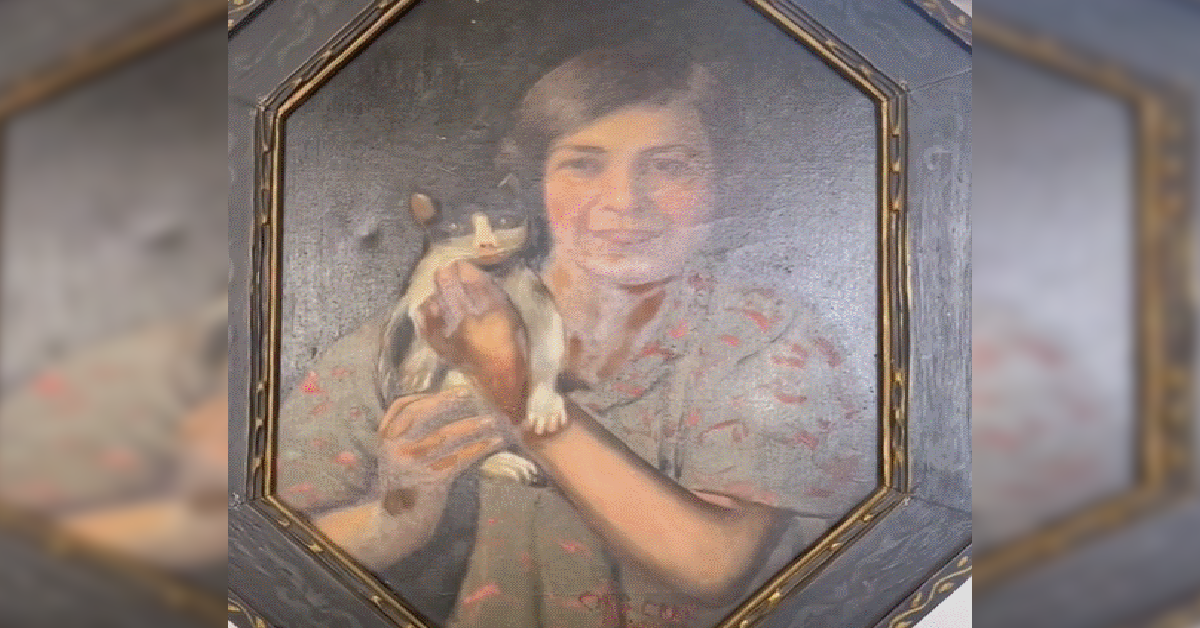 Carpenter figured that a 20% off coupon was good enough of a reason to get it, so she brought her $32 Goodwill find a home with her and shared it with her family. Carpenter joked that her kids reacted to the painting by calling it "creepy and weird."
Still, she had no idea that it would lead to a viral moment on TikTok, which would in turn give her a chance to be on "Antiques Roadshow." While admiring her new purchase at home, she noticed something about the signature. It seemed familiar. That is when she posted her picture to TikTok, asking for art experts to weigh in as to whether or not it was an original.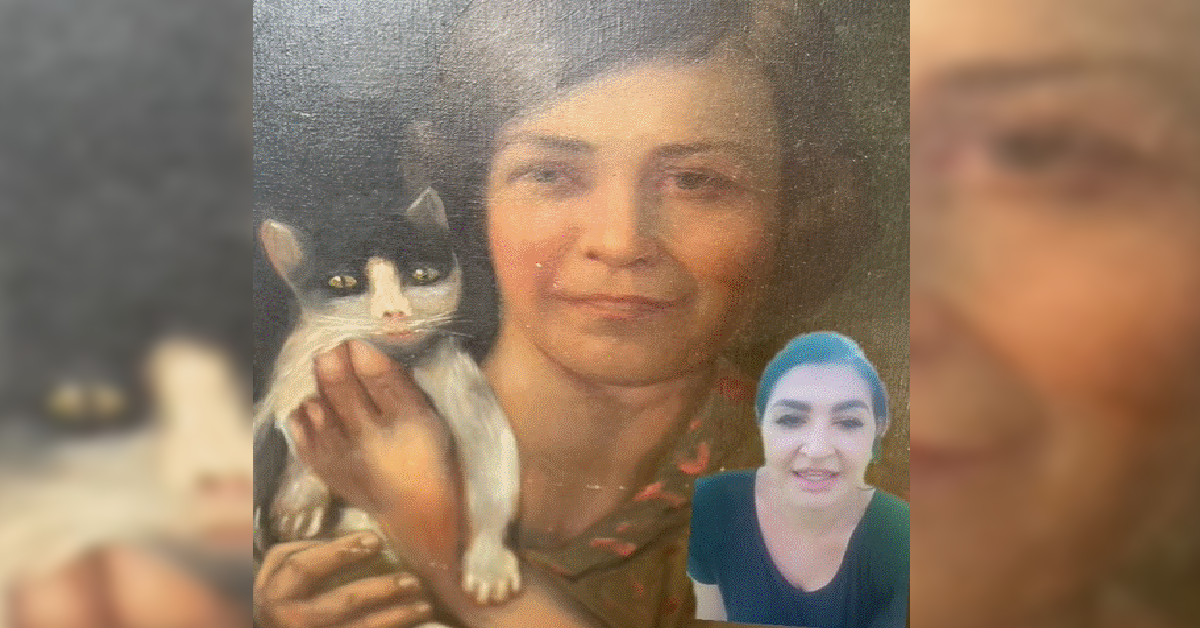 Needless to say, her post went viral, and soon, there were more than 1.5 million views on the video. She soon found herself adding tons of new followers who were intrigued by what she found at Goodwill. One of these new followers happened to be a woman in Tennessee who gifted her a ticket to the "Antiques Roadshow" – a PBS program that Carpenter shared she'd been enjoying watching since she was a child.
And as luck would have it, Carpenter already had plans of her own to head to Memphis for a work project, so she took her Goodwill painting with her and met with an appraiser on the show.
As it turned out, the painting was signed by artist Charles Craig from the late 1800s, who was known for his works depicting Western life. Even more exciting was the fact that the painting was indeed an original! However, the appraiser shared that the cat was a later addition to the painting.
Carpenter later did an update video for her followers, where she explained the artwork's value, "It can't be on the show because it's not 100% original, but if it was in his gallery, he wouldn't let it out the door for less than $2,000."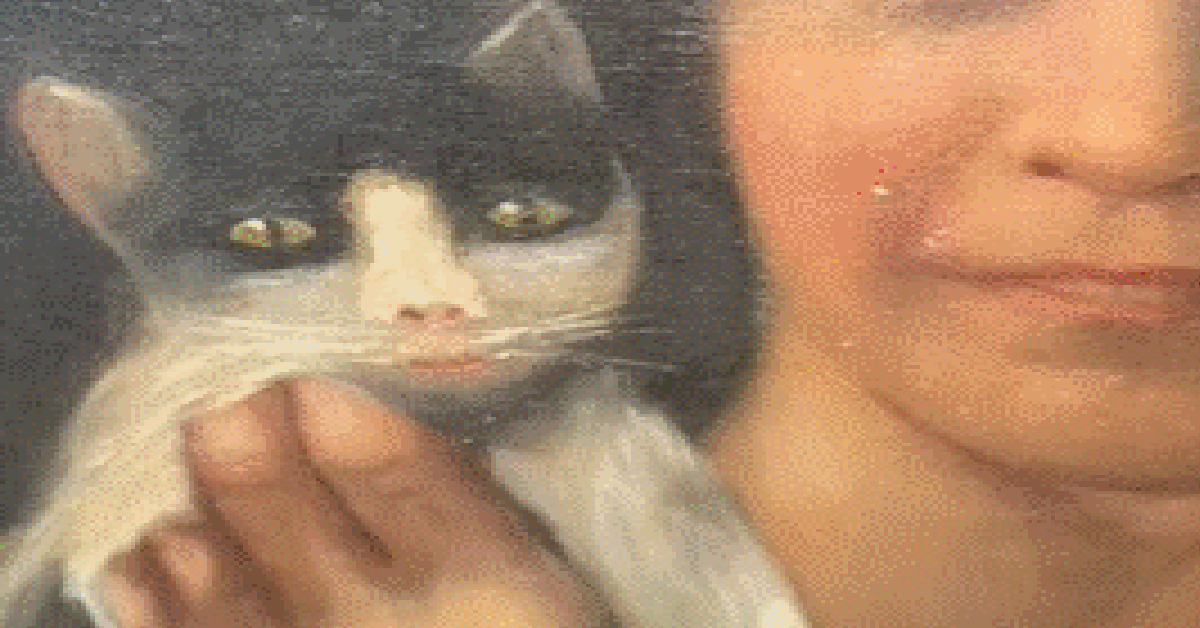 Despite a nice little chunk of change that the painting would bring her, Carpenter has actually decided to hold onto the painting. She wants to keep it partially because it looks like her kitty Max, but also because she's grown fond of the story associated with it.
Carpenter said on TikTok, "It was really validating, when you show up at 'Antiques Roadshow' and you have something special and they know this is really fun and special, it means you're on the right track."
What do you think of Carpenter's find? What's the most valuable thing you've found in a thrift store? Let us know!