Their optimistic faces and iconic films made them unforgettable. Some of the most famous and recognizable talent of their day, these stars and their drinks stand the test of time. Find out the stories behind these drinks named after celebrities and learn how to make them at home!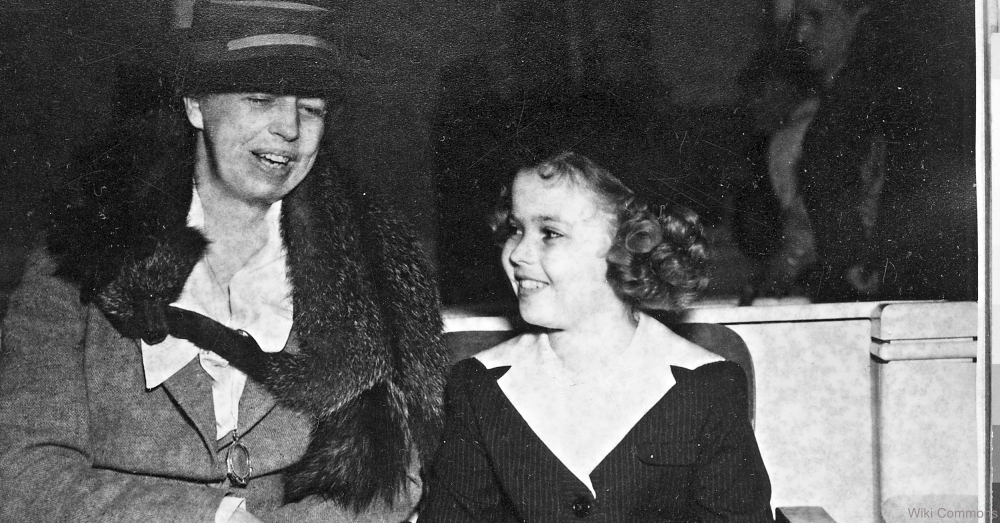 Shirley Temple
A favorite non-alcoholic drink for it's sweetness and the lovely red cherry on top. The story goes that the young star was out dining with her parents and became jealous of their old-fashioneds with their bright red maraschino cherries. And so, the bartender made her up a drink that looked equally appealing and had a cherry in. Where, exactly, this happened is still debated to this day.
1.5 tsp of grenadine syrup
lemon-lime soda or ginger ale
ice
maraschino cherry
Fill Collins glass with ice, then add grenadine. Pour soda over top until glass is filled. Add a maraschino cherry on top (or three!). Recipe adapted from.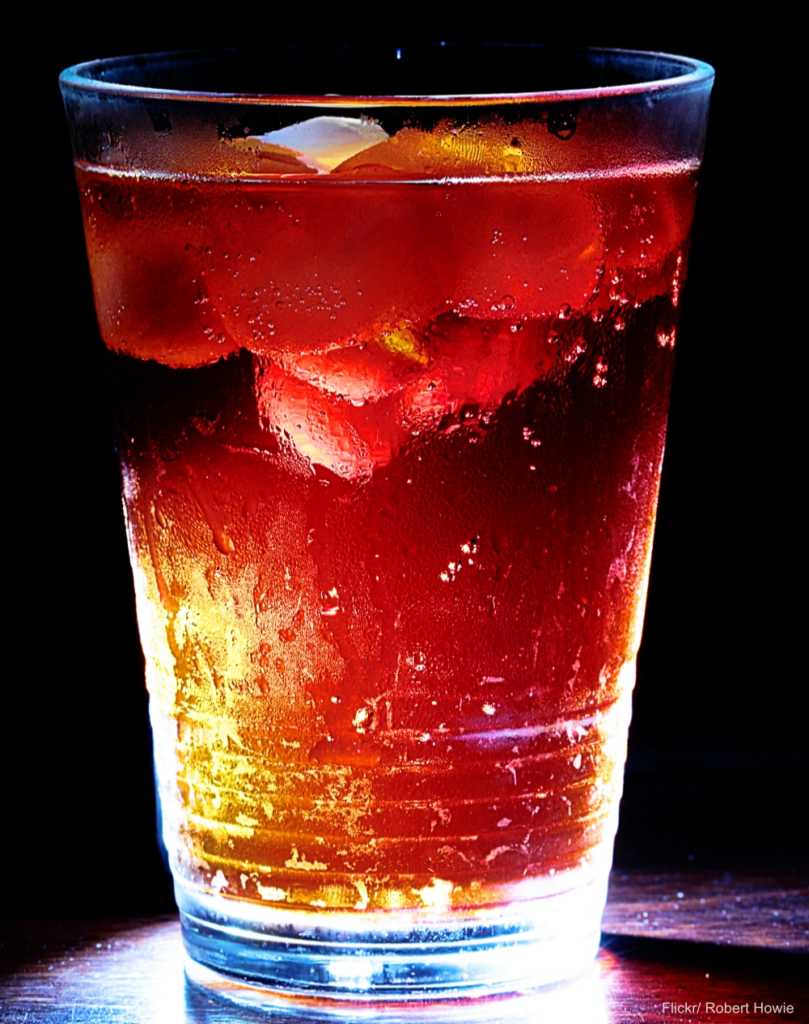 Roy Rogers
There is speculation that the famous cowboy actor never requested this drink be made for him, that it was inspired by the Shirley Temple. It has been saids that, since the two are so similar in ingredients with only one difference, that the Roy Rogers is simply the less girlie version of the Shirley Temple. Whatever the story behind it, this drink reminds us cherry cola and is fun to drink.
1.5 tsp of grenadine syrup
12 oz. cola
dash grenadine syrup
ice
maraschino cherry
The directions are the same above. Pour ice and grenadine into a Collins glass and fill to top with cola, adding a cherry on to (or more if you like). Recipe adapted from.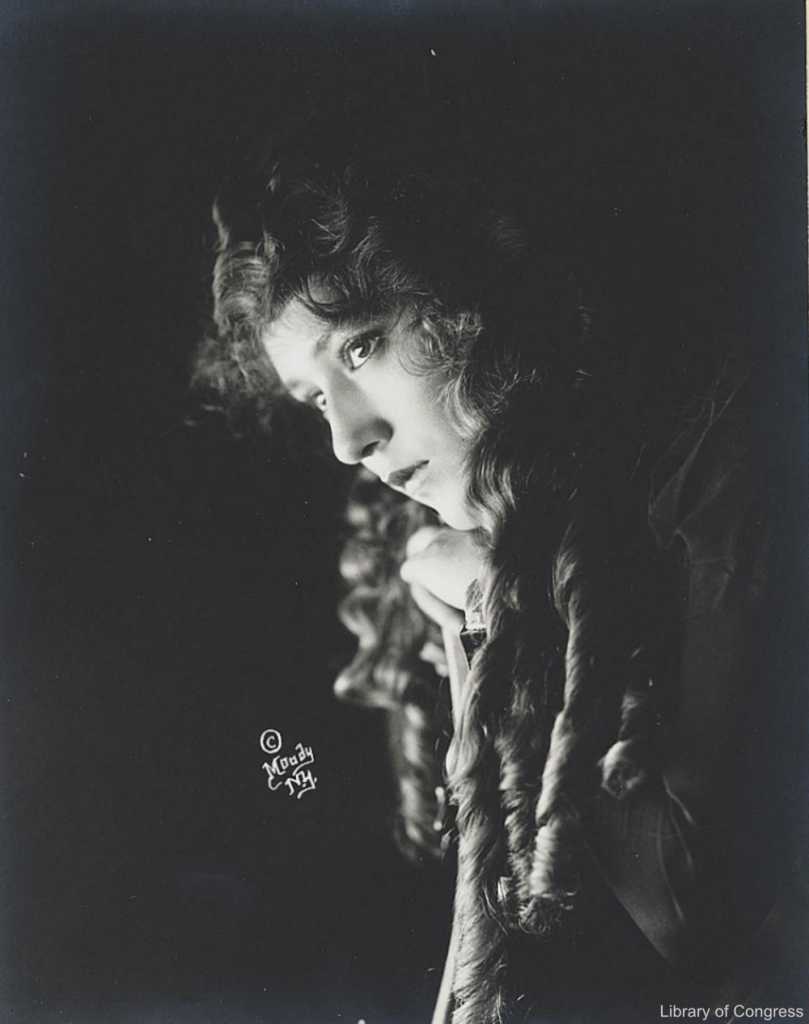 Mary Pickford
Beloved screen star of early films, her signature curls and spitfire attitude won the hearts of millions. Her namesake drink was rumored to have been created for her in Havana, Cuba while on vacation.
1 shot white rum
1 shot fresh pineapple juice
1 tsp grenadine
maraschino liqueur
Mix all ingredients in a shaker with ice. Strain and serve into a chilled glass. Recipe adapted from.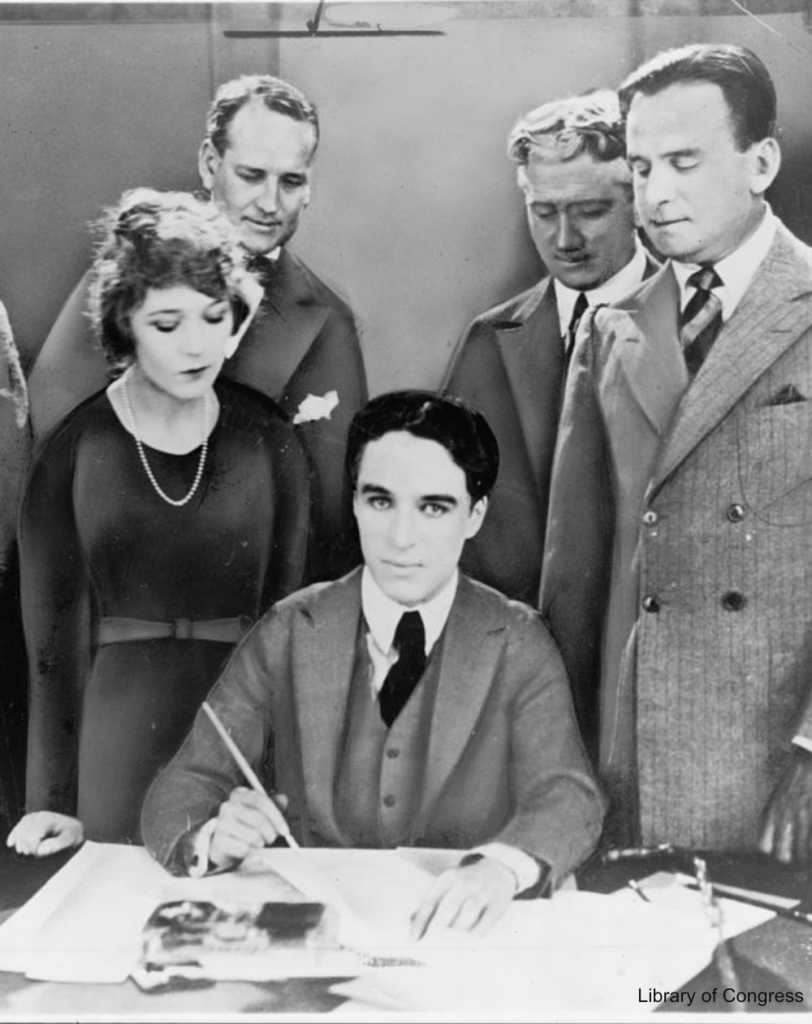 Charlie Chaplin
He will remain a classic for many years to come with his dramatic physical comedy and unforgettable roles. This lively drink named for the talented actor was invented at the Waldorf-Astoria hotel in New York sometime before 1920. Fruit heavy and served in a champagne cocktail glass, this one sounds divine!
3/4 shot apricot brandy
3/4 shot sloe gin
3/4 shot lime juice
3/4 chilled water or comparable amount of ice cubes
Combine all ingredients in shaker with ice and strain into a chilled champagne cocktail glass. Recipe adapted from.