Can You Help Identify? November 19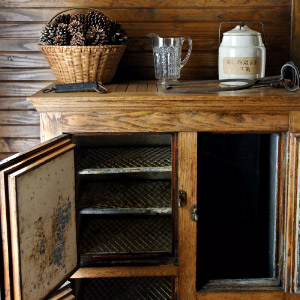 Dusty Old Thing
Every once in a while we like to show some of the items that our readers have posted–ones that they have asked "What is it?" or "Can you help identify this?" Our Dusty Old Thing Facebook page is a part of social media. We comment on each others' posts. We ask questions. We share information…and guesses.
Here are a few that we think are antiques or, at least, vintage. Can you help identify them?
from Laura Strohl. The box closed is above. Notice the engraving. Why did the box open like this, shown below? Was it perhaps a bad repair, or did it serve a utilitarian purpose? Was it a snuff box?
from AnnaMarie Armstrong: "I am wondering if anyone know what the hand is. The hand is frosted crystal holding a clear con caved disk." A side view is below:
So, readers, what do you think? What are your ideas? Come share them on ourFB Page.