Visiting a sibling at their new job is always exciting, but it must be even more thrilling when your little brother works for the Queen of England.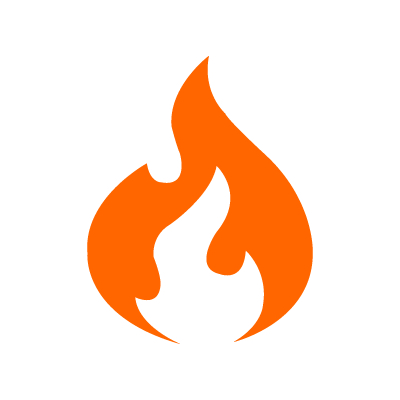 InspireMore
It's always a fun treat to visit your siblings at work. Imagine how much more exciting it would be if your brother works for the Queen of England!
Sam, who has Down syndrome, got the chance of a lifetime when his brother, Jack, invited him to check out his new place of employment. Jack joined the British Army a year prior and Sam hadn't seen him in all that time. Jack had the opportunity to protect the monarch at Windsor Castle, and he wanted to share this part of his life with Sam.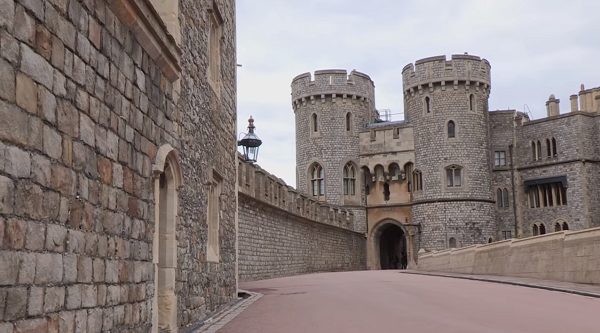 Windsor Castle was built in the 11th century, and it's the longest-occupied palace in all of Europe. Queen Elizabeth II divides her time between living at Windsor Castle and Buckingham Palace. As you can imagine, wherever the Queen goes, her guards are sure to follow.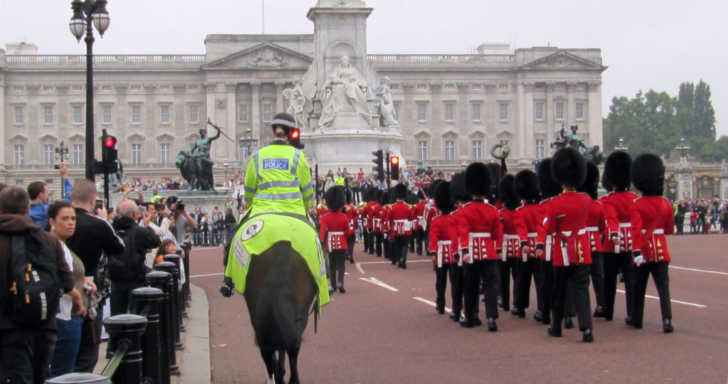 You can tell Sam is so excited as he enters the castle grounds. He is briefed by two other members of the Guard, Lt. Bragger and Sgt. Baggot-Moore. Both seem charmed by how excited Sam is to see his brother. Sam's enthusiasm is palpable as he soaks up the history of the palace around him.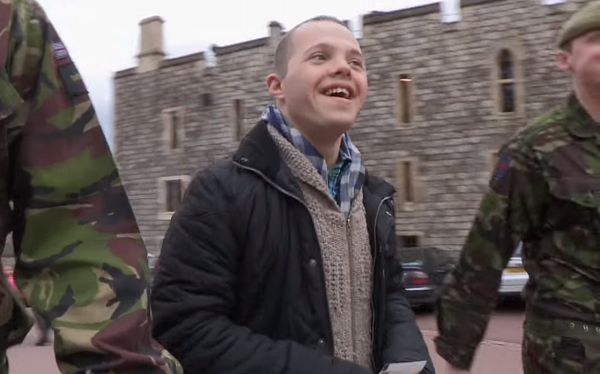 As they walk towards the area where Jack is stationed for the day, Lt. Bragger of the Coldstream Guards explains that Jack will not be able to speak or look at his brother during their visit, according to the strict rules and regulations. However, he assured Sam that after his brother's shift was done, they would be able to grab a cup of tea and catch up.
A sentry will be on duty "at their post" for a two-hour period. Every 10 minutes, he comes to attention, slopes arms and does a march of 15 paces across the area of the post. Each sentry will do this four to five times before halting. He will then shoulder arms and stand at ease. Standing "easy" is not permitted whilst a sentry is at post. Orders for sentry duty read out before each 2 hour 'tour of duty', make it clear to each individual that: "you may not eat, sleep, smoke, stand easy, sit or lie down during your tour of duty."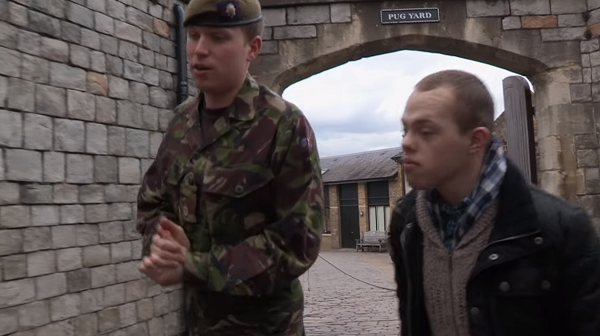 A lot of people think the guards are a bit of tourist attraction since they're known for their stone-faced, stoic visage and they're not allowed to speak or react to visitors. This couldn't be further from the truth, as the guards are an essentail part of the royal defenses.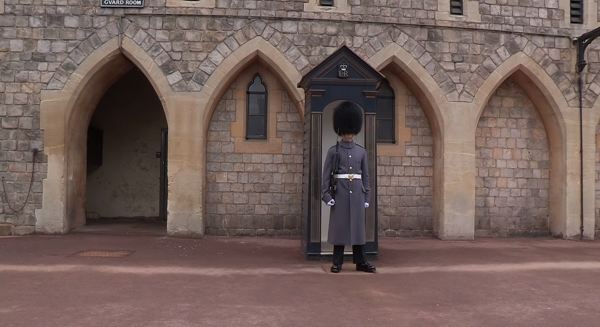 It's hard to miss Sam's face lighting up as he sees his brother for the first time in his full winter uniform (they wear red in the spring and summer, gray in the cooler months). True to his commanding officer's words, Jack maintains his stock-still appearance, however, there is a little crack when he sees his excited brother.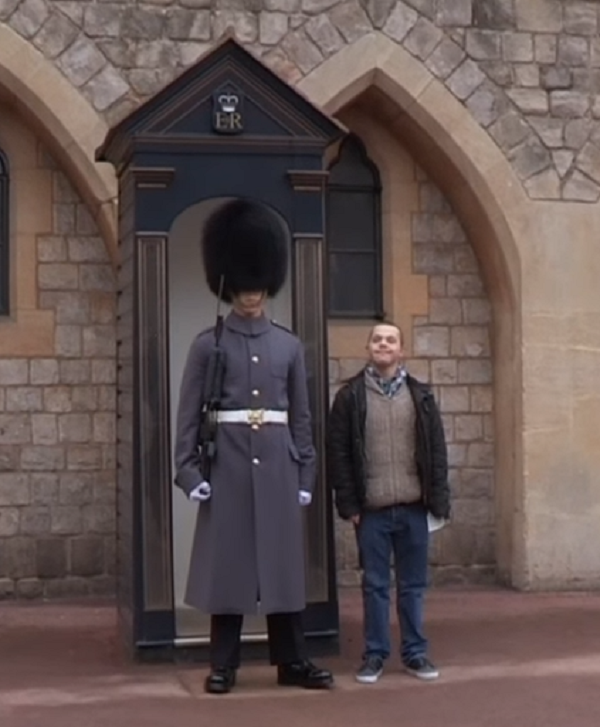 After seeing his brother on the job, Sam then gets to peek into the private guard's chambers, something your average tourist never gets to witness. As soon as he sees Jack out of his uniform, he jumps into his brother's arms and it's hard not to tear up at this sweet reunion!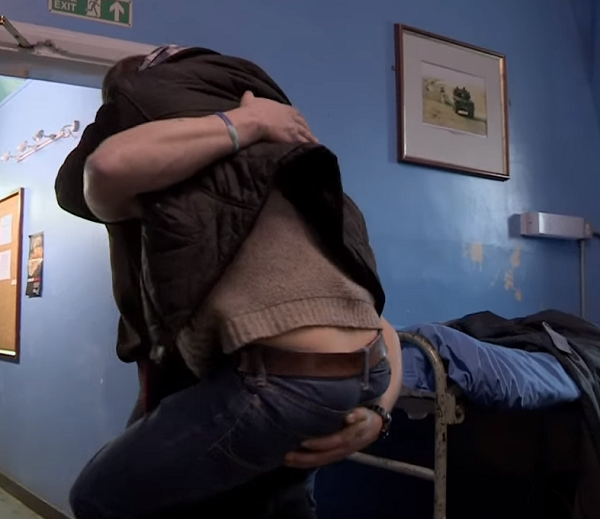 You can feel the brotherly love, and it's a truly beautiful sight! Sam can now honestly say that his brother's job is cooler than ours, and we're okay with that.
Watch Sam visiting Jack at Windsor castle below, and be sure to share this very cool experience with your friends!
This story originally appeared at Inspire More.