Her choices have really changed over the years.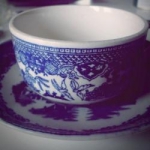 Rose Heichelbech
Brooke Shields has been one of the most recognized women of beauty for decades now. Her career began with modeling for Ivory soap as a child and acting came to dominate her life by her teen years. From the early and controversial roles she played in Pretty Baby and Blue Lagoon, Shields went on to become the youngest person ever to grace the cover of Vogue magazine, something she has now done 14 times! Shields was also the face of Calvin Klein jeans in the early '80s, making the brand an instant success based on her own popularity. Over the years Shields has starred in many movies and TV shows, and has graced countless red carpets and magazine covers.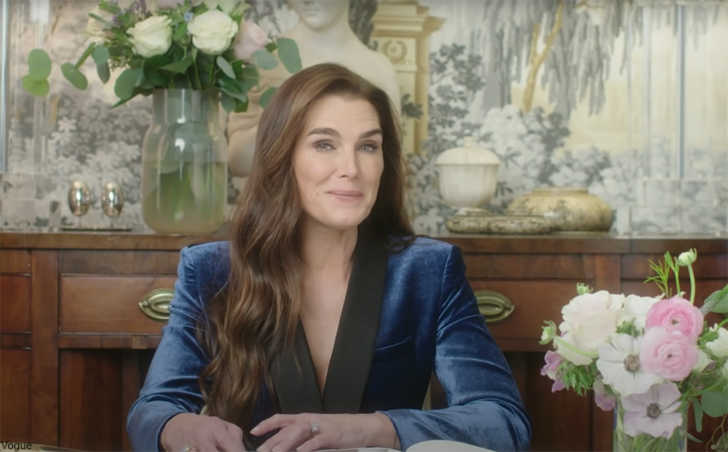 From her early nighttime looks dancing at Studio 54 as a 14-year-old in her mom's high heels she had borrowed to some of her most glamorous red carpet looks, Shields has a lot of memories tied up in her clothing- as I think most of us do.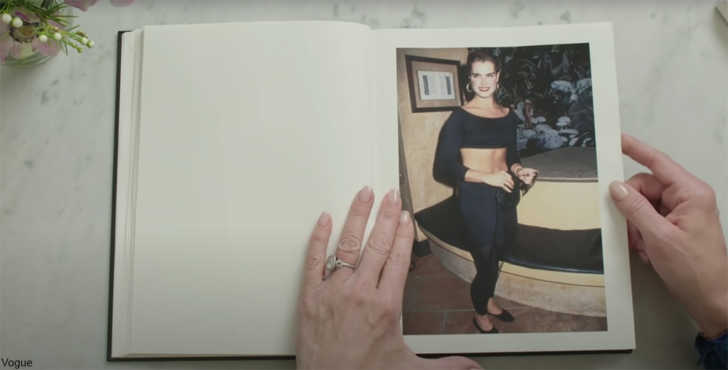 Looking back on old photos it's hard to not feel a sense of connection to our younger selves, something Shields remembers well since her modeling contracts didn't usually portray the kind of life she was actually living at the time.
She recalls the "million dollar baby" photo shoot where she was modeling for the jewelry company, H. Stern, dripping with diamonds in a jeweled headband, matching earrings, and swipes of navy blue eyeliner. As soon as the photo shoot was over, she had to go home and do her schoolwork- not quite the glamor girl in the pictures.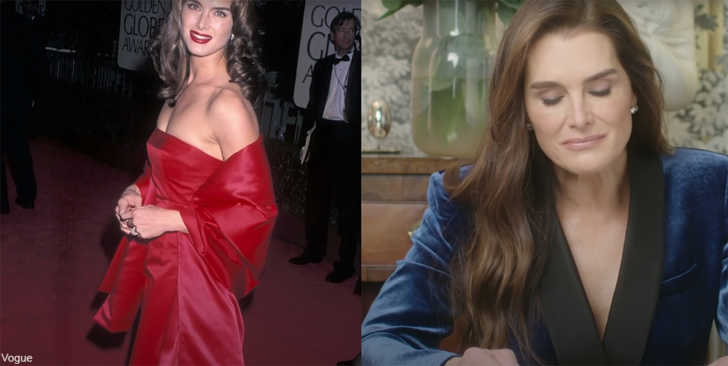 Not only did the world watch Shields grow up (she was only 12 when she filmed Pretty Baby), Shields also became emblematic of 1980s fashion. From heavily blushed cheeks to peplum skirts and fluorescent windbreakers, Shields was the face of youth fashion during that era. However, it wasn't until the 1990s that she began to feel at home in her own fashion choices- much to the chagrin of her agency who wanted her to run her awards show outfits by them beforehand.
Watch as Shields takes us through many of her most iconic looks from 1978 to now in the video below.