We're fans of the show, but this is taking it a bit far.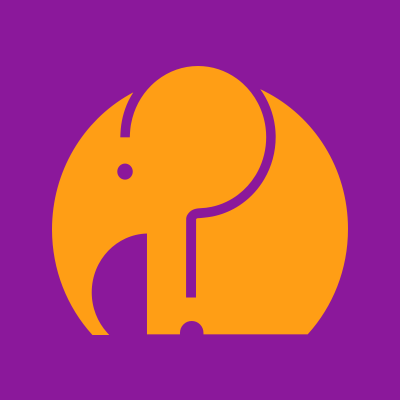 Do You Remember
This story originally appeared at Do You Remember by Jane Kenney.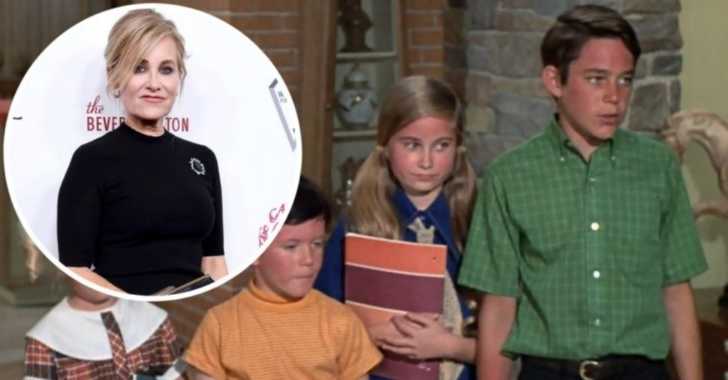 The 1969 episode called "Is There a Doctor in the House?" is now the focus of a measlesvaccine debate. Maureen McCormick, the actress who played Marcia, is not happy about it either! The reason why is because she has learned of anti-vaxxers using the episode to claim that that measles or harmless and doesn't need a vaccine.
In the episode, every kid in The Brady Bunch family comes down with the Measles, to which Marcia cheerfully exclaims, "If you have to get sick, sure can't beat the measles."
"It's really wrong when people use people's images today to promote whatever they want to promote and the person's image they're using they haven't asked or they have no idea where they stand on the issue," Maureen said to NPR.
She's also revealed that her own child has been vaccinated against the disease after Maureen had experienced a real-life exposure to it. She said it was nothing like The Brady Bunchepisode and instead, she got incredibly sick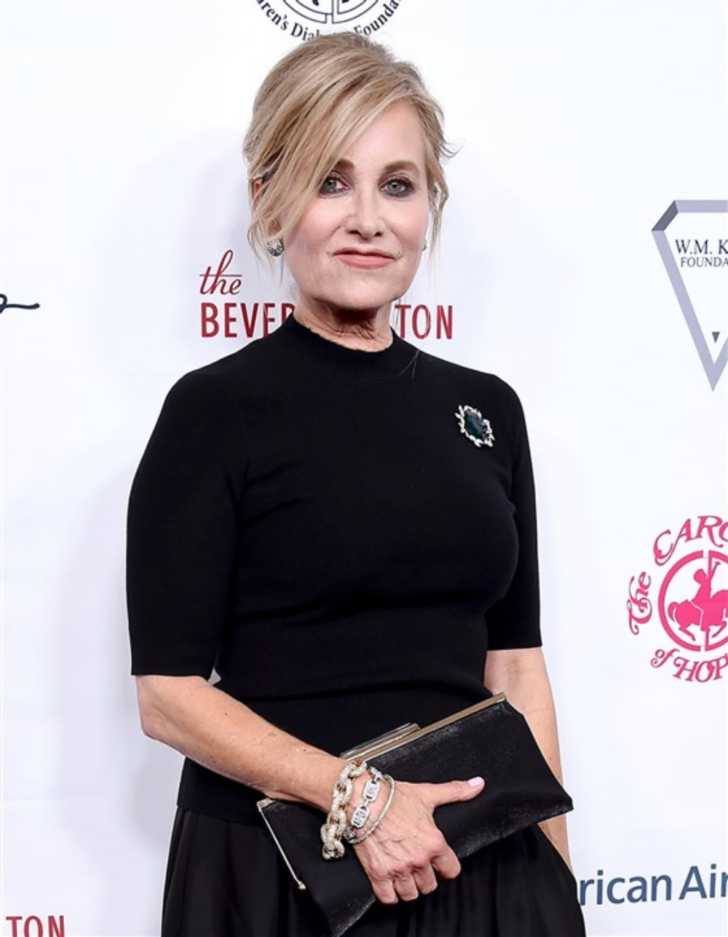 "Having the measles was not a fun thing," Maureen explained, "I remember it spread through my family." This story comes up as the United States is experiencing one of its worst measles outbreaks since it was declared "eliminated" back in 2000. The Centers for Disease Control and Prevention confirms 695 cases across 23 states.
Additionally, 1,000 students and faculty members at two California universities were quarantined after being exposed to measles on campus. However, thanks to hundreds of those people being vaccinated against this disease, they were eventually able to walk free.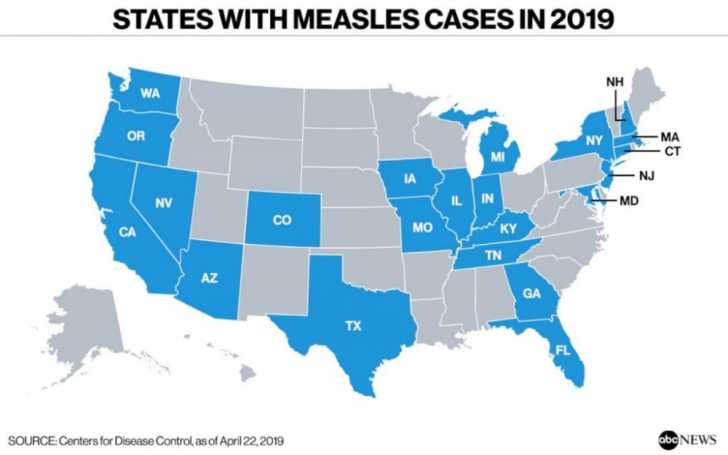 Dr. Natalie Azar, an NBC medical contributor, has talked about the seriousness of the disease and the need for people to separate fact from fiction…including television shows. "It's common for a lot of people to think about vaccine-preventable childhood illnesses as mild and just a part of growing up, and for a lot of people, that's definitely true. But untreated measles can lead to life-threatening complications."
Lloyd Schwartz, the son of The Brady Bunch creator Sherwood Schwartz, is also unhappy with how the episode is being portrayed in an anti-vaxxer debate. He additionally says that his father would be completely opposed to what's happening, especially after he had gotten all his children (including Lloyd) vaccinated.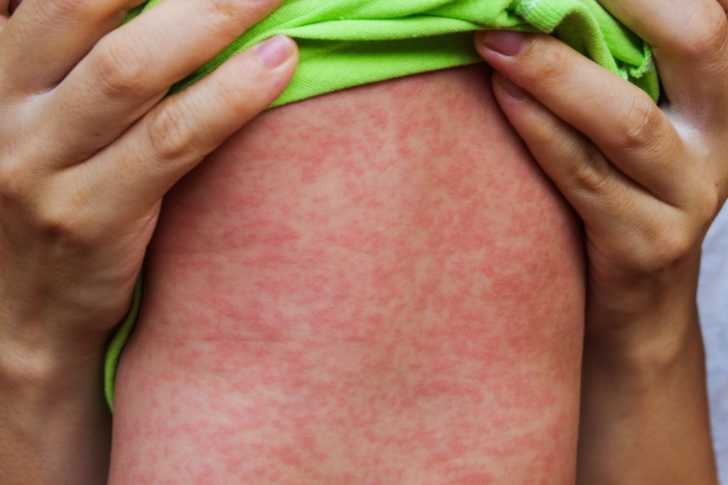 Be sure to SHARE this article with your friends and family with your own thoughts on this story!
Check out a couple of scenes below from The Brady Bunchepisode "Is There A Doctor In The House?" below:
https://youtube.com/watch?v=eR6NEv6yCEg