The house is nostalgic for generations of Americans!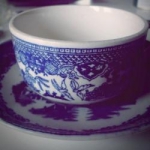 Rose Heichelbech
The house commonly known to tourists as the Brady Bunch house wasn't on the market for long. At just under $2M this L.A. property was not all that pricey for the area, but the house does carry a little extra cache due to its prominent feature in the credits of the classic TV show The Brady Bunch. This house makes most of us feel nostalgic, as the classic show has pretty much been on the air ever since its debut in 1969!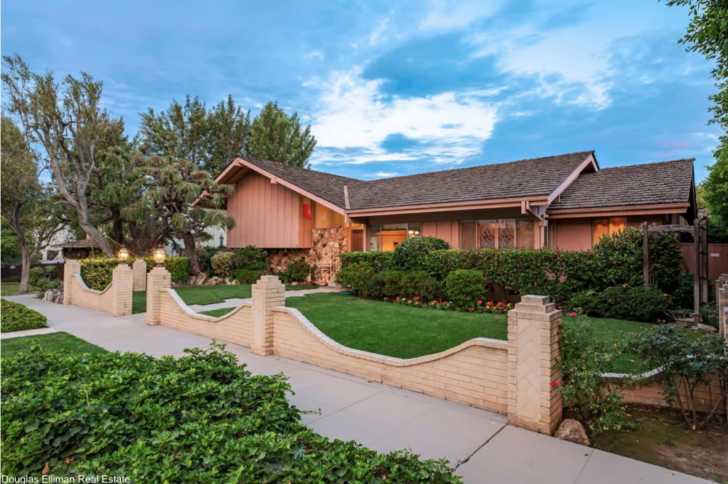 Located in the Studio City neighborhood of Los Angeles, the 1959 home has 3 bedrooms and 3 baths and on a lot of over 12,000 square feet (that's just under 1/3 of an acre). Currently, the home still has many of the vintage touches you'd expect from the Brady House, like wood paneling, vintage door hardware, and an of-the-era MusiCall radio/intercom system.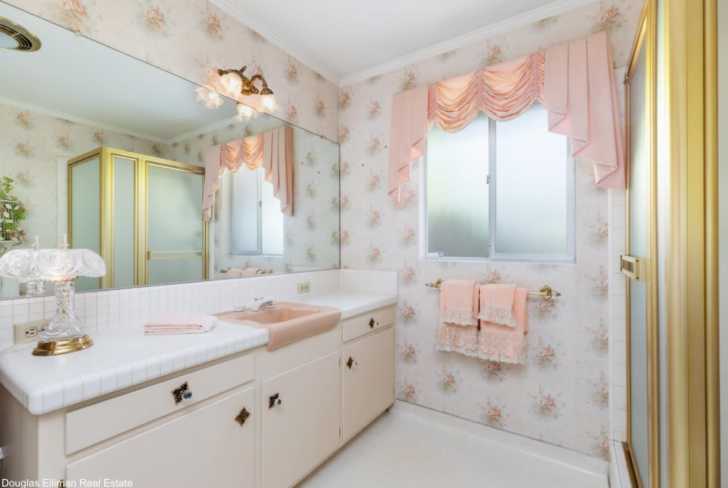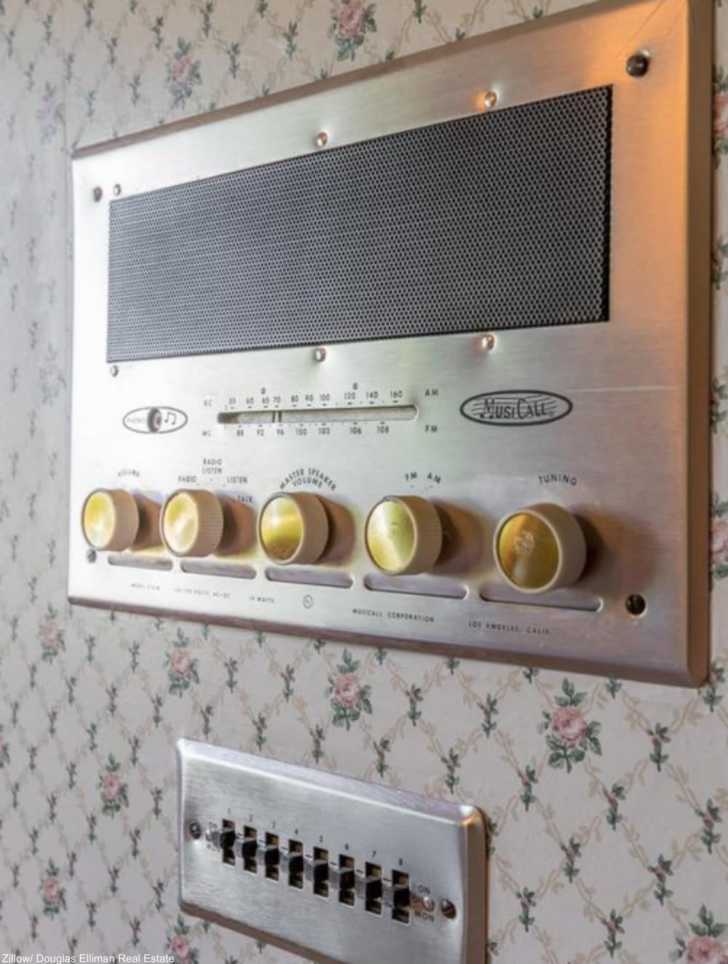 If you're wondering where the second story is, there isn't one. The window in the opening shots of The Brady Bunch TV show was added to give the illusion of a larger home befitting a massive blended family like the Bradys. For the show, the interior layout was reversed – in case you're wondering why it looks so strange from the exterior! Interior shots of the real Brady House were never used and were instead filmed on a sound set. But, the details from the 1970s that remain make it feel as though the Brady's could definitely have lived there! This iconic house is a part of television history, and garnered quite a bit of attention when it first went on the market with an asking price of $1,885,000 through Douglas Elliman Real Estate.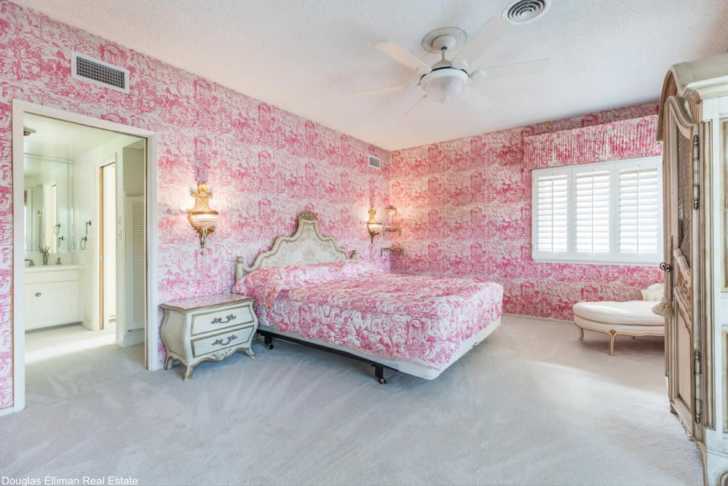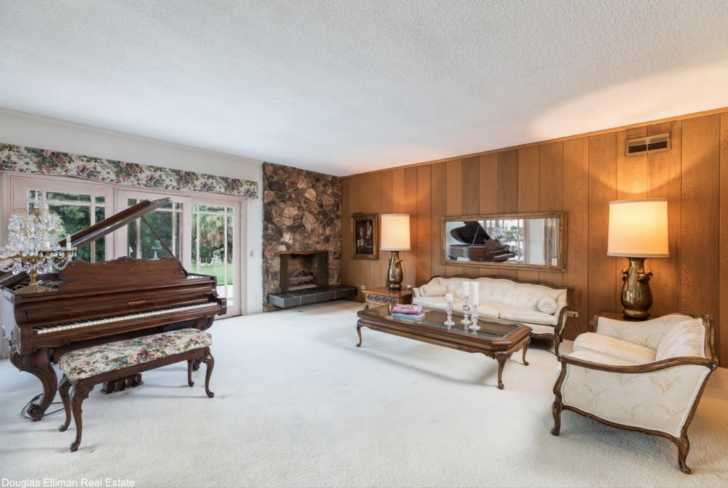 When the house first went on the market there was some concern that developers might tear it down and build something else in its place. However, the listing attracted a variety of potential buyers including former NSYNC member, Lance Bass, who planned to turn the interior of the home into something that more closely matched The Brady Bunch TV show set. After being notified that he was the highest bidder, Bass was later informed that an undisclosed corporate entity with "unlimited resources" had offered far more money and that their offer had been accepted. The former boyband star took to social media on August 4th, 2018, to express his sadness.
After contracts were signed, the identity of the buyer was revealed to be HGTV, who, like Bass, plan to remake the house into more a Brady-esque space. There are rumors that the cable decor and home channel has reached out to Bass to work on the project with them, but there's still no word yet on if he has accepted or not.