You seriously never know what you're going to come across while renovating an old house.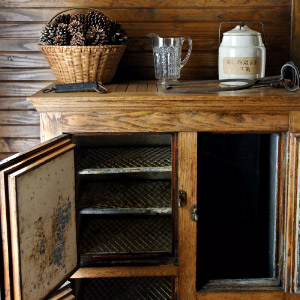 Dusty Old Thing
This is one of favorite finds yet from the renovation of an old home. The homeowner was definitely not expecting this when she began the project! We've heard stories about people finding old photos and newspapers, trinkets and jewelry and even money, but this find absolutely takes the cake and you won't believe what she found.
While not a piece of treasure one can take to an antiques show, this find is never the less an amazing discovery because this house from 1901 was once used for a very different purpose! It just goes to show you what wacky and unusual things you might find while working on an old house. See what they found, and what the new owners plan to do in the following clip. We love it that the homeowner decided to incorporate some of the house's past life into the remodel!