It's heading to auction this fall at Sotheby's, and is estimated to go for somewhere near $55 million!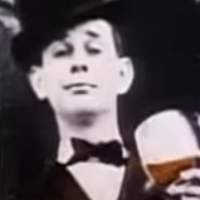 Chris Foster
Have you heard of the Blue Moon diamond? Up until recently, this beautiful gem was the most expensive in the world. In 2015, the Blue Moon Diamond sold for a record $48.4 million (the Pink Star diamond recently sold for an astonishing $71.2 million, breaking the Blue Moon's price record). The buyer reportedly bought it as a gift for his daughter, and while we can't begin to fathom spending that much on something, the diamond is truly something to marvel at.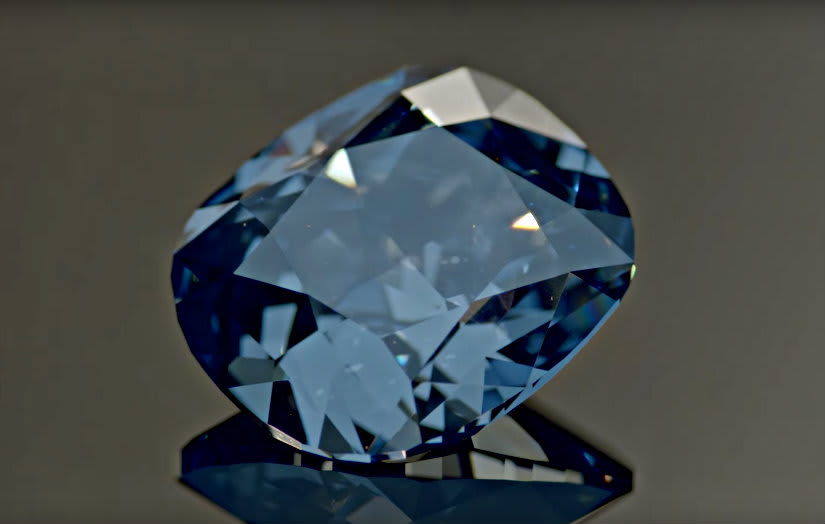 The Blue Moon diamond was discovered in 2014 at the Cullinan mine in South Africa. Blue diamonds are extremely rare in general, but finding one as large and flawless as the Blue Moon is a one-in-a-lifetime occurrence. The original stone weighed 29.93 carats, and was crafted down to a marvelous 12.03 carat gem. It took a master cutter three months to craft and cut the diamond to its finished state. The GIA (Gemological Institute Of America) rated the gem internally flawless, and "fancy vivid blue," the highest possible color grading for blue diamonds, according to a report by CNBC.
Get a closer look at this stunning diamond in the following clip from Bloomberg.
The Blue Moon Diamond may have been pricey, but you won't believe these strange items people bought at auctions. Click the Next Page Button to see more!