As much as we detested some of the food, there were quite a few dishes we loved!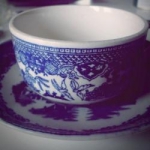 Rose Heichelbech
12) Frozen Treats
Orange push pops or popsicles were the best and were a special treat. They were usually reserved for the last day of school or a special occasion.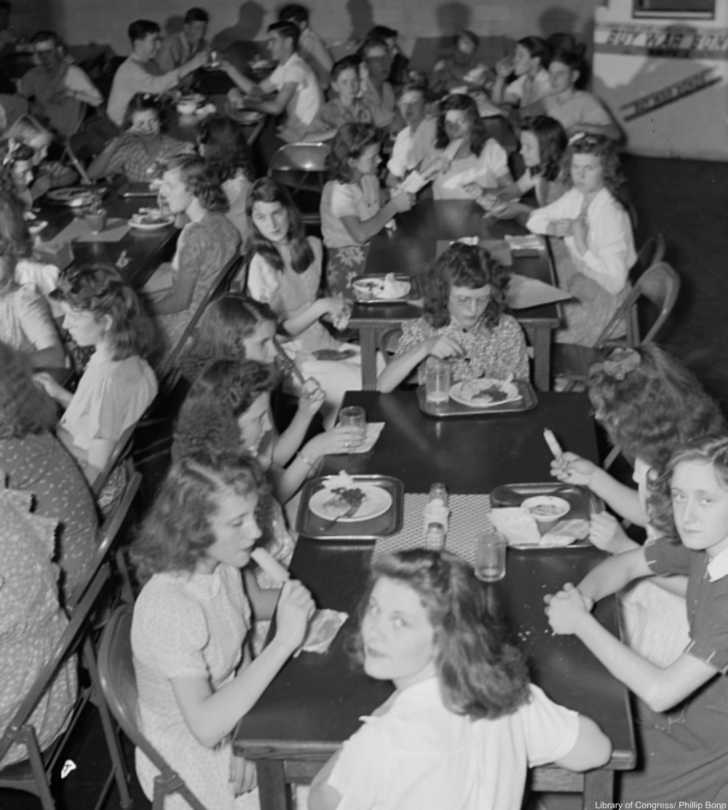 11) Holiday Food
Anyone else have their lunch dyed green for St. Patricks day? There's nothing like quite green mashed potatoes or green biscuits!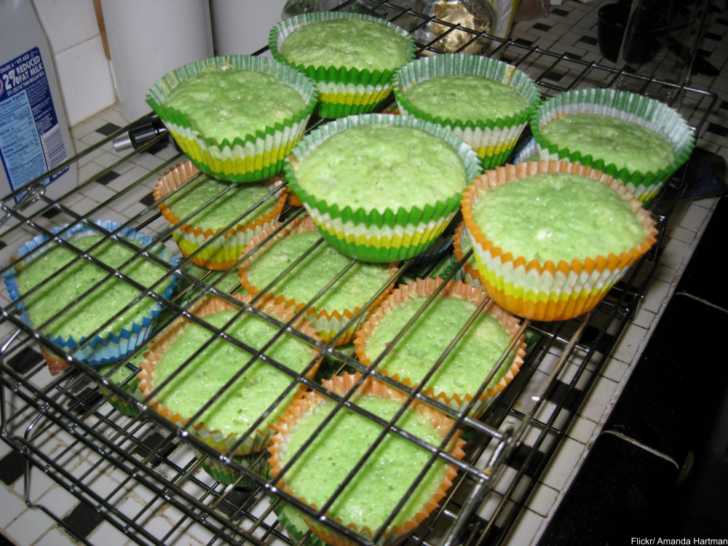 10) Graham Crackers with Icing
This treat was so simple yet so good. Sometimes it was peanut butter in the middle instead. Either way, it was a dessert we loved as kids.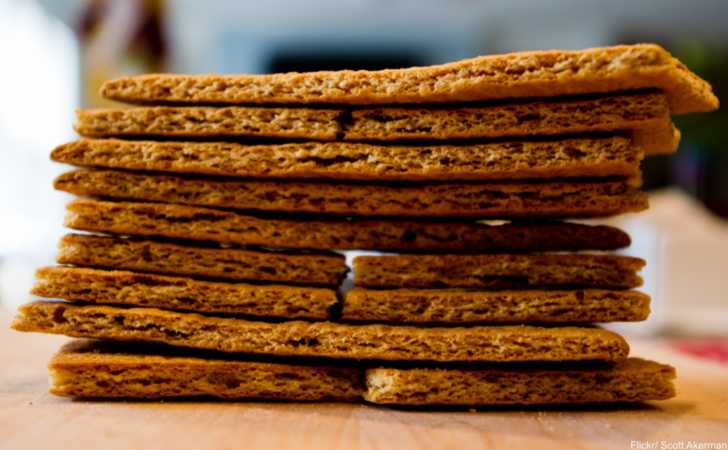 Love it or not, there's more school food ahead if you click "Next Page"!