From the outrageous to the timeless, these attention-grabbing gowns are unforgettable.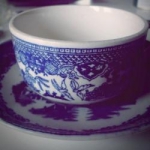 Rose Heichelbech
While there's nothing "small time" about the Oscars, during the 1950s, while they were televised for part of the decade, the press coverage of the event was not as it is today. It's kind of a shame since the dresses of the era were so timeless and elegant!
1950s
Gloria Graham looks divine in her dress backstage at the 1953 Academy Awards. She won Best Actress for her role in The Bad and the Beautiful.
Donna Reed is as beautiful as ever in 1954 holding her Oscar for From Here to Eternity and standing next to Frank Sinatra.
Natalie Wood looks stunning in her dress (seen with Tab Hunter). Wood was not up for another Oscar in 1956, but she did win the year before.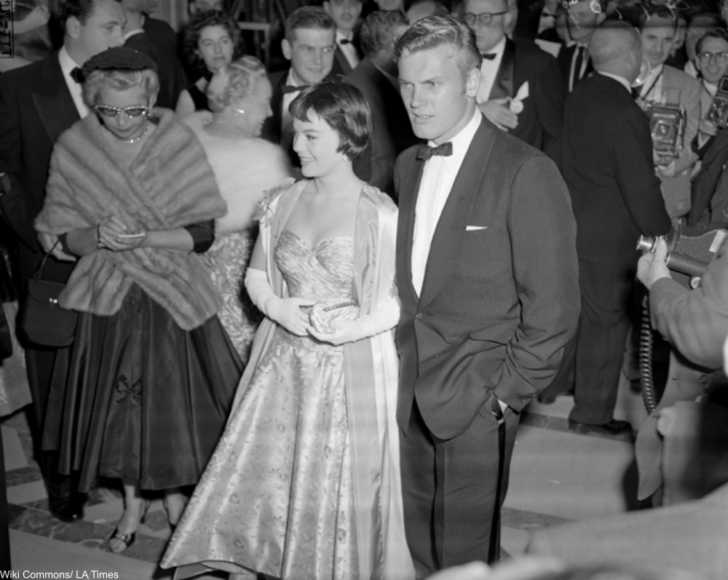 Grace Kelly looks flawless making an entrance at the 1956 Academy Awards.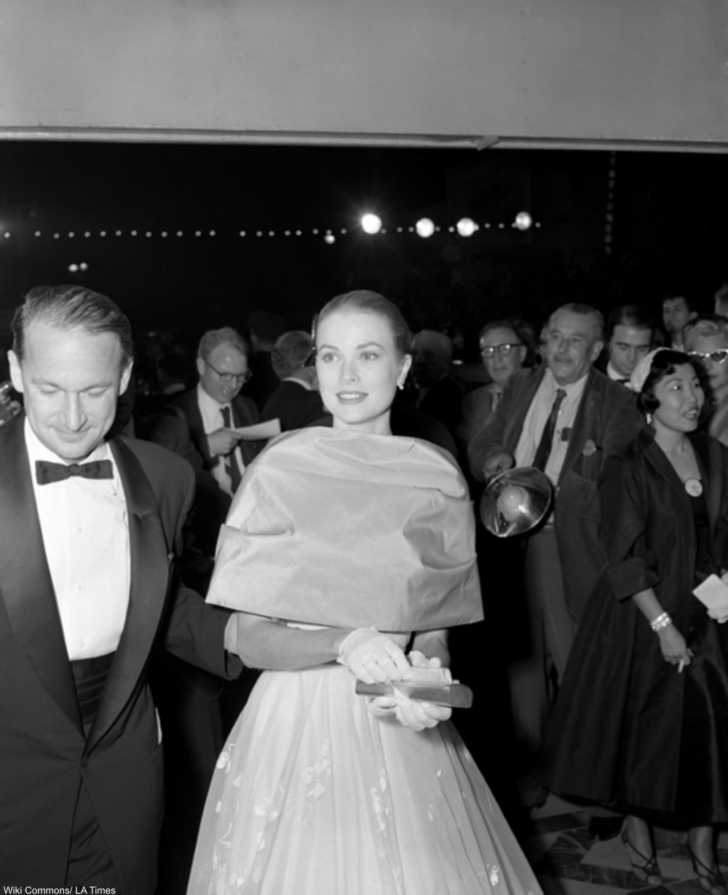 Click "Next Page" to see the Oscar dresses of the 1960s!