From the outrageous to the timeless, these attention-grabbing gowns are unforgettable.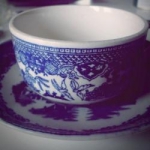 Rose Heichelbech
The Academy Awards were first televised in 1953 and ever since the nation has been glued to the TV every year on that fateful night. While the acting is certainly an important part, for many of us the beautiful dresses are our favorite aspect of the night. Here are some of the most memorable dresses from the Oscars (as they were officially re-branded back in 2013). We especially love the photos of actresses in the days before the awards ceremony was televised!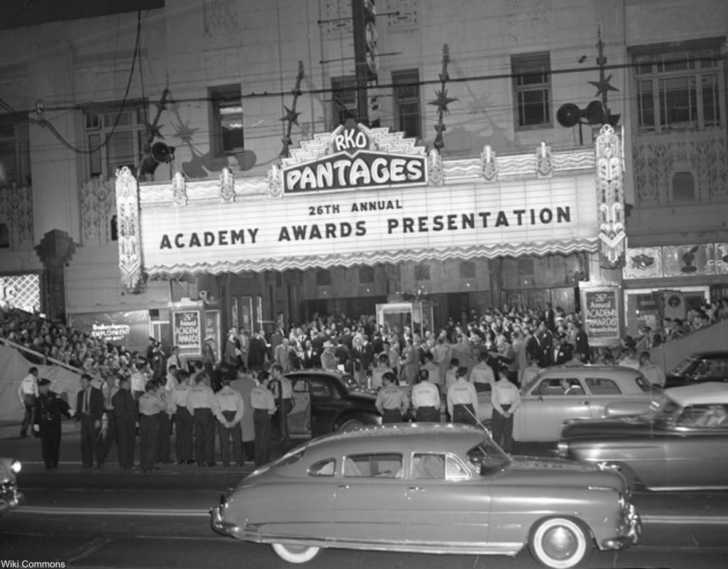 1940s
Joan Fontaine won an Academy Award in 1942 for the film Suspicion (seen here with her co-star, Gary Cooper).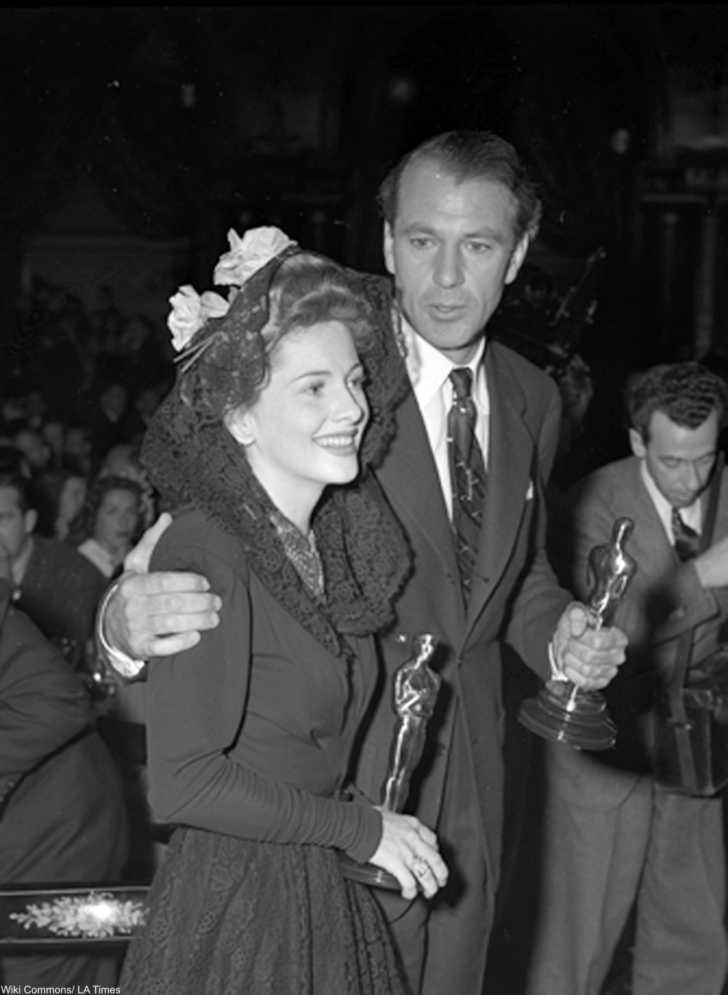 In 1944 Bob Hope presented Margaret O'Brien with the Juvenile Award for her role in Meet Me in St. Louis. Unlike chid stars of today, O'Brien is not wearing a formal gown.
Her incredible performance in Mildred Pierce earned her an Oscar, but Joan Crawford was too ill with the flu to make it to the awards ceremony. Here she is in 1946 being presented with her Academy Award wearing a lace peignoir from her bed.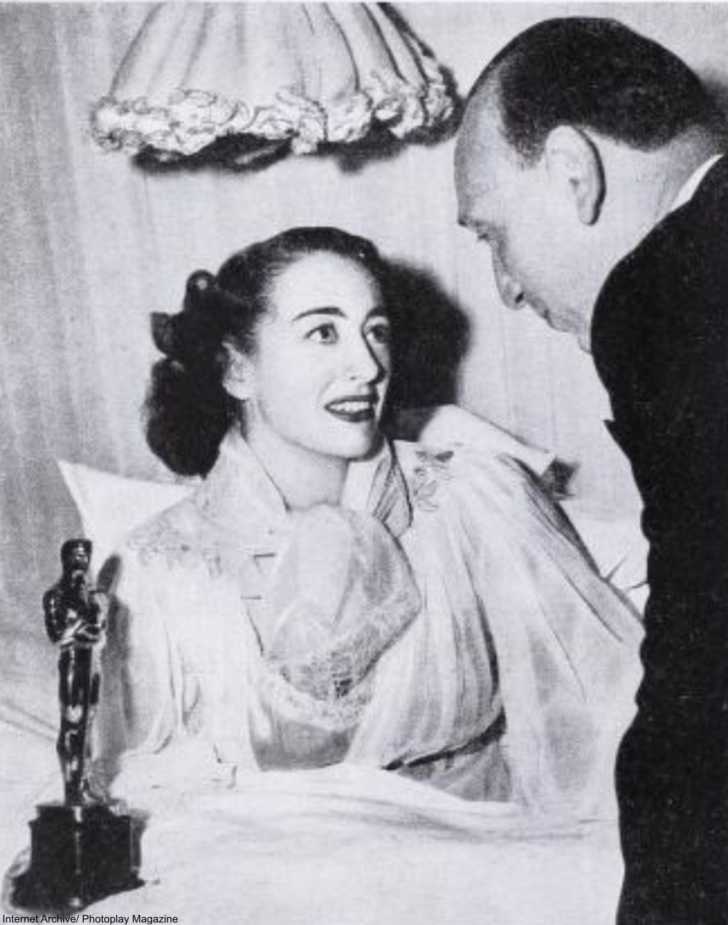 Loretta Young won best actress in 1948 for The Farmer's Daughter and her dress was a real showstopper, too!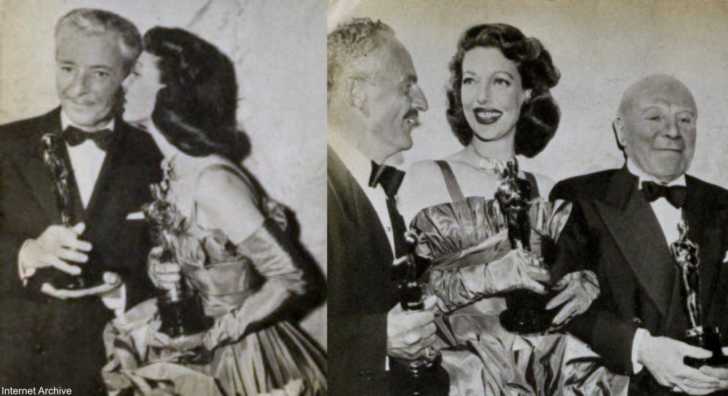 Best supporting actress in 1948 went to Celeste Holm for her role in Gentleman's Agreement.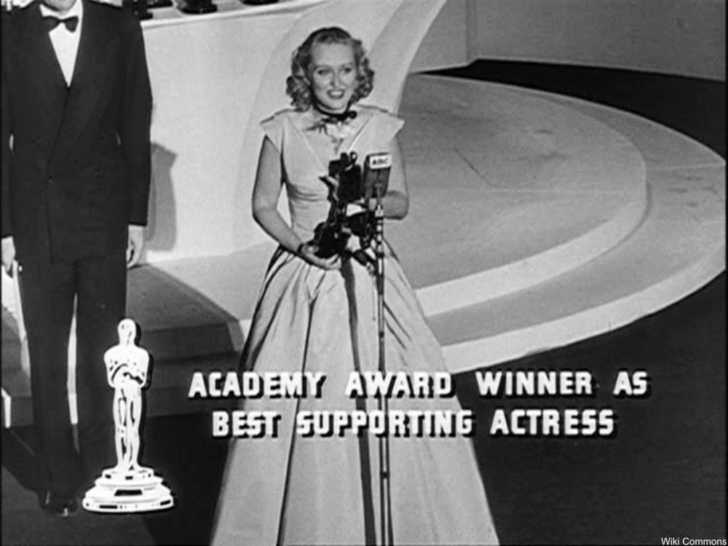 Click "Next Page" to see the Oscar dresses of the 1950s!