The classics of Motown changed music forever!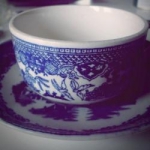 Rose Heichelbech
The music produced Motown Records was unlike any other popular style at the time. Full of energy and youth, the Motown Sound quickly became the standard of the day. Artists of all kinds were lining up to recreate the commercial success of the Motown Sound, with its pure harmonies and big drum sounds, but there's nothing like the original. Here are 11 of the most wonderful artists to come from that era, a more innocent time when 45s ruled the record shops and couples still danced hand-in-hand.
12) The Contours
"Do You Love Me" became one of the most iconic songs of 1962 and of the entire decade. The Contours had that smooth sound and this song was a favorite to dance to!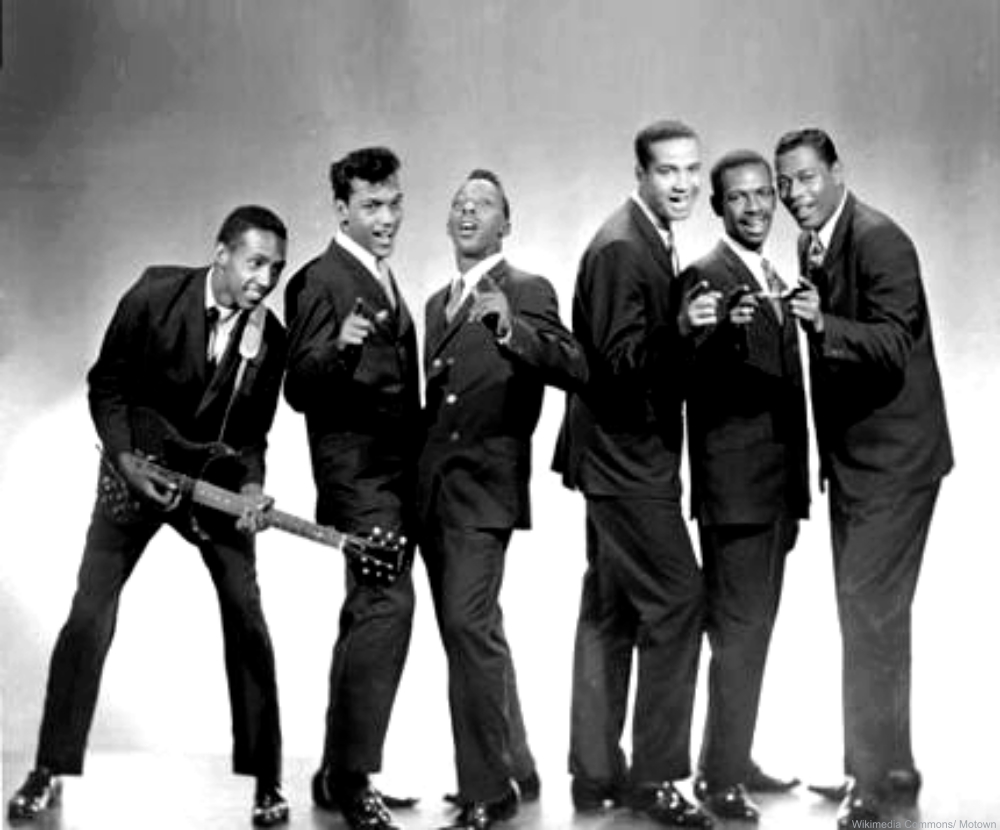 11) The Supremes
"Where Did Our Love Go" was a number one hit back in 1964 and the Supremes' continued success made them legendary. But, the song which was a breakout hit for this Motown girl group was not written for them and they had to be persuaded to record it! Good thing they did since this is one of the best Motown songs of all time.
https://youtube.com/watch?v=izzKUoxL11E
10) The Miracles
When they first started out with Motown, The Miracles didn't have Smokey Robinson in the title of the group. Back then, their hits were songs like, "You've Really Got a Hold On Me" and their dance moves were arranged by Bobby Rogers. As Motown's first group, they formed the example from which other Motown groups would follow. And, their hits kept on coming, with 26 in all from 1960 to 1976. What an amazing group!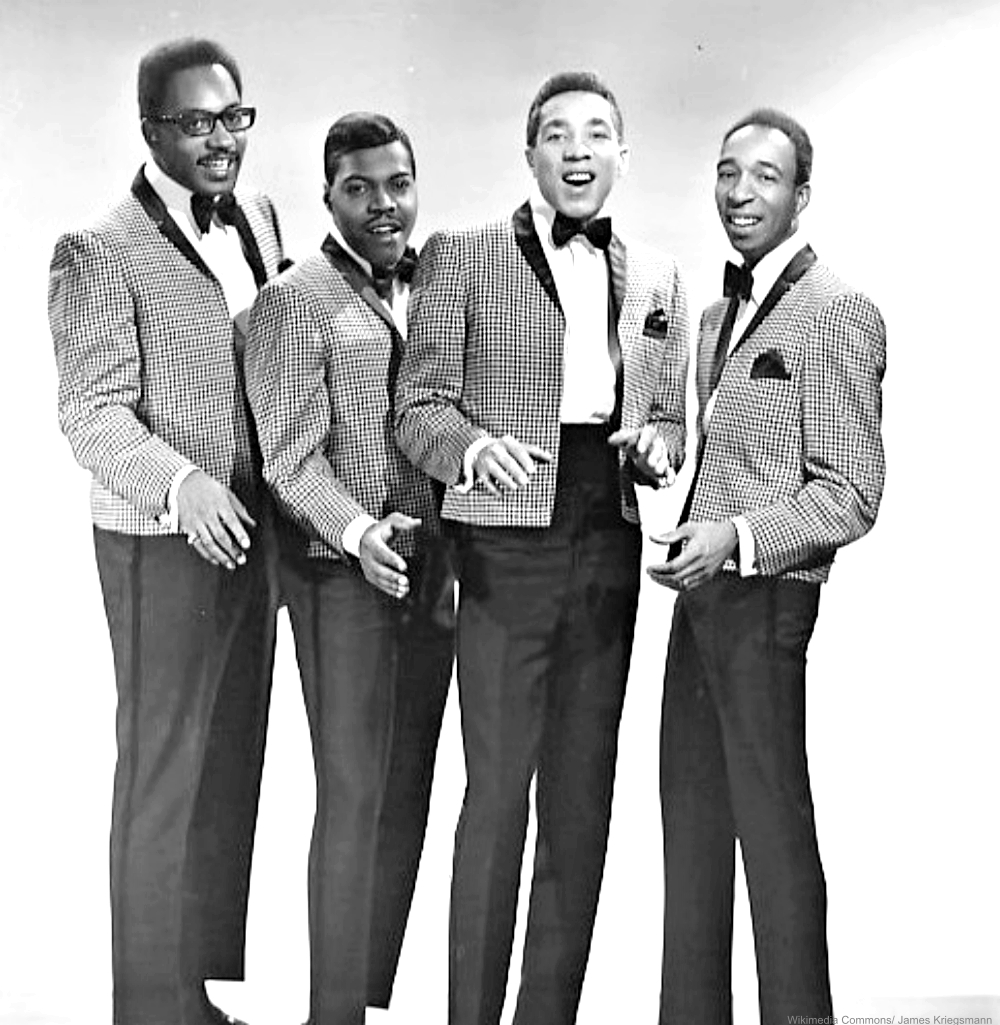 9) Four Tops
"Reach Out (I'll Be There)" is one of those songs that just takes you back in time. It was extremely popular when it came out in 1966 and people still cite this as their song to this day. Just one of many hits, it's also one of the best songs anywhere.
8) The Marvelettes
"Please Mr. Postman" is one of best songs of the '60s and The Marvelettes scored again with "Beechwood 4-5789" and "Don't Mess With Bill." We loved this girl group!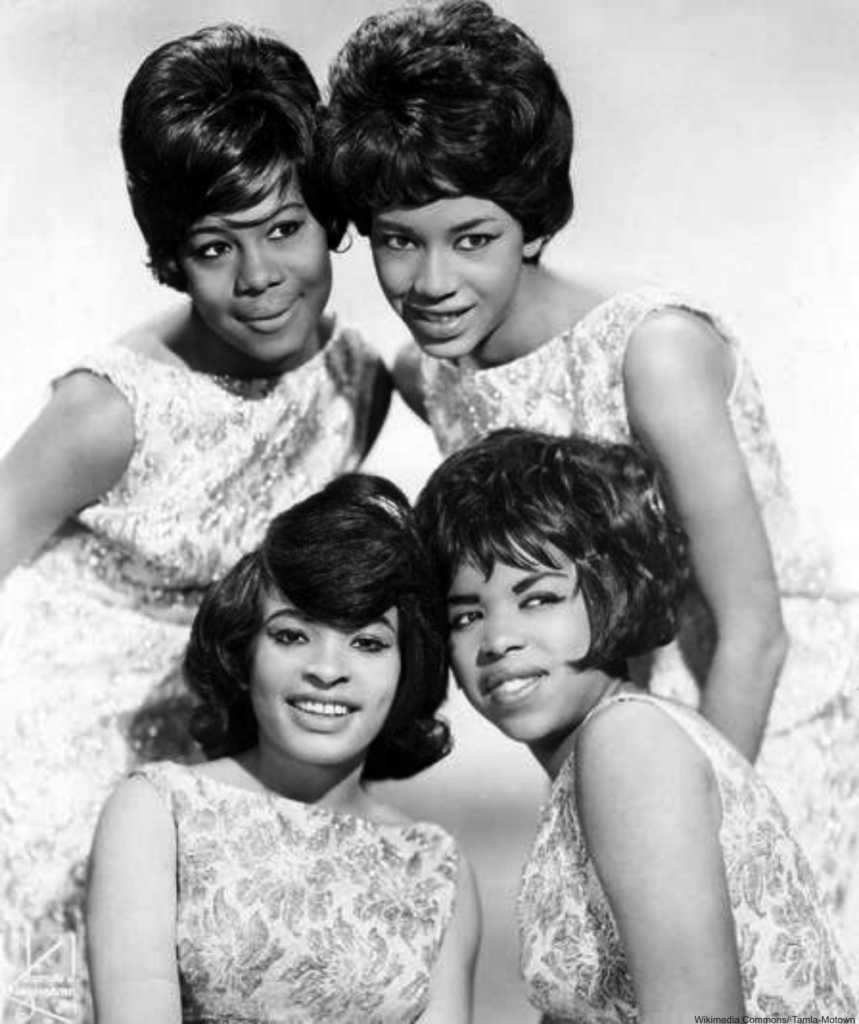 7) The Jackson 5
From 1969 to 1975, The Jackson 5 were signed with Motown. Though they had had some success on Steeltown Records, the name of their first album with Motown, Diana Ross Presents the Jackson 5, helped to secure listeners and promote the group as one of the Motown family of acts. "I Want You Back" was an overnight sensation and paved the way for international fame for these young performers.
Click "Next Page" to see more of the best of Mowtown!