This look back at fashion might have you wondering how we ever let ourselves dress this way!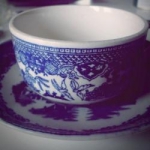 Rose Heichelbech
4) Sweater Dresses
Ok, so maybe these weren't all bad, but most of the patterns and styles were fairly unforgiving. It was a rarity that this style could be pulled off well and there were no end to the patterns available.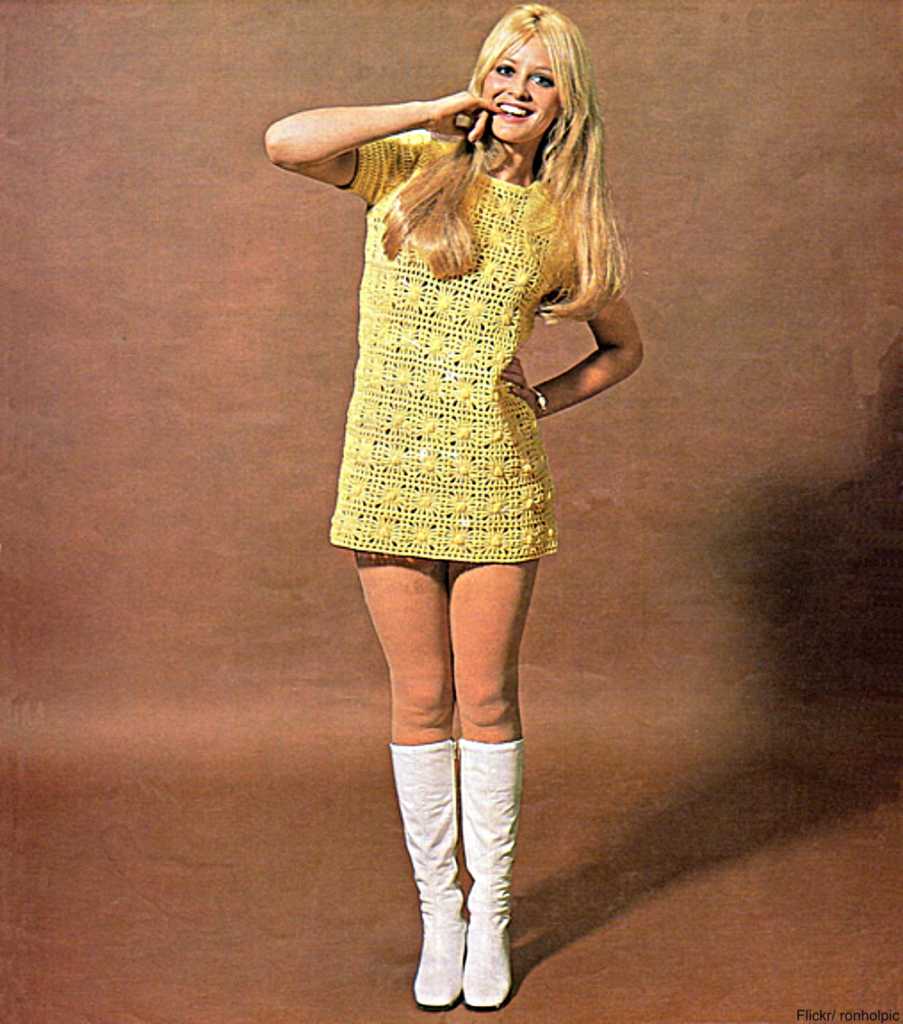 5) All Denim Outfits
Head to toe in denim was a popular look for many years. We're thankful that is no longer the case.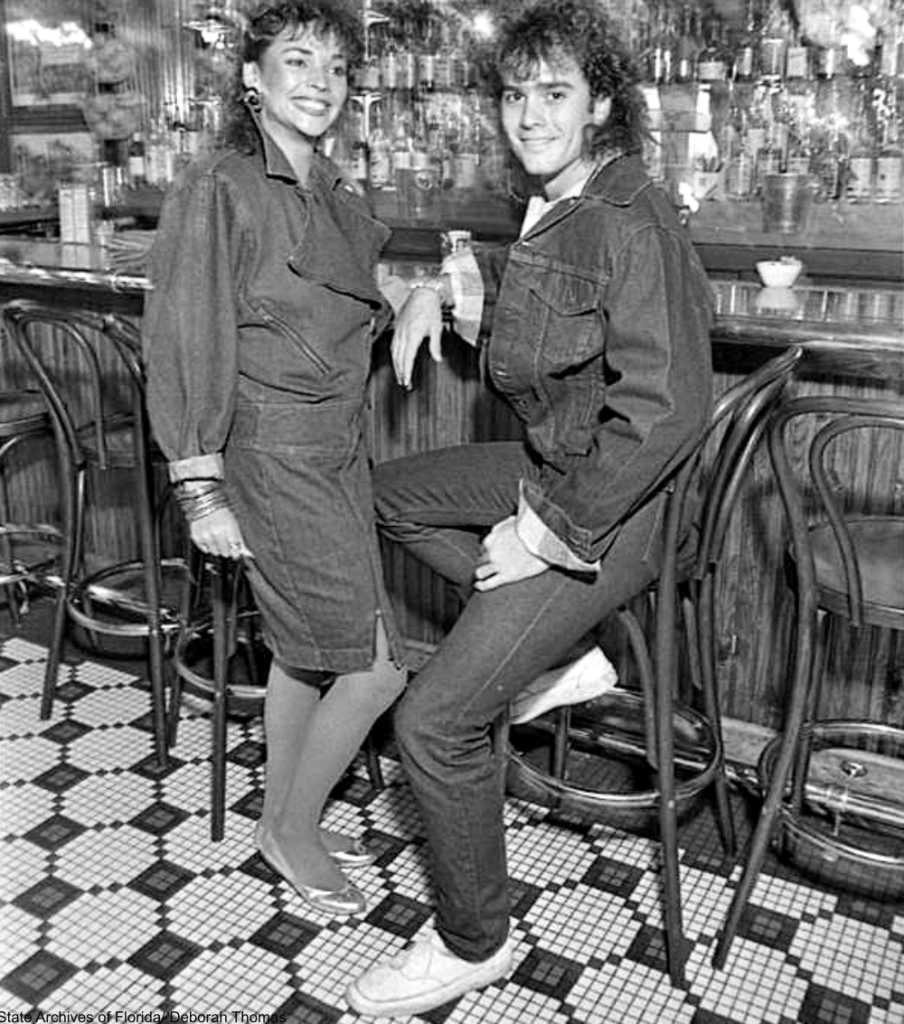 6) Plaid Jackets
Once all the rage and in dizzying patterns, plaid jackets looked good on a very very few people. From huge patterns to the tiny eye-crossing patterns these jackets were very popular for men and boys of all ages.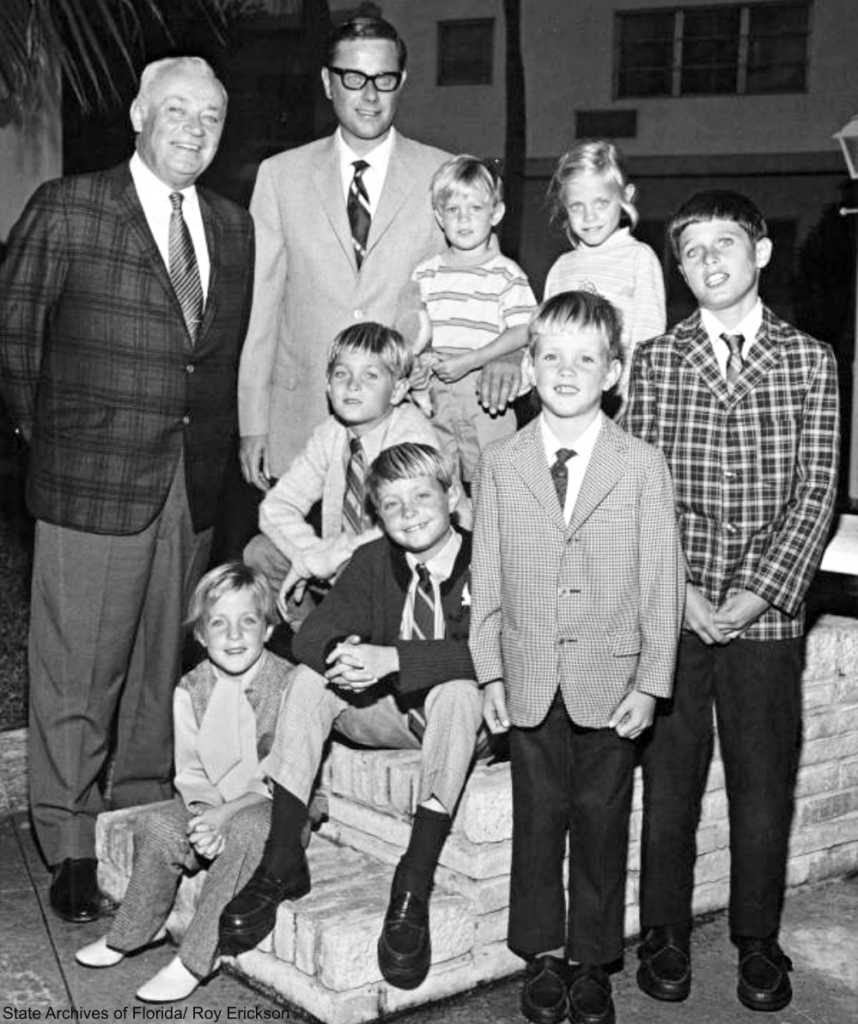 Click the "Next Page" button to see more bad fashion!