Every Ikea shopper has their favorites.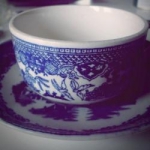 Rose Heichelbech
According to House Beautiful and Refinery 29 the best-selling items at Ikea are pretty timeless and useful. Once you have bought a few of these staples, you'll begin to notice that they pop up in home blogs, in your favorite Instagram feeds, and even design websites as some of the most stand-out and reliable items that Ikea sells. Not only that, but these items are very well priced, making them some of the best values you can get from the home super store as well. Below are 15 products that Ikea shoppers absolutely love.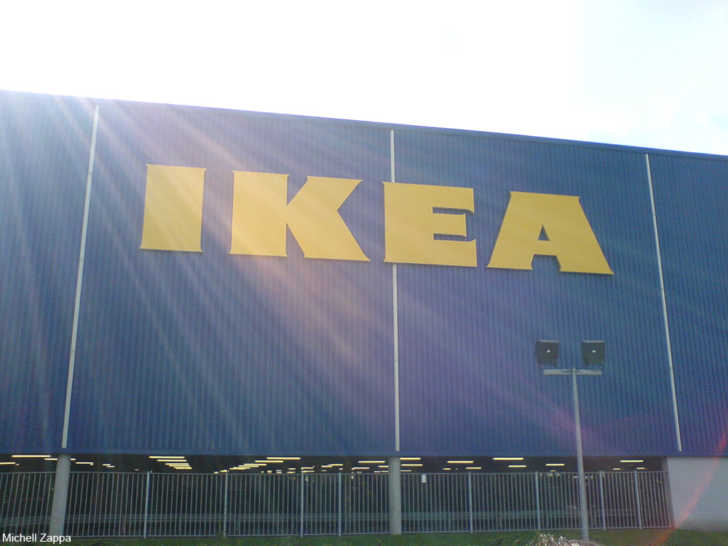 15) Satsuma Plant Stand
This multilevel plant stand is modern, yet functional and the low price has made this small piece a cult favorite among Ikea shoppers. At under $30 this little stand looks much more expensive than it is.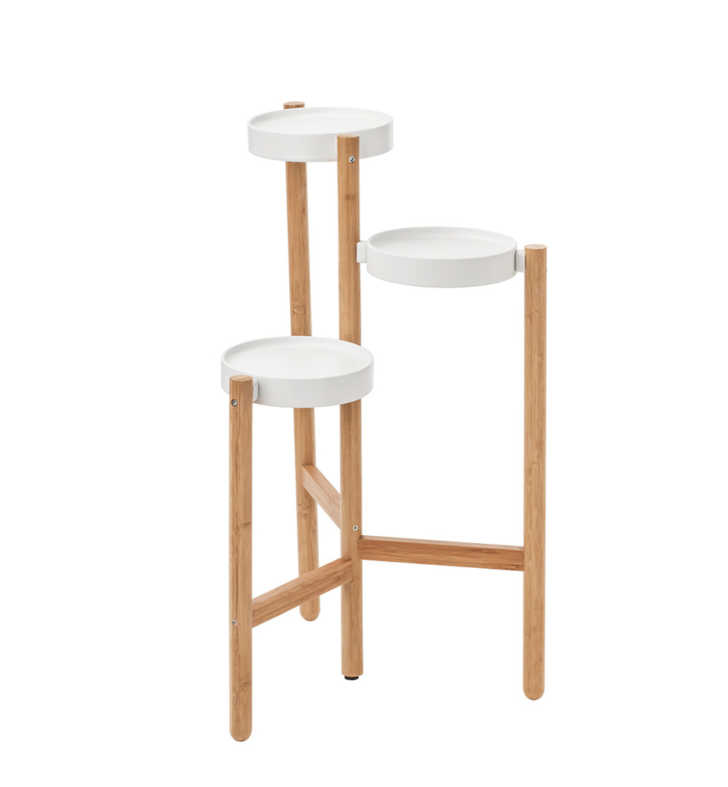 14) Billy Bookcase
These shelves have been used countless times in home decor photoshoots for their really classic look. For those going above and beyond the look can even be customized with a DIY to fit your home.
13) Rigga Clothes Rack
The simple design on this model is underwhelming, but perfectly functional, perhaps even slightly more attractive than other clothes racks. But, the $12.99 price tag makes this a tremendous buy.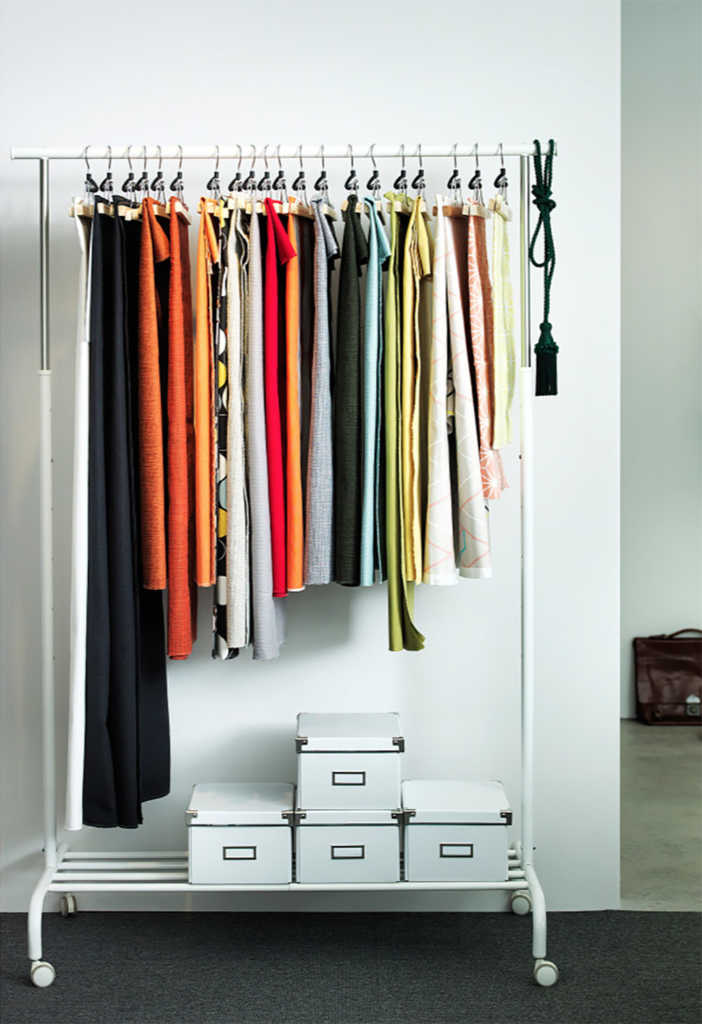 12) Stockholm Rug
If this rug looks familiar, with its alternating black and white stripes, it could be because this classic design draws upon striped Indian dhurrie rugs, which have been made for centuries. This modern twist on an old fashioned item makes for a quirky marriage.
11) Lack Tables
The Lack table has been a dorm room favorite for many years. Lightweight, unobtrusive design at a bargain price has made this one of the most sough-after side tables at Ikea. Plus, it comes in multiple colors and sizes. For DIYers the cheap price has also made this table a favorite for paint, stencil, and decoupage.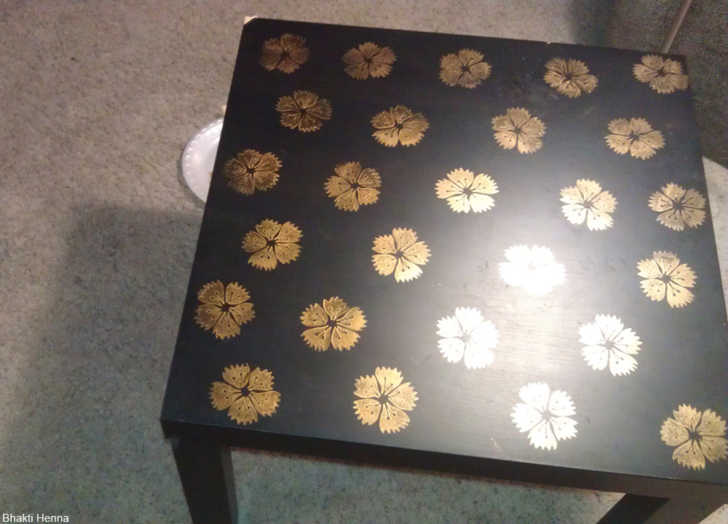 10) Ribba Picture Frame
This basic little frame has become the standby for many folks who want a unified appearance to their artwork and photos. This frame comes in several sizes and two colors.
9) Kallax Shelves
These shelves come in many different sizes, 5 colors, and have various baskets, trays, doors, and other accessories than can be purchased alongside them to make a completely custom unit to fit individual needs. The Kallax shelves have become the universal standard to hold both vinyl records and toys alike.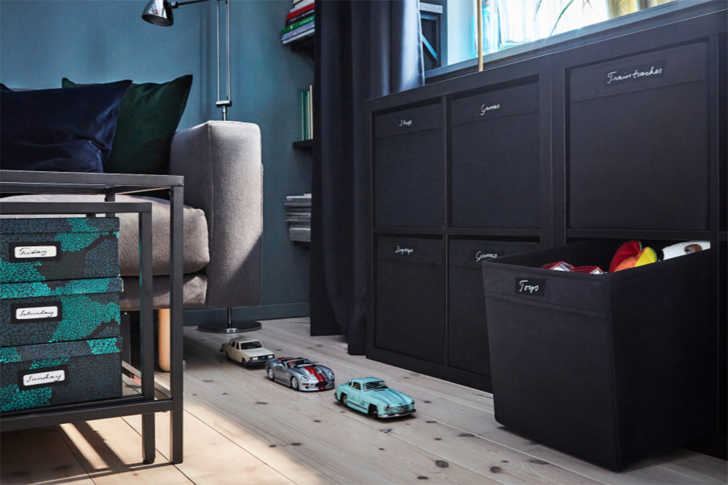 8) Frosta Stool
This iconic design has long been a favorite with Ikea shoppers because of the stacking design, great price, and
modern look it lends. This stool recalls the design of Alvar Aalto's Artek "Stool 60", first created in revolutionary molded plywood in 1933.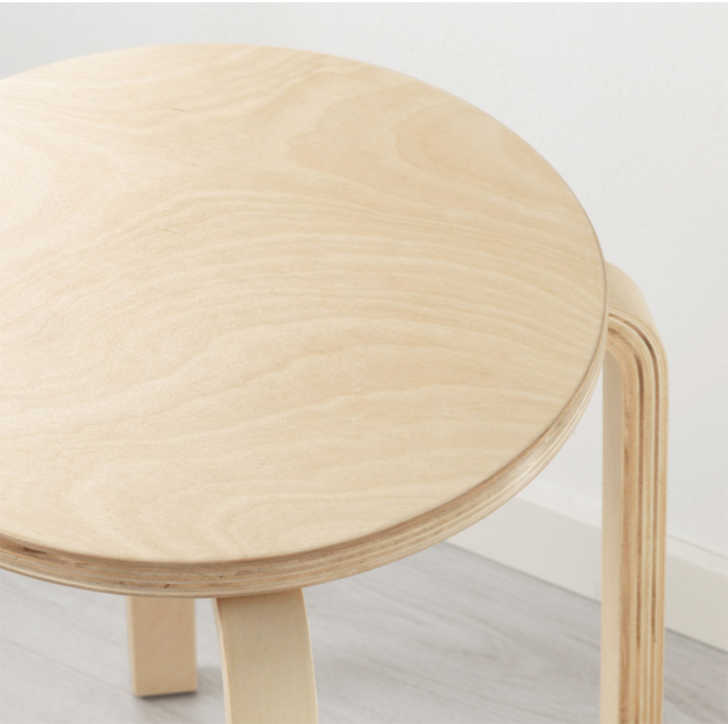 7) Råskog Cart
As a versatile cart this model comes in several colors and makes a great plant stand, bar cart, tea cart, or bathroom storage unit. And, it is especially beloved by crafters for how convenient it is to move around.
6) Rens Sheepskin Rug
Draped over chairs, dog beds, and on children's floors, the sheepskin rug has become a must-have home accessory for designers and homeowners alike. There's nothing quite like it for the price that can give the same comfy, homey feeling that a $30 Ikea sheepskin rug can.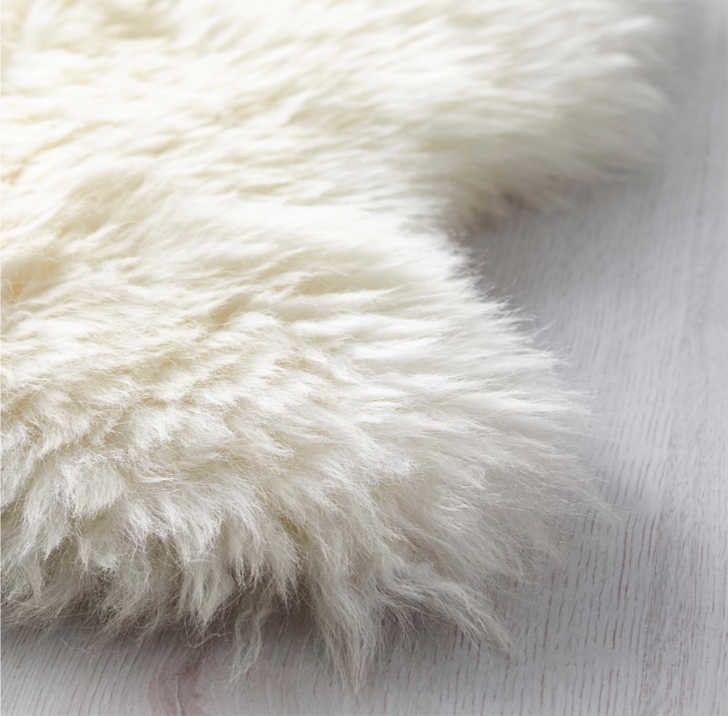 5) Färgrik Dishes
This modestly priced line of dishware comes in cute colors, with no pattern to compete with the other decor in your home. The low price on these plates, mugs, and bowls make them especially attractive to shoppers.
4) Docksta Table
Once again Ikea has created their own spin on a classic and made it a best seller. Eero Saarinen designed the tulip table and chairs all the way back in the mid-1950s and patents were filed for them in 1960-61. The design was far ahead of its time and that's why these types of tables still look so modern to us today. The Docksta definitely takes inspiration from the iconic Saarinen table, but at a much more affordable price.
3) Ektorp Sofa
This iconic Ikea sofa now comes in range of configurations from loveseats to sectionals. And, the slipcovers Ikea makes in various patterns (including neutrals, checks, and florals) ensure that this sofa can fit into nearly any decor style with ease.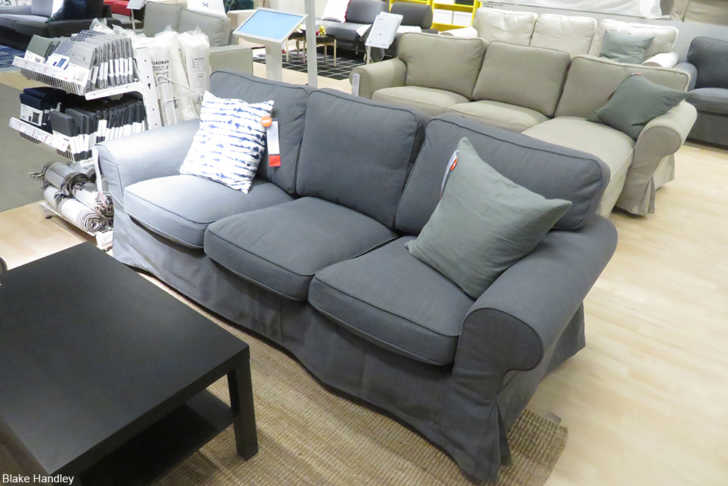 2) Poäng Chair
A modern bentwood frame meets lightweight design with a shot of comfort in this now-classic chair. The style comes in several finishes, with various colors of cushion available (including leather for a higher price). The chair has been a go-to piece for Ikea shoppers every single year since its debut in 1976.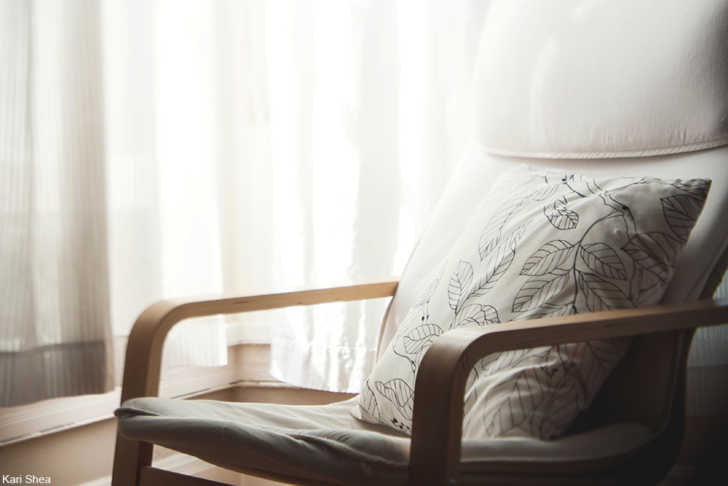 1) Frakta Shopping Bag
It might be a surprise that this shopping bag made the list. However, it is one of the best-selling products in Ikea stores and shoppers don't just buy them to carry home Ikea goods, either. The large, durable bags are sought by customers because they make great vessels for carrying laundry to the the basement or laundromat. These ample bags usually last for years, yet cost a fraction of the price of a proper laundry bag.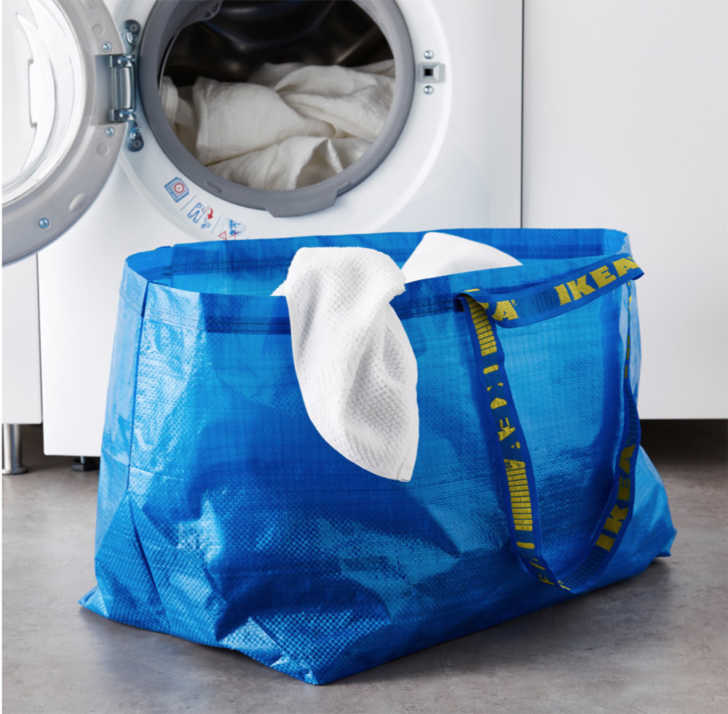 Do you regularly shop at Ikea? Did your favorite Ikea products make the list?