You may not know her name, but you might have seen her work.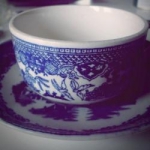 Rose Heichelbech
In an age of few cameras, it's amazing that we have many images of RMS Titanic. But, as the tragedy unfolded, there were only a few photographers who captured what was happening. One of them was 17-year-old Bernice Palmer was traveling aboard RMS Carpathia, which rescued survivors of the disaster as it it was nearby.
When survivors began to climb aboard, Palmer was there with her Brownie camera, documenting the the aftermath one of the most tragic ship disasters in history. RMS Carparthia traveled back to the site of the catastrophe and collected yet more freezing survivors, which is when Palmer had the chance to photograph a truly rare sight.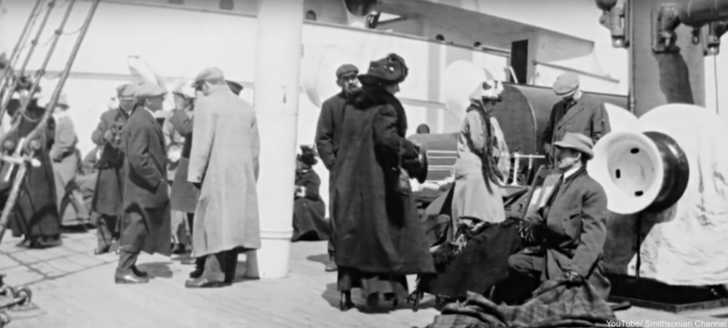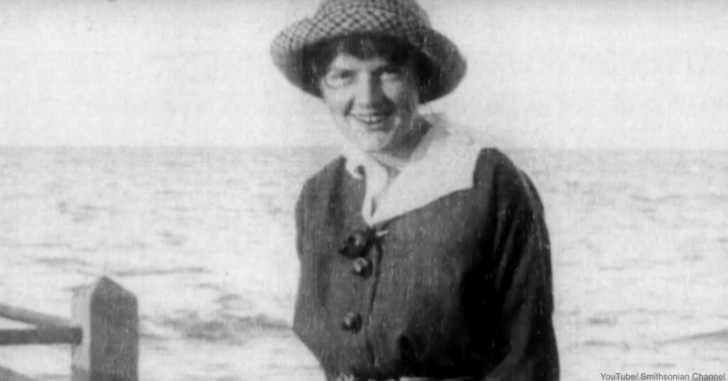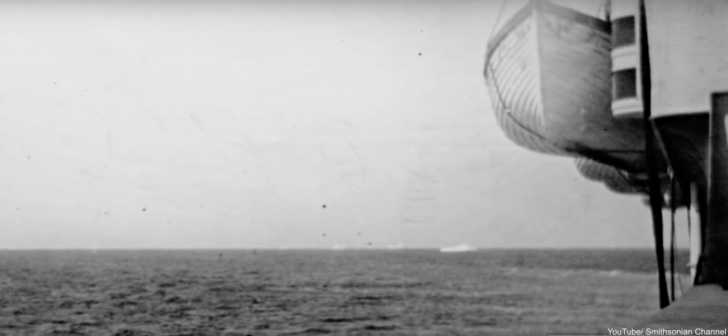 As a young and amateur photographer, Palmer was unaware of how important her photos would be in the telling of this tragic story which the whole world read about with shock. When a man offered her ten dollars for some of the only images of the event at the time, she accepted. The photos were later run in newspapers, having been acquired by Underwood & Underwood, a photography publishing clearinghouse, with credit rarely given to Palmer in the press.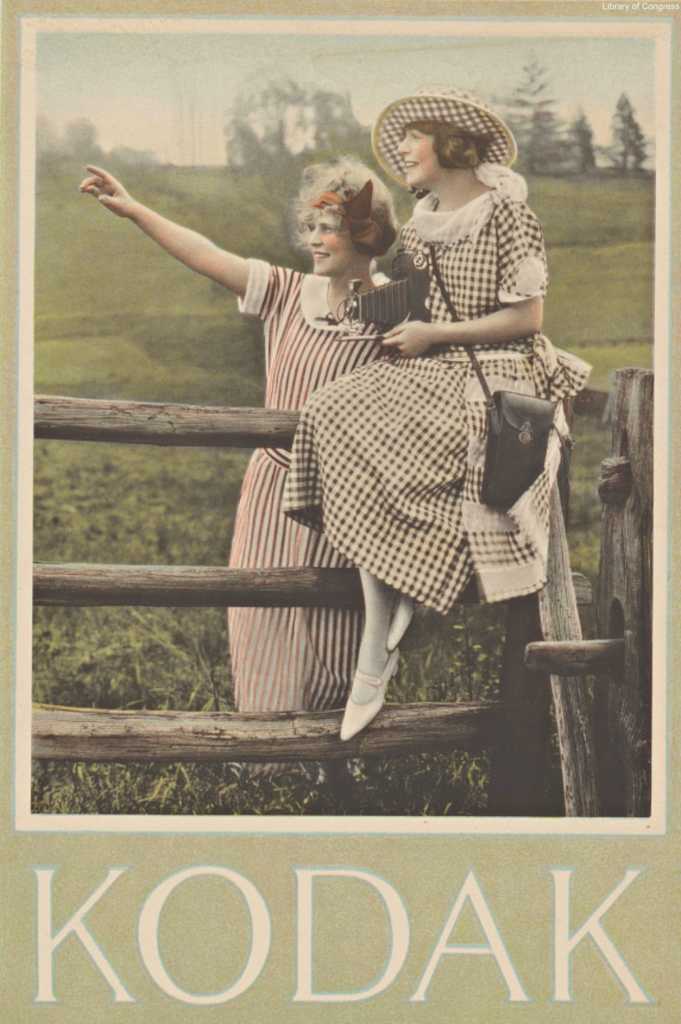 Palmer's father was apparently very angry when he found out that she had sold them for so little, but her photo of the possible iceberg that sunk RMS Titanic is one of very few known in existence. But, we're glad she was a Kodak Girl and had her Brownie camera on her as there were few others documenting this disaster so close to the incident. Watch the video below to see more of the incredible images she captured and learn about her experience.
Click here to see photographs that may explain why RMS Titanic went down.