After that one time the episode aired in 1976, it disappeared for decades.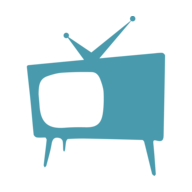 Timothy Roberts
When most of us think about Sesame Street, we think about some of the innocence of our childhood. For one, I enjoyed sitting in front of the TV and watching Big Bird, Bert, Ernie, and everyone else on Sesame Street entertain me for a while every day.
Of course, there were some shows that were better than others and some continue to be popular down to this day. That isn't the case, however, with one particular episode that was only aired on TV one time.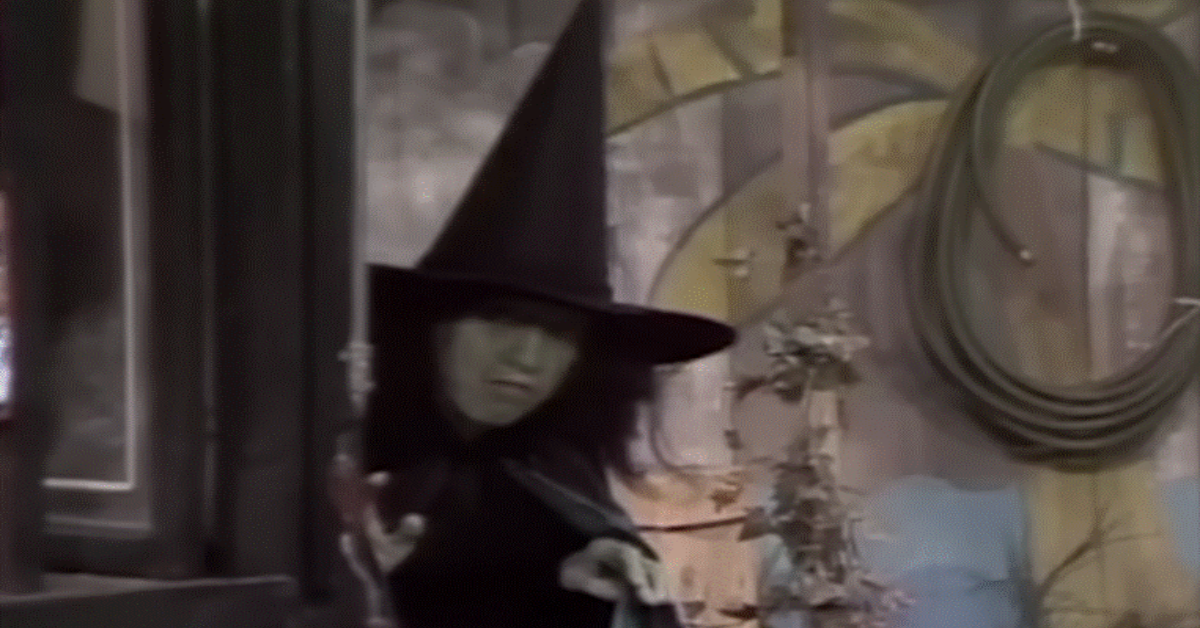 It took place back in 1976 and Margaret Hamilton was on Sesame Street that week. As the Wicked Witch of the West from the Wizard of Oz, she certainly has the ability to frighten us and they thought that the particular episode was too scary for kids.
After that one time it showed in 1976, it disappeared for decades. Although they tried to help children overcome their fears by showing them the episode, it did backfire to a certain extent so they quietly swept it under the carpet.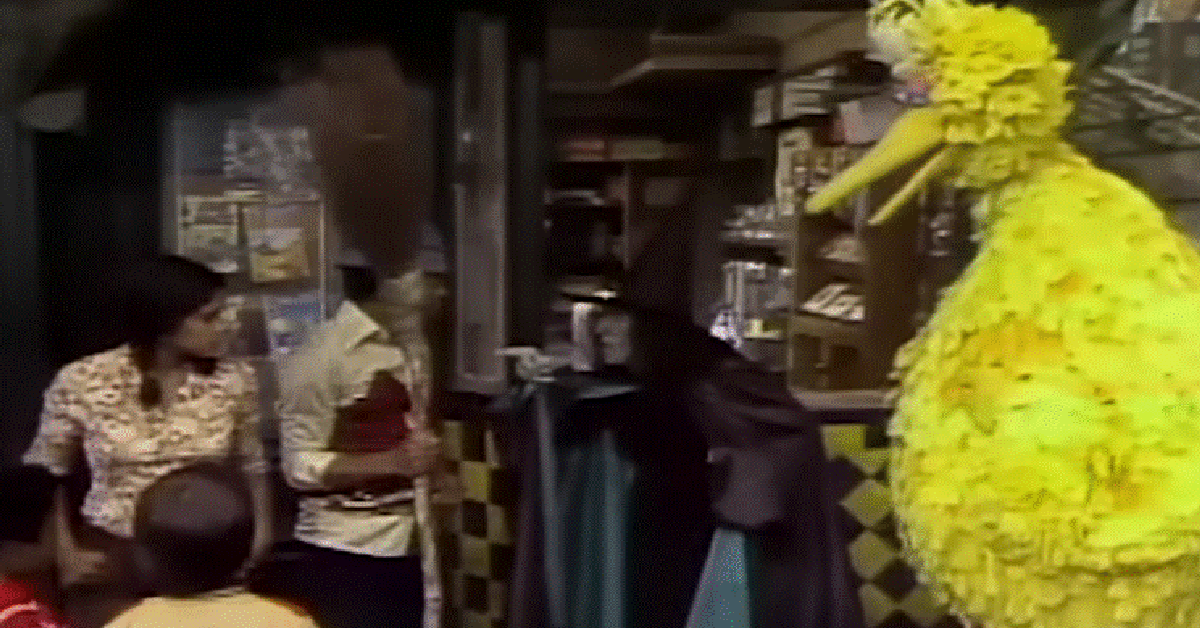 Some people even remember watching the episode when they were young. One person from YouTube said that they were only five years old when they saw it and it scared them "beyond belief."
They went on to say: "I would anxiously watch the start of each episode after seeing this one, to make sure it wasn't the 'witch one' again."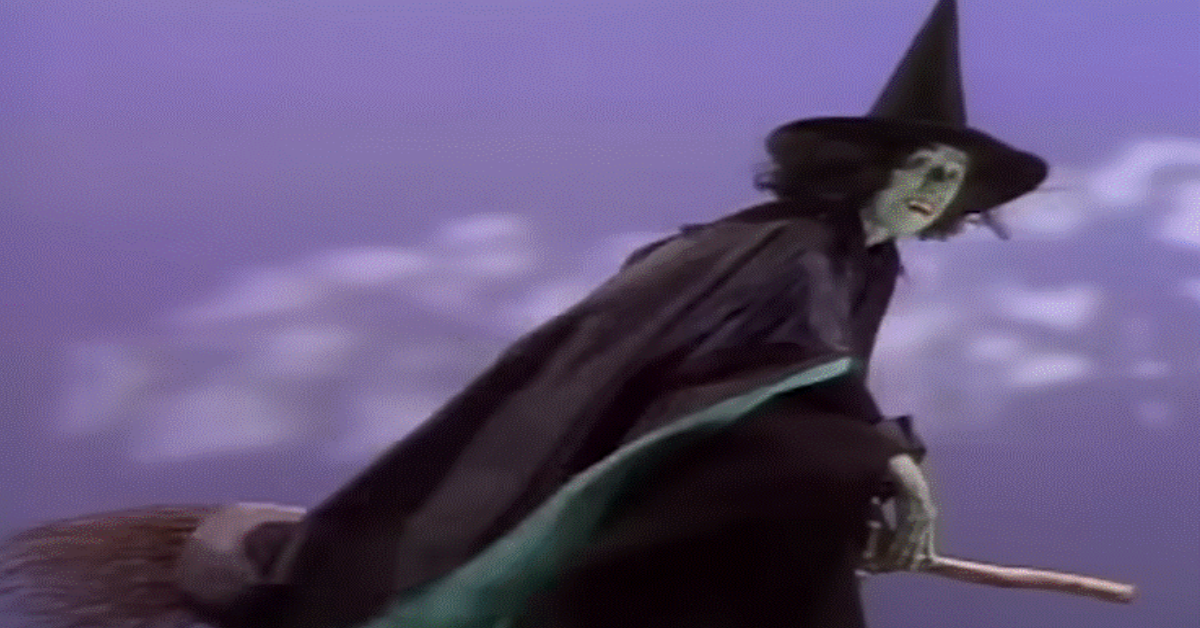 Now that they are grown and have a YouTube channel, they decided to go out and see if they could find that episode again. It took some time and searching but eventually, they were able to uncover it and now it is on YouTube for the world to see.
You can watch it for yourself right here: