6) Do You Know What Swampwater Is?
The famous murky A&W drink was made by mixing root beer and orange soda, though we've heard lemon-lime soda is also involved. Have you ever made this one at home?
5) Rats Aren't Just Animals
Whether synthetic or your own hair, rats were once a common hair accessory. Used for centuries to add volume, it wasn't until the '60s that rats fell out of fashion as hairstyles became more natural and upswept curled hair was increasingly reserved for formal events.
4) "He's a Red" to Mean Communist
If you remember McCarthy-ism then you might remember that TV and film personalities like as Hazel Scott and the Hollywood 10 suffered the loss of the their livelihoods because of accusations of Communist activity. The period, which lasted for nearly 20 years, pitted the public against anyone who might be considered "red."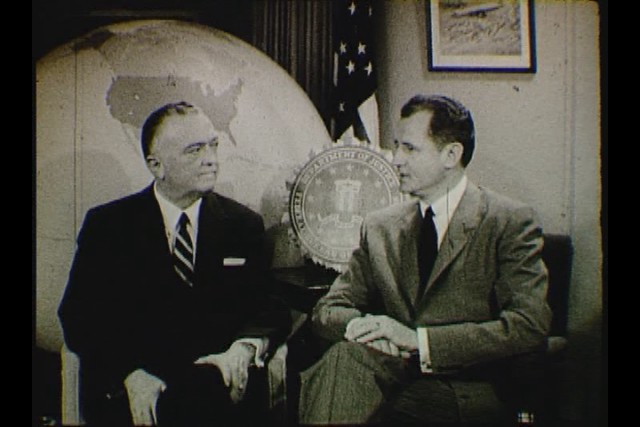 Click "Next Page" for more pop culture only baby boomers will understand!