An Atari-inspired hotel will be opening in Phoenix, Arizona, in the spring of 2020. Atari has partnered with GSD Group and True North Studio to make the Atari Hotel come to life.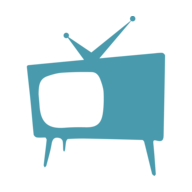 Timothy Roberts
Most people grew up playing video games, and if you are in the Atari generation, then you likely feel nostalgic when you think back to those days. If you happen to be in love with Atari games, then you would appreciate the immersive Atari Hotels that are about to become available. 8 hotels are featuring virtual realities that stimulate an experience similar to being in the game. They will also include venues for e-sport events.
Phoenix, Arizona, will be the location of the first Atari Hotel opening in the spring of 2020. Other locations include Austin, Texas; Chicago, Ill.; Denver, Colo.; Las Vegas, Nev.; San Francisco, Calif.; San Jose, Calif. and Seattle, Wash.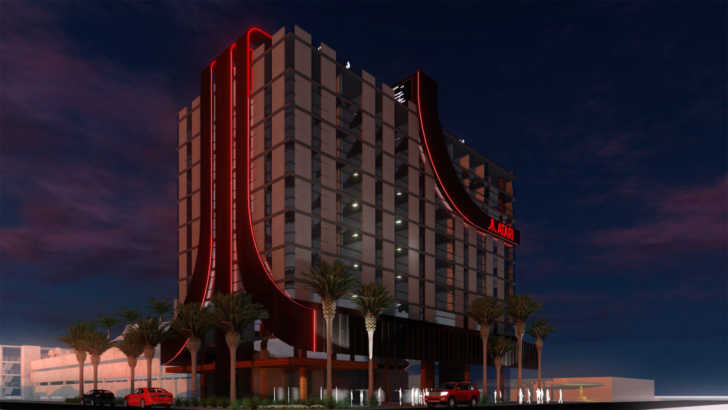 Shelly Murphy's GSD Group and Napoleon Smith III, of "Teenage Mutant Ninja Turtles" movie franchise fame, are responsible for designing the Atari Hotels. The first location in Phoenix is being developed by True North Studio, a local real estate developer. They are working with GSD Group and Woz Innovation Foundation, and Apple co-founder Steve Wozniak's nonprofit.
The details about the hotels are still forthcoming, but it appears as if there will be a combination of old-school arcade feel and modern design.
"Let's face it, how cool will it be to stay inside an Atari?" was asked by Smith in a statement.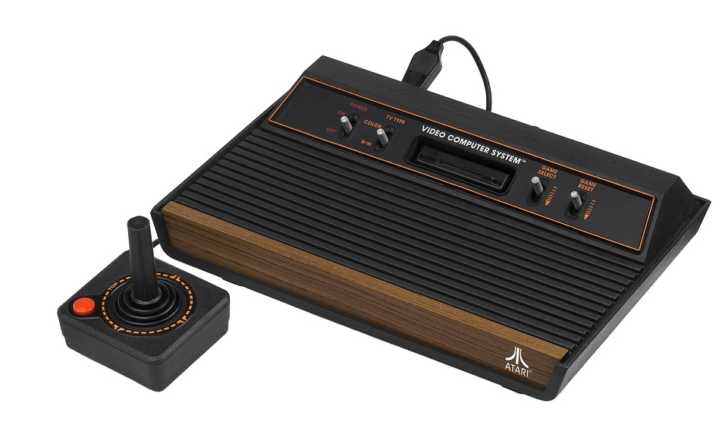 It is thought that worldwide more than 2.5 billion gamers will be attracted to these new hotels. The fact that gamers are often drawn to those types of recognizable properties is trending enough that it was the right time for the Atari Hotel to appear on the scene.
"We are thrilled to partner with GSD Group and True North Studio to build the first-ever Atari branded hotels across the United States," Fred Chesnais, CEO of Atari, said in a statement. "Together we'll build a space that will be much more than just a place to stay. Atari is an iconic global brand that resonates with people of all ages, countries, cultures, and ethnic backgrounds, and we cannot wait for our fans and their families to enjoy this new hotel concept."
Atari pioneered the arcade game-field in 1972 with videogame consoles for use at home. They had a number of popular games at the time, including Missile Command, Asteroids, and Pong. The Atari Hotels are sure to be a nostalgic visit down memory lane for those who remember playing Atari video games at home in the 80s.