The thieves made off with quite a few rare objects.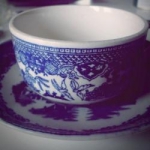 Rose Heichelbech
A break in at Arundel Castle on May 21st, 2021, has resulted in the loss of more than a million dollars worth of antique gold and silver items, many of them important relics to the history of England. The castle is located in Arundel, West Sussex, England, and is the seat of the Earl of Arundel, the Duke of Norfolk, and the Earl Marshal (held by the Duke of Norfolk since 1672). It's also a major tourism center in the area. The castle features construction dating back to the time of the Normans in 1086, but has a long and trailing construction with architecture from all the way up until 1900. Since then renovations have been ongoing and the large grounds and buildings are largely open to the public.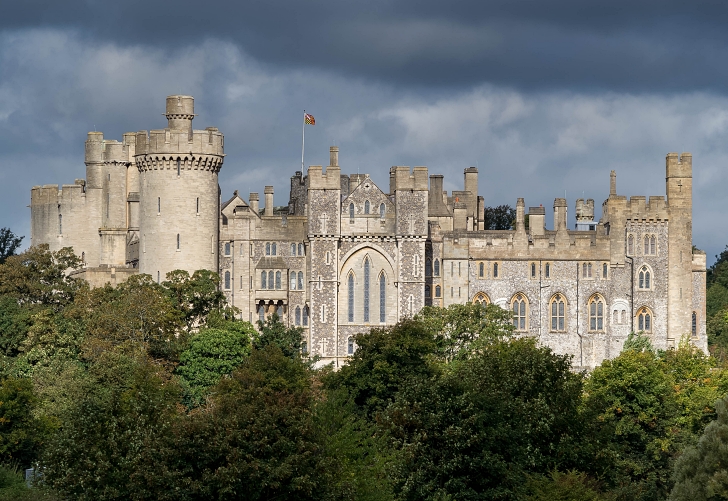 Among the the stolen items is the set of gold rosary beads believed to have been carried by Mary Queen of Scots to her execution in 1587. The queen was sentenced to death for her role in a supposed assassination plot on her cousin, Queen Elizabeth I, after having been kept in captivity by the queen for 18 years. Upon her death the rosary was bequeathed to the Countess of Arundel.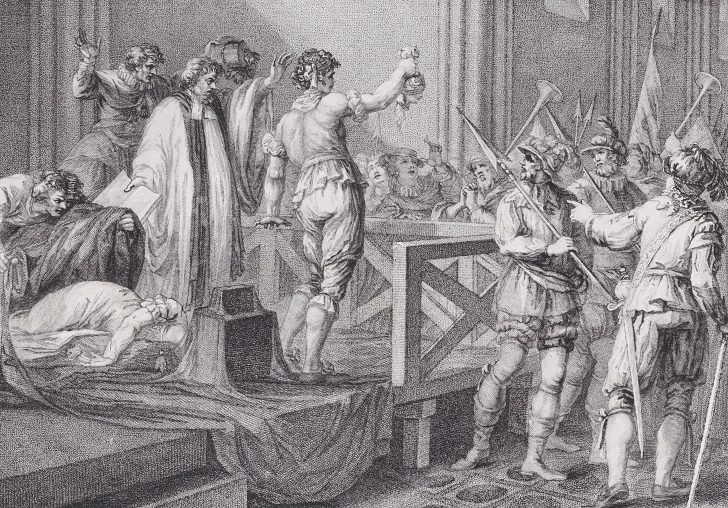 Though the rosary isn't worth as much in terms of gold weight as something like a Cartier necklace, the fact that it is part of such a huge scandal pertaining to the English monarchy makes it an "irreplaceable" artifact, according to Sussex police.
#MaryQueenofScots was no 1, shopper, filled Holyrood Palace with beautiful things. Famed for her jewels, Eliz I & Cath de Med wanted her black pearls. And yet much stolen after she was deposed, burned after brutal execution. Now again. On @itvnews & @skynews later #Arundelcastle pic.twitter.com/pNA1SKTeqd

— Prof Kate Williams 💙 (@KateWilliamsme) May 24, 2021
Along with the rosary other items of silver and gold were stolen, including silver coronation cups given to past Earl Marshals. The total worth of the items is estimated at more than £1M (or $1.4). It is believed that the thieves gained access to the relics through a window, of which the sprawling castle has many.
An abandoned, burnt out car was found nearby and is now believed to have been involved in the heist.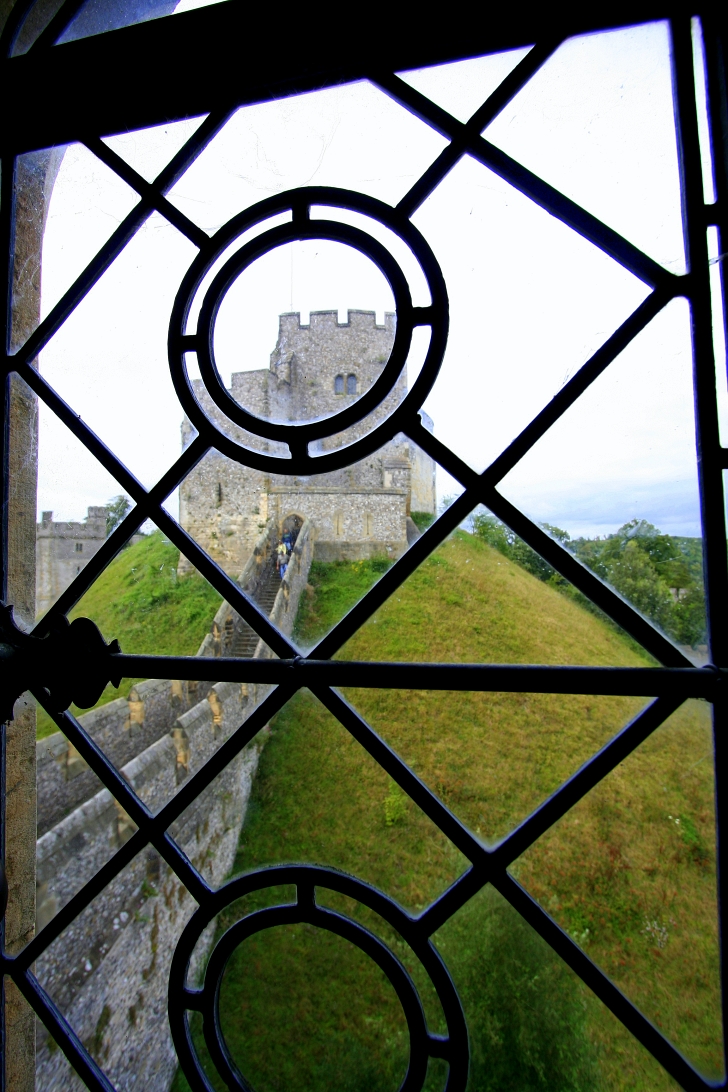 Sussex Police are urging anyone with information on the robbery to contact them in an effort to return the items "back where they belong". Police have released a photo of the case from which the valuables were stolen. Thieves broke the glass on the case front and were off the property within minutes, making this an extremely stealthy burglary.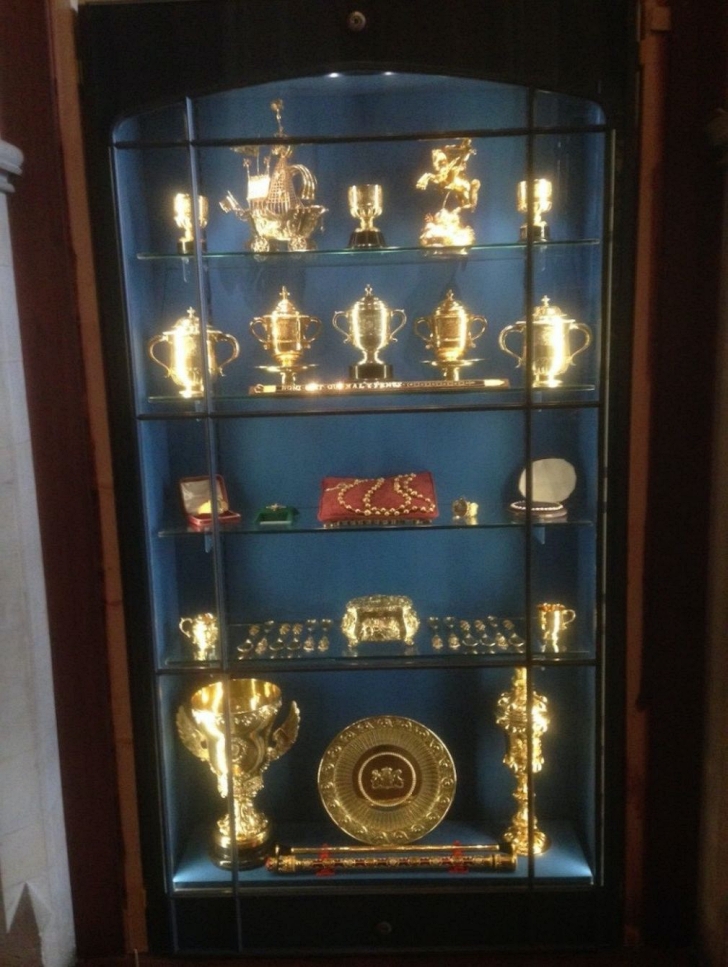 Popular TV personality and historian, Kate Williams, said in an interview with ITV that she hopes that the rosary was stolen by or for a collector, as the melting down of such a rare object for gold scrap would be a travesty.