If you love Art Deco then you need to check these out!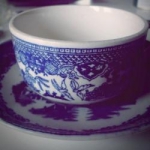 Rose Heichelbech
While there are extant Art Deco examples in buildings in New York City and in Miami, there's something about the Art Deco buildings of Los Angeles that are at once vibrant and sophisticated in a way we rarely see. The incredible designs, while streamlined, don't skimp on details and ornamentation. If you love Art Deco design then you'll want to see these four amazing buildings for yourself!
Union Station
One of L.A.'s premiere Art Deco spots, everything from the clock to the chairs to the tile is done in grand 1930s style in this iconic building which is like a living, breathing time capsule. It was finished in 1939 and if elements look a bit like Mission style its because this building blends the two.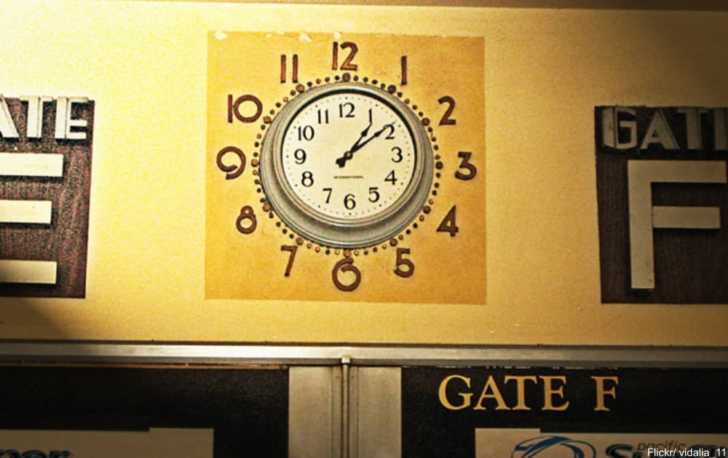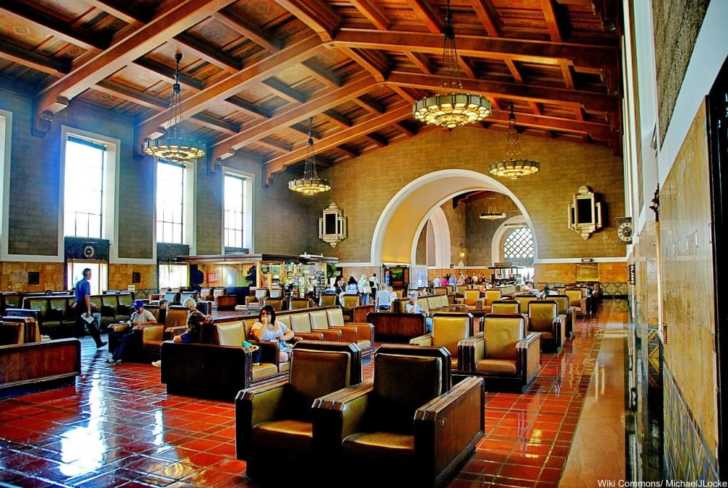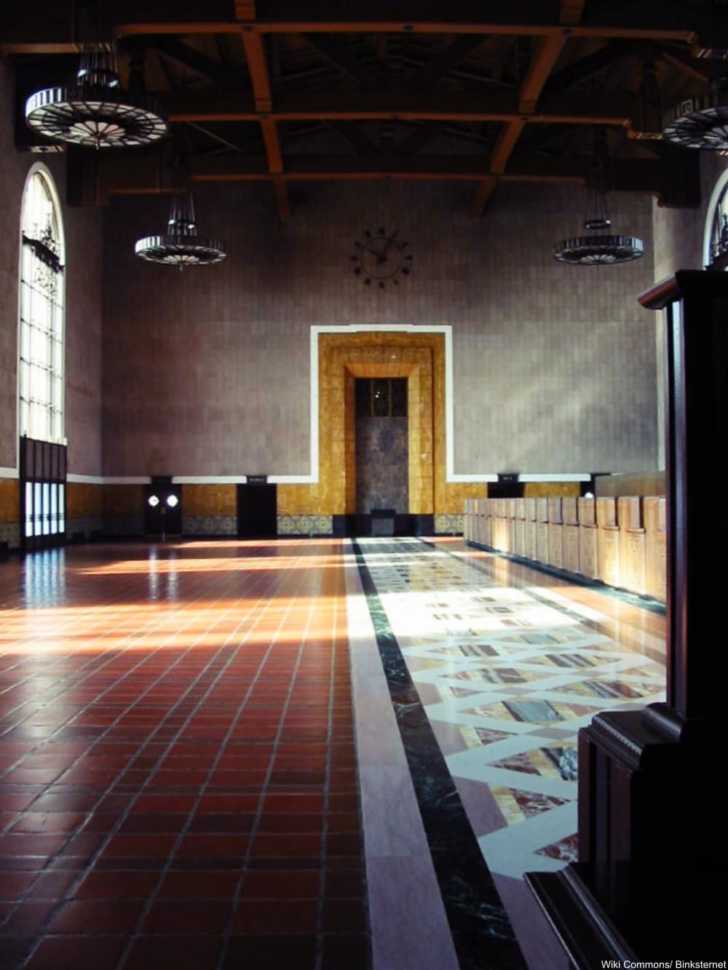 The Eastern Columbia Building
This grand building was completed in 1930 and has Art Deco Details running from top to bottom. Once the headquarters for the Columbia Outfitters Company, the building is now filled with lofts, some selling for around $4M.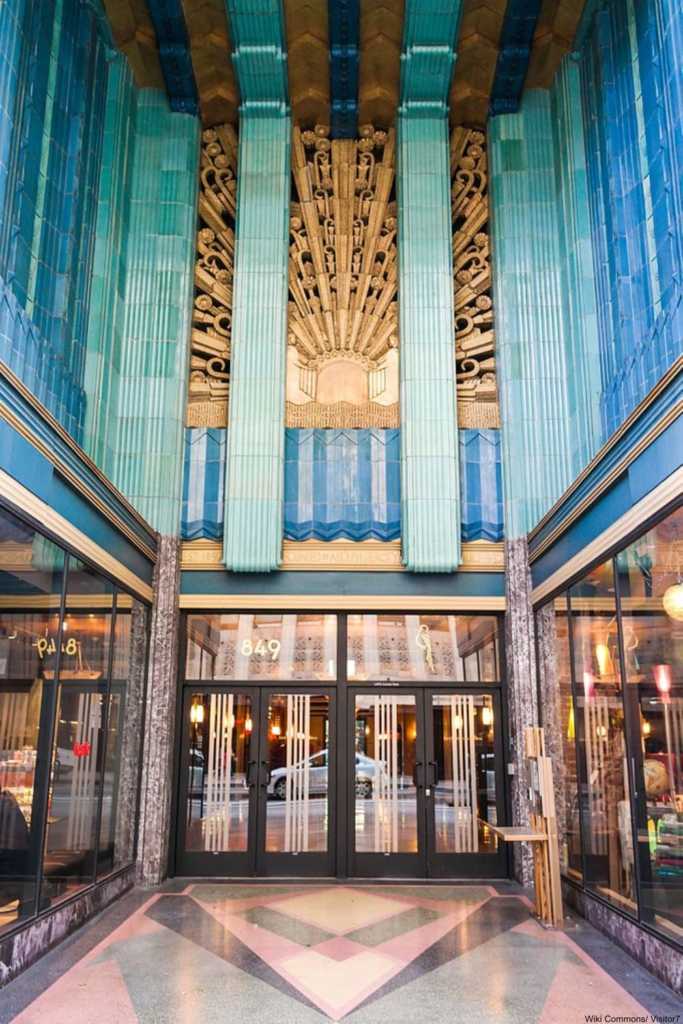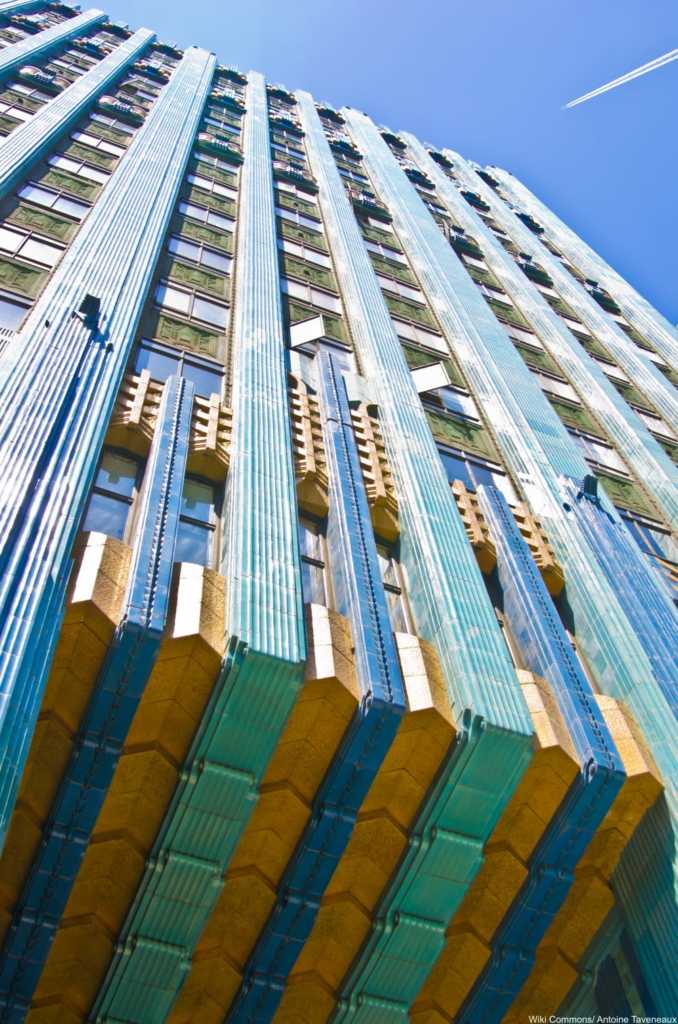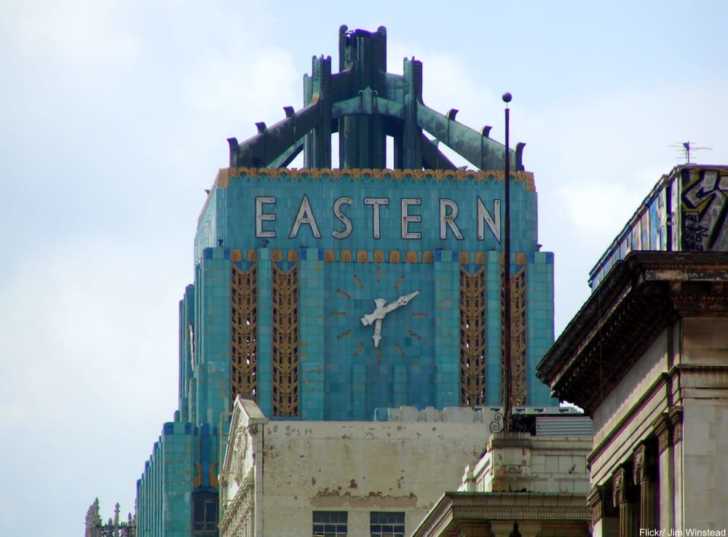 Click "Next Page" to see the rest of these Art Deco beauties!