This beautiful old crock from 1880 is worth much more thanks to where it's from!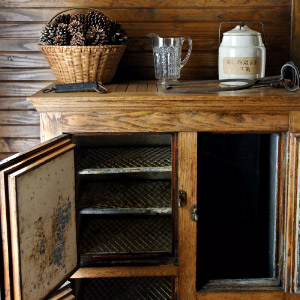 Dusty Old Thing
When it comes to antiques, we find that one of the most popular and sought-after items are crocks. We get the allure; they're big, heavy, sturdy, and could be used for a number of things such as storage, curing meats, or (and most most fond memories of crocks) for pickling! For whatever reason, crocks are always a hot ticket item, and their value can depend on a number of factors.
This 10-gallon retailer's crock is a great old item, but if it wasn't from Kentucky, it's considered "ho-hum" (although if you ask me, it's wonderful no matter what). That goes to show just one of the ways a crock's value is judged. If you're looking for more advice on identifying and valuing an antique crock, check out our article here. Of course, our feeling about crocks harkens back to how we feel about antiques in general: as long as YOU love it, that's all that matters! See what this retailer's crock is worth, and get more history from the clip below!