Around The World In 80 Days: A Closer Look At Antique Globes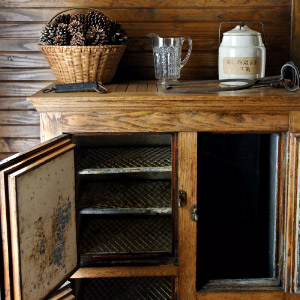 Dusty Old Thing
Looking through our archives we just thought we'd draw your attention to some of these beautiful globes that have been passed down and inherited and sought after for so many years!
The detail in this one is incredible…look at those zodiac signs!
We absolutely love these! What do you think?