"In one of the darkest moments of our lives, we are not able to find the appropriate words to express the pain in our heart."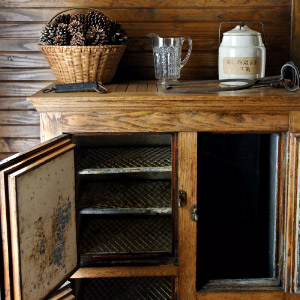 Dusty Old Thing
Aretha Franklin, the "Queen of Soul", was known around the world for her hits like, "Respect" and "Chain of Fools".
The first female artist to be inducted into the Rock and Roll Hall of Fame – has passed away in her Detroit home at the age of 76.
Franklin died of pancreatic cancer on Thursday morning. A statement released by her family stated, "In one of the darkest moments of our lives, we are not able to find the appropriate words to express the pain in our heart. We have lost the matriarch and rock of our family."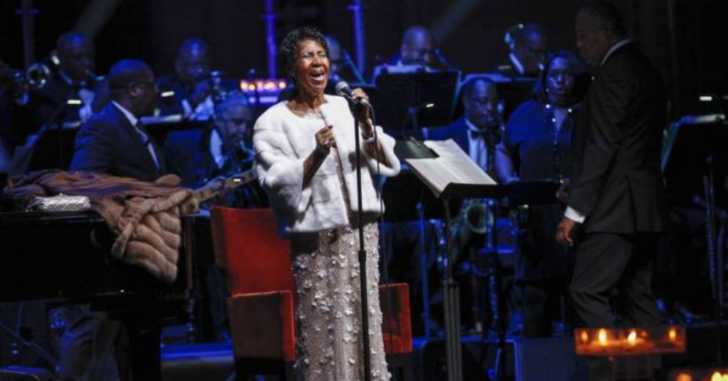 Earlier in the week, reports came out that she was "gravely ill" and asking for prayers. She was set to retire this year and she told WDIV-TV in Detroit ,"I feel very, very enriched and satisfied with respect to where my career came from, and where it is now," Franklin said. "I'll be pretty much satisfied, but I'm not going to go anywhere and just sit down and do nothing. That wouldn't be good either."
The gospel singer turned R&B singer started her career singing in her father's church, New Bethel Baptist Church in Detroit. From there she would go on to win 18 Grammies, three American Music Awards, three NAACP Image Awards, the Kennedy Center Honors in 1994 and the Presidential Medal of Freedom from President George W. Bush in 2005. In addition to all of that, "In 1987, she became the first woman inducted into the Rock & Roll Hall of Fame, followed by the Gospel Music Hall of Fame and the U.K. Music Hall of Fame," states NBC News.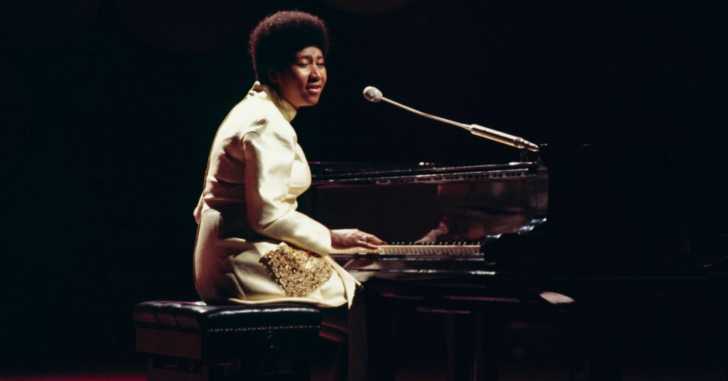 Aside from her phenomenal vocals that would give you chills, she was a prodigy on the piano and a loving mother to her four sons. She never forgot where she came from stating, "I keep my business in Detroit, or as close to Detroit as possible." She recorded her final album entirely in Detroit.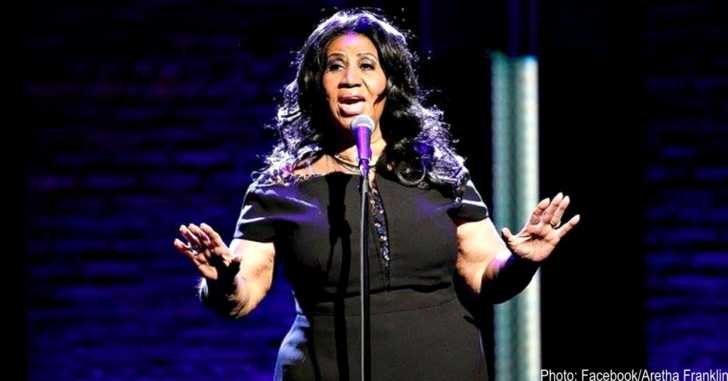 The family responded to the outpouring of love stating, "We have been deeply touched by the incredible outpouring of love and support we have received from close friends, supporters and fans all around the world. Thank you for your compassion and prayers. We have felt your love for Aretha and it brings us comfort to know that her legacy will live on. As we grieve, we ask that you respect our privacy during this difficult time."