Their smooth harmonies sound as good today as they did in the '60s!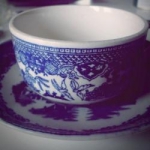 Rose Heichelbech
April Stevens had achieved some success on her own throughout the "50s, but one of her most well-known songs is certainly the smooth duet "Deep Purple" which she recorded with her brother, Nino Tempo, in 1963.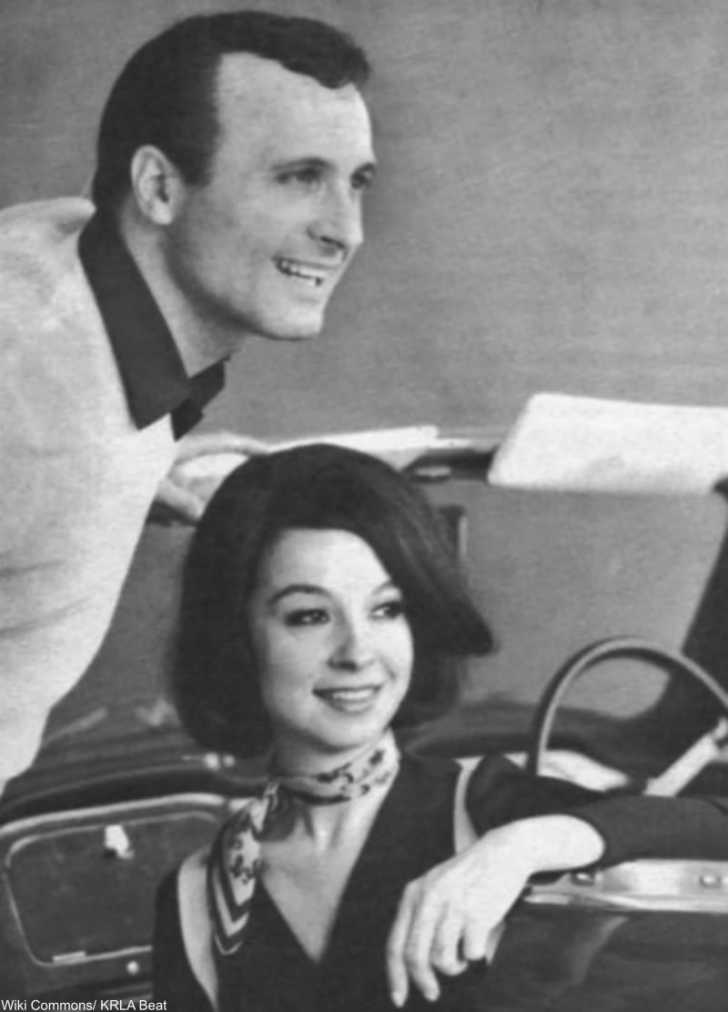 One of Stevens' other most famous songs from 1959, the scandalous "Teach Me Tiger," is often misattributed to Marilyn Monroe due to the breathy delivery and was reportedly requested by the astronauts as their wake-up song aboard the Challenger in 1983.
In the early '60s the siblings paired up and recorded many songs together, but none so beloved as "Deep Purple." This standard, written in 1933, was rumored to have been Babe Ruth's favorite song!
Incidentally, the song was also a favorite of Ritchie Blackmore's grandmother, which is where the name for the band, Deep Purple, came from. Hear it again in the sweet clip below!