Think you can guess what these items are?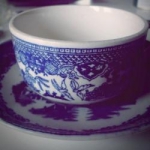 Rose Heichelbech
These old objects look interesting, but do you know what they are? The items we consider normal or everyday have changed so much over the years. Some of these would have been ordinary 100 or even 50 years ago! The tools we use have changed and we do fewer and fewer household jobs by hand. We used to do all the laundry in a wash tub, drill every hole with a hand-operated crank drill, and a million other small tasks by hand. It's one of the things we love about going to antique stores and flea markets: getting to see all those old tools and objects that we grew up with! If you're like us then you pride yourself on knowing what things were used for back in the day. Test your knowledge of all things old and see if you can answer the question: What is it?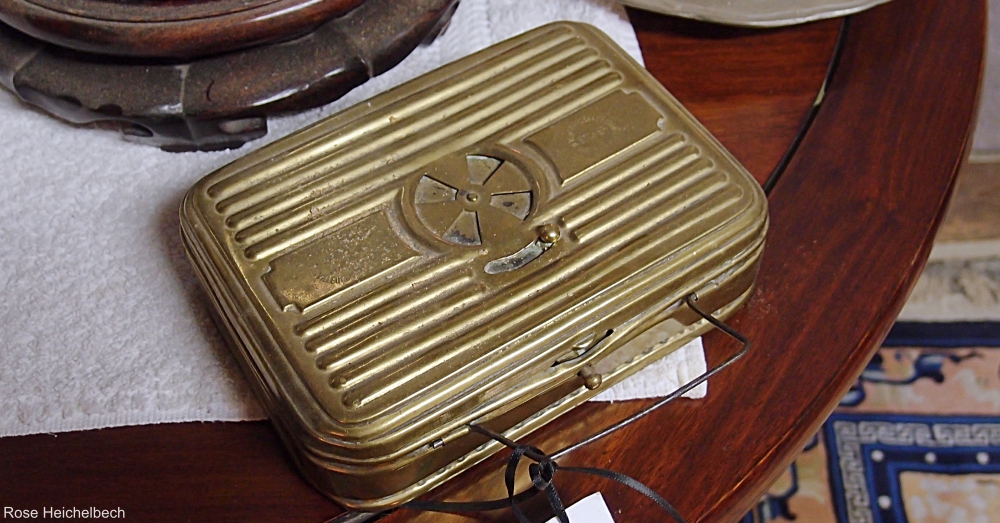 1) This brass box has a handle on the top and an adjustable vent on the front.
What is it? Click the next button to find the answer!