Your collection may reveal secrets about your character.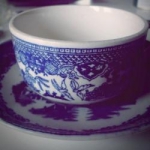 Rose Heichelbech
While some people are all over the place and love every era, most of us have a specific era or genre we love more than all the the others. For some people, nothing but Art Deco will do while others have a mish-mash of furniture! It takes a certain personality to love any given style. What do your treasures reveal about your personality? Read on to find out!
Art Deco
This sleek style has been a hit in antique stores for many decades. Art Deco had a second wind when '70s does '30s became trendy. With clean lines and graphic elements, this style is not for the fussy. For many Art Deco collectors, it is the intersection of the modern and the traditional that is so strongly appealing.
But, what does your love of Art Deco say about you? You enjoy bold design and uncluttered spaces, but appreciate history and quality. You have strong opinions and value integrity above most other traits, making you seem intense to those who don't know you well.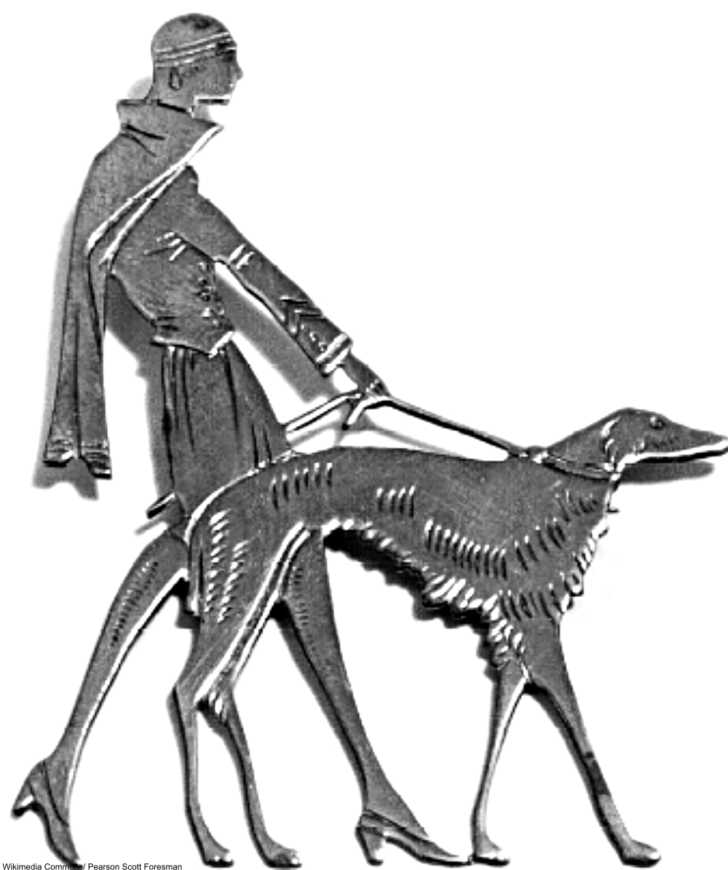 Arts & Crafts
With roots in the handmade movement, this style is not always as simple as we like to think. Arts & Crafts (aka Mission) pieces can be more ornate, but always with quality and detail in mind. The strength of oak and other hardwoods combined with excellent craftsmanship make these pieces family heirlooms. From the painstaking pieces of Roycroft and to the grand designs of Stickley, this style has proven to be perennially popular.
If you love Arts and Crafts furniture then you are more interested in strong foundations for family and friends. You enjoy the old and the new alongside each other, which is why the straight lines and high quality of Arts & Crafts appeals to you.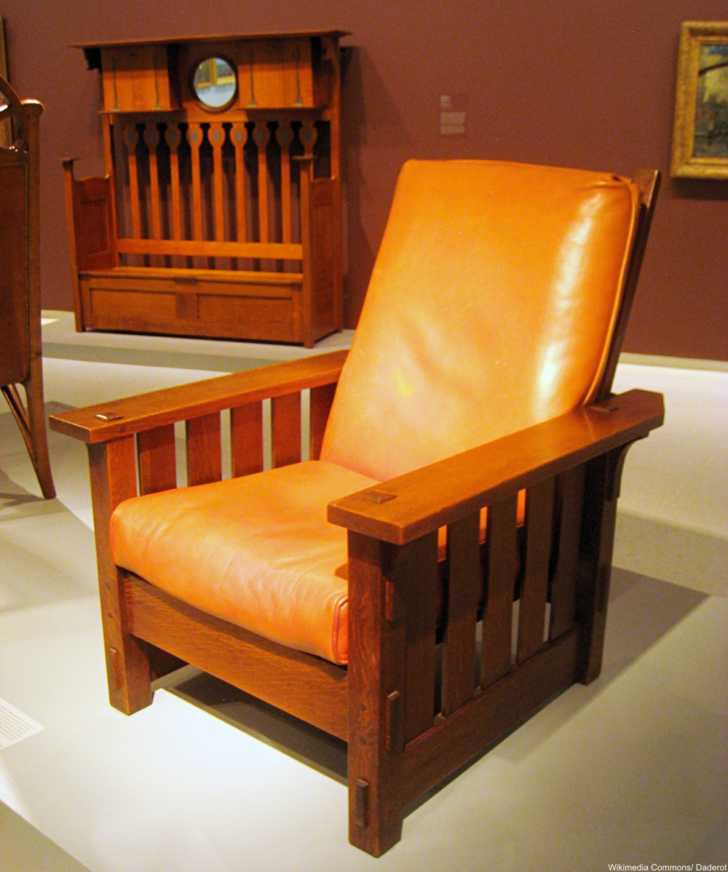 Victorian
The conventions of the day were apparent in many Victorian items, with all kinds of novelty and specialty tools for all walks of life- from boot scrapers to veils to button hooks. Victorian furniture was often very heavy with dark colors and weighty components like glass, metal, and marble incorporated into the pieces. Even the Eastlake movement that favored a slightly lighter feel still used carved designs and marble slabs. The detailed mirrors and elegant furniture of the Victorian era speaks to formalities of all kinds and usually doesn't appeal to the more casual among us.
If you love the Victorian style you probably love learning about history and what inspired each piece. You may tend towards the traditional and formal in life, but you also have a love of modern conveniences, many of which were brought about by the Victorians.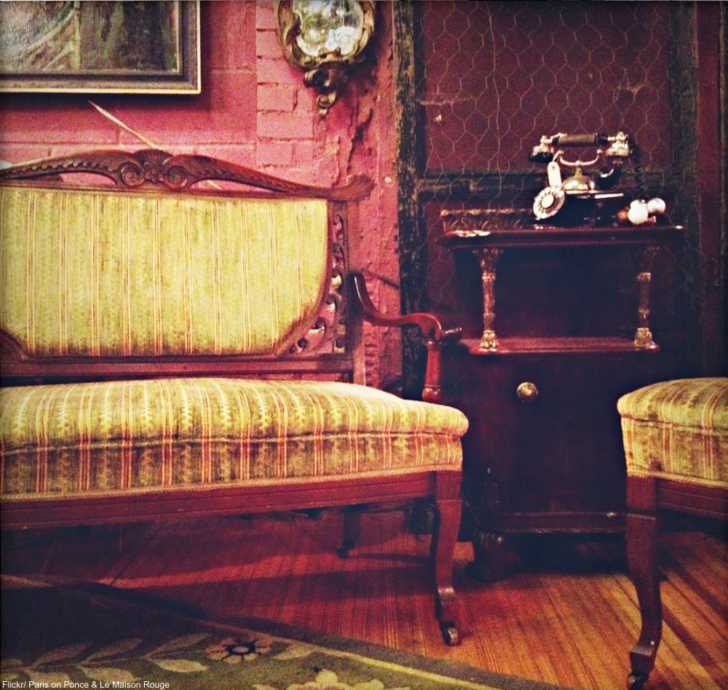 Mid-Century and 1960s
The interesting shapes and new materials that popped up between 1950 and 1970 revolutionized our homes and how we design our spaces. Patterns and shapes never seen before became easy to acquire and our lives got a whole lot more modern!
If you love Mid-century Modern then you probably have a light-hearted attitude towards life with an eye towards functional pieces and practicality. While tchotchkes from the era may have big appeal for you, you want a less-cluttered life and a simple mode of living with perhaps a little spice now and again. You value direct communication uncomplicated relationships, which is why the simplicity of MCM fits your life so well.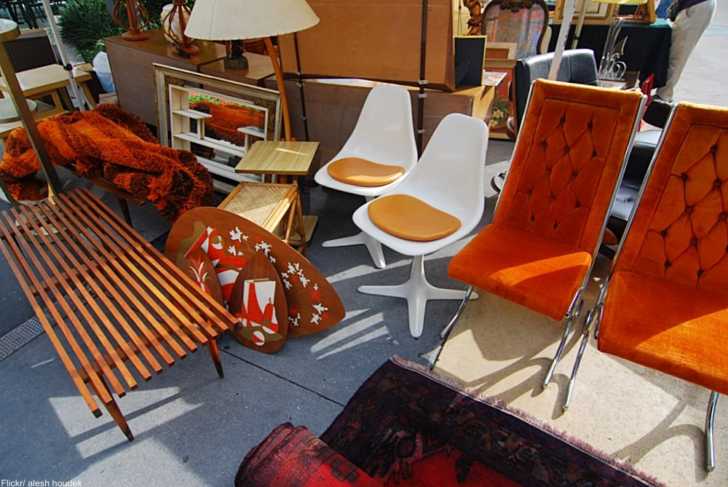 Art Nouveau
Filled with imagery straight out of fairy tales, the Art Nouveau movement emphasized curved lines, nature, and a romanticism rarely seen since then. The overlap in time with the Victorian and Art Deco styles means that for many, Art Nouveau is the perfect compromise between the heaviness of the 19th century and the modern feel of 20th century.
If you love this style then you enjoy quiet moments to take in the details and ponder the more inspired aspects of life. Some would call you a daydreamer, but you have your feet planted firmly on the ground most of the time and you know what you like.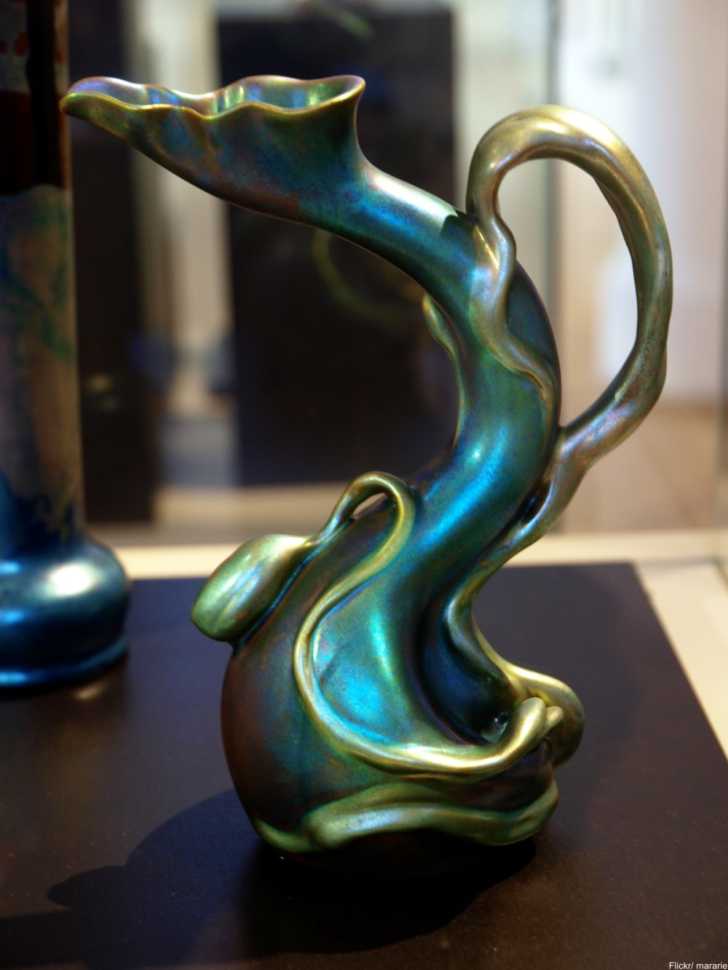 What do you think? Did we hit the nail on the head? Let us know in the comments below! And be sure to check out our guide to antiques appraisal right here.