Collecting jewelry boxes is a wonderful hobby, whether you put them on display, use them to store your favorite pieces of jewelry, or both!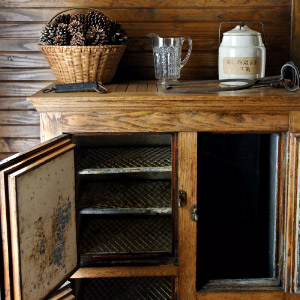 Dusty Old Thing
Jewelry boxes are often as intricate and ornate as the precious gems they contain. This is especially the case with vintage jewelry boxes; some are hand-carved, others musical, and occasionally you'll find one with a secret message or complex code for unlocking it. Collecting jewelry boxes is a wonderful hobby, whether you put them on display, use them to store your favorite pieces of jewelry, or both! Each box contains a fascinating history, and often it takes a little digging to track down the origins and uncover the mystery behind it. Read on to learn more about the history of jewelry boxes and how they've transformed over the years…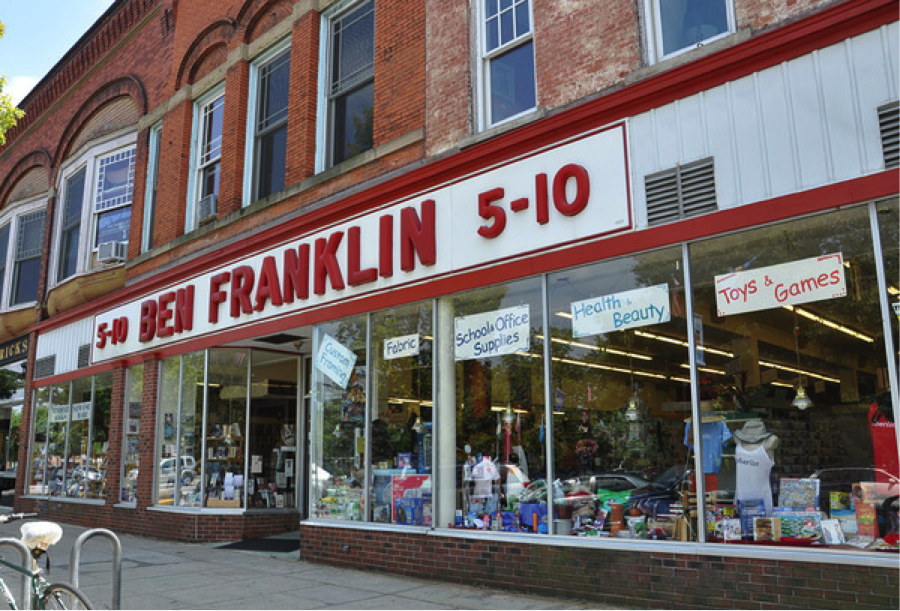 A Bit Of History
Before jewelry boxes were mass-produced, their owners were typically royalty or members of high society. The boxes played a role in courtship, artfully cloaking the jewels that royals presented to their female love interests in the hopes of wooing them. Back in the 1500s, they were handcrafted to the king's taste by artisans, often made of metal, and lined with velvet or leather to protect the precious gems enclosed. All manner of boxes were created to suit individual preferences: circular, egg, and heart-shaped, traditional rectangular, and even helmet-shaped. Some were massive, armoire-type pieces that held extensive jewelry collections and were common accessories in royal dressing rooms.
At the start of the Industrial Revolution, jewelry boxes became available to middle class folk. Many were mass-produced. During the early 20th century, both European and American manufacturers achieved popularity globally. The Great Depression and World War II brought the American production to halt, but it eventually made a comeback, with designers like Mele and Tiffany's rising to fame.
Notable Jewelry Box Types:
Musical jewelry boxes- A mechanical music maker built in 1502 set the stage for the modern musical jewelry boxes we're familiar with today. Later, a cylinder-driven music box invented in Switzerland in 1796 was another precursor to the musical jewelry box, and it was followed by the invention of musical pocket watches in 1865, also in Switzerland. Charles Reuge, the inventor of those musical watches, eventually created musical jewelry boxes. After World War II, many American soldiers returned home with Swiss musical jewelry boxes for their sweethearts. American designer Mele made its own iteration of the musical jewelry box in the 1950s, a ballerina jewelry box for children that found its way onto many a child's wish list during that era.
Metal Casket boxes-These boxes, cast of antimonial lead, electroplated in copper, and finished in gold or silver, were all the rage at the turn of the 20th century. Europe was the primary production center of metal casket boxes, and Americans would have them imported through mail order catalogs like Sears & Roebuck and Marshall Fields. Bearing names that recalled antiquity and European glamor (Parisian Silver, Pompeian Gold, French Bronze), they were prized for much of the early 1900s. Inside the boxes, one might find a silk, velvet, satin, or faille lining.
Mini cabinet & bureau boxes-A close cousin of the royal jewelry armoire, these jewelry boxes resemble miniatures pieces of furniture such as bureaus and cabinets. They were often produced by furniture craftsmen who specialized in traditional, large furniture.
Victorian Art Nouveau- These metal boxes featured naturalistic motifs such as birds, flowers, and the flowing locks of hair of beautiful women. They were made primarily from the start of the 20th century into the 1920s, and today they are considered rare and precious– most have been destroyed or badly damaged over the years. Some of these Art Nouveau boxes contain messages; roses stood for love, daisies for innocence, four leaf clovers for good luck.