We're putting your antique knowledge to the test!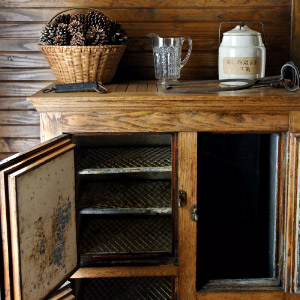 Dusty Old Thing
One of the great things about antiques is that they help us realize just how much some things have changed. While some everyday items from the past have become completely irrelevant, others have continued to evolve into items we regularly use today.
Regardless of their current status, how many items can YOU identify!?
To put your knowledge of antiques to the test, we're quizzing you on seven different items. Some of these have gone the way of the dodo. Some of them have changed drastically since their heyday. All of them, however, will hopefully transport you to a different time, if only momentarily!
Take the quiz below, and good luck!
Think this quiz can stump your friends?