We'd never think to up-cycle a chair like this, but it's amazing!!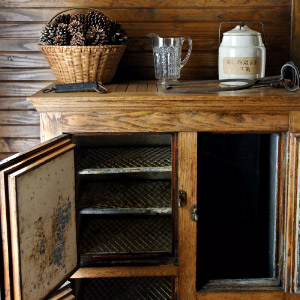 Dusty Old Thing
We see flea market flips all the time, but the truth is that we never get tired of watching the process and seeing how someone's idea and vision comes together beautifully. For some reason, as much as we may try, we do not always have that same instinctive vision for the potential furniture up-cycles or renovations as others do. For that reason, we love seeing other people's creations come to life, it is absolutely amazing!
In the below video, Pete, also known as the Craigslist Hunter documents the whole thing and shows us how it's done…take a look, you definitely do not want to miss this!