And to think he almost missed it!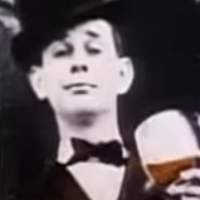 Chris Foster
Earlier this year, metal detector enthusiast Paul Coleman made the find of a lifetime when he unearthed more than 5,000 Anglo-Saxon silver coins on a small farm in England. Found buried in a lead bucket more than two feet underground, experts believe the coins — thought to be more than 1,000 years old — were buried after the Battle of Hastings, in order to protect them from invaders.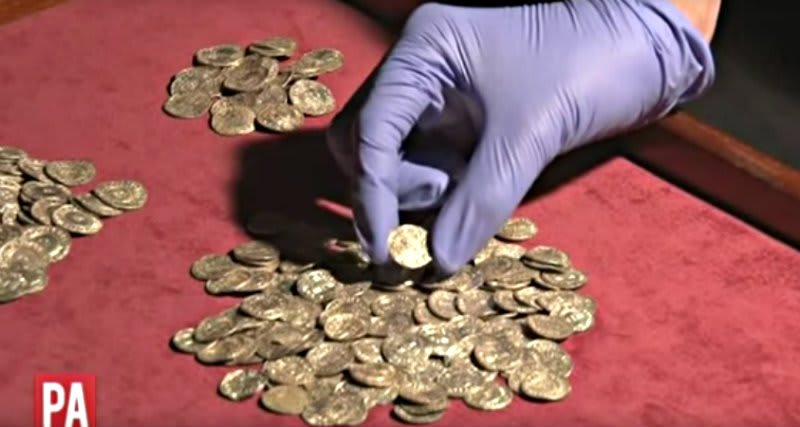 Now, the collection of coins has officially been declared a treasure trove, valued at £1.3 million (nearly $1.5 million). Since it's officially classified as a treasure, the coins will belong to the government. However, a museum in Aylesbury is said to put in a bid for the coins, which means Coleman (and the land owner) should receive a sizable reward.
The great part about this story is that Coleman nearly missed the metal detecting excursion, because he could barely afford to fill up the gas tank to make it there. He was recently struggling with his debts, but says that even after sharing his profits with his friends who were present when he found the coins, he'll still have enough to stop working and take care of his family. You can read more about Coleman's coin discovery here, and get a closer look at the moment he found them in the following clip.