The discovery was made in Yorkshire and nothing like this has ever been seen in England.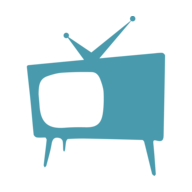 Timothy Roberts
What is the first thing that comes to your mind when you think about ancient Rome? More than likely, you either think about some of the larger structures that they built or the area of Rome, which is where the government was centralized. In reality, however, the ancient Empire of Rome was much larger.
The size of the Roman Empire became a little more obvious to many recently when an ancient Roman Villa was unearthed in Yorkshire. It happened in Scarborough when a construction company found the ancient structure under a construction site. The historian even called it an exciting discovery of national importance.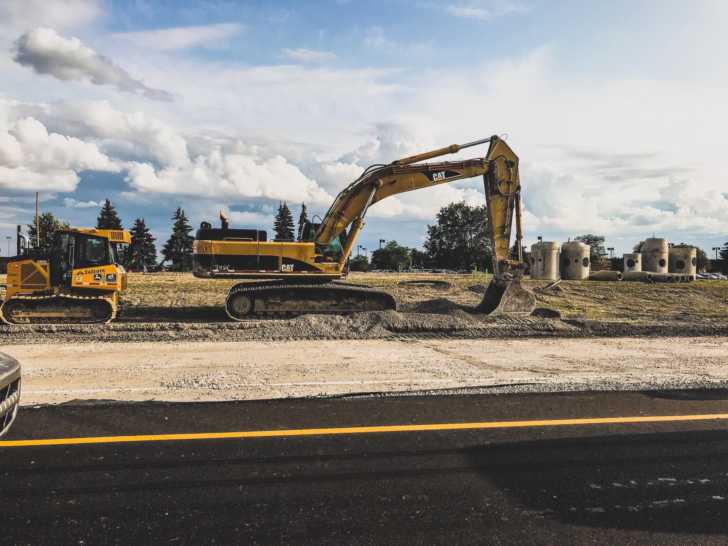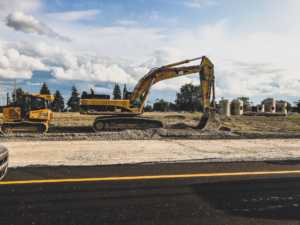 The construction was just getting started when they discovered the complex of buildings. It was a luxury villa, which was approximately the size of two tennis courts. It included a circular room as the central feature with other rooms attached to it. There was also a bathhouse and possibly a building used for religious purposes. Nothing like this has ever been seen in England, so it is of great interest.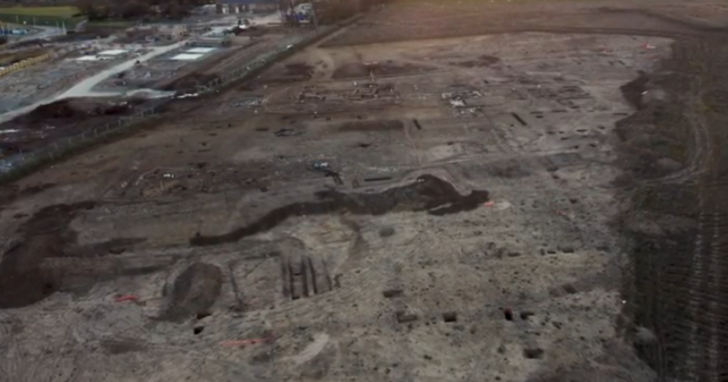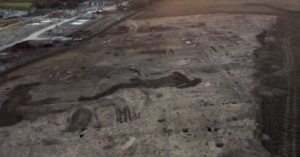 According to the Yorkshire Evening Post, the Inspector of Ancient Monuments in the UK, Keith Emerick, said: "These archaeological remains are a fantastic find and are far more than we ever dreamed of discovering at this site. They are already giving us a better knowledge and understanding of Roman Britain."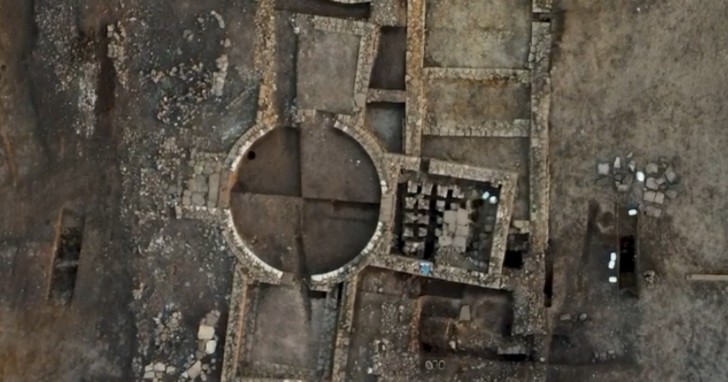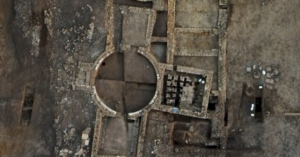 Archaeologists were called into the area by Keepmoat Homes, the housing developer. They thought that they had found some Roman remains but they didn't realize that it would be of such historical significance. The developer has even adjusted their plans so that the ruins would stay in place to be studied and shared with others.