The cave had many uses over the years.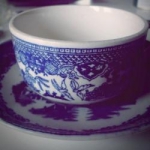 Rose Heichelbech
A mysterious cave in Derbyshire, UK, has long been thought to be a folly. Country manors of yore were adorned in the 18th and 19th centuries with these whimsical and fantastical buildings. Some follies were made to look like miniature castles, others like glorified gazebos, and still others were carved out of caves. This structure, made of sandstone, has long been known as the Anchor Church Cave for the belief that it was once used as a place of worship. Many believed it was carved from the rock in the 1700s. But, new research shows that the cave may have been carved into a dwelling as early as the the 9th century- and the story of its former occupant is rather incredible.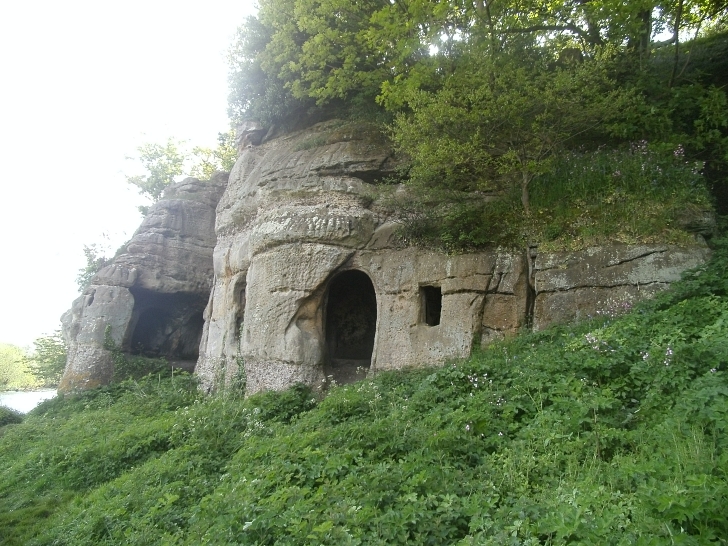 The cave features many domed interior doorways carved into the rock, as well as windows that overlook the River Trent. The name of the 3-room cave goes back to local legend that Anchorites (religious hermits) used the cave as a place of solitude to study, worship, and atonement for their sins. Rumors of this cave being used for this purpose go back many centuries.
The family who owned the land in the mid-1800s added steps, a floor, and even a wooden door to this picturesque cave, leading some to view the dwelling as a mere folly instead of an historic landmark. During the 1700s the cave was used a place for the wealthy landowners to hold parties and entertain guests on walks.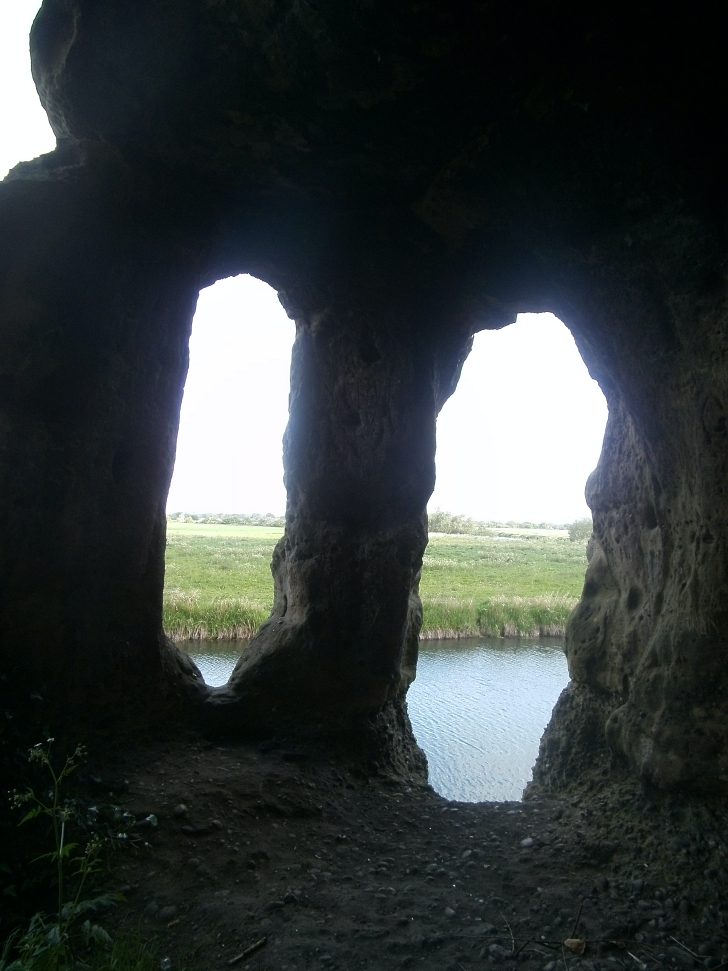 Now new research done by archaeologists at the Royal Agricultural University's Cultural Heritage Institute has reveled that the carved structure of the cave is more consistent with 9th century Anglo-Saxon style doors and windows than with styles of later centuries.
Local folklore holds that around this same time a deposed Anglo-Saxon king, later known as St. Hardulph, used his time in exile to contemplate spirituality inside the cave. Having once been the king of Northumbria his life as a hermit would have been much different to his life as a king. In his royal life he was known as King Eardwulf, but was overthrown in 806. Evidence is unclear on when or if he regained his throne following his time of seclusion.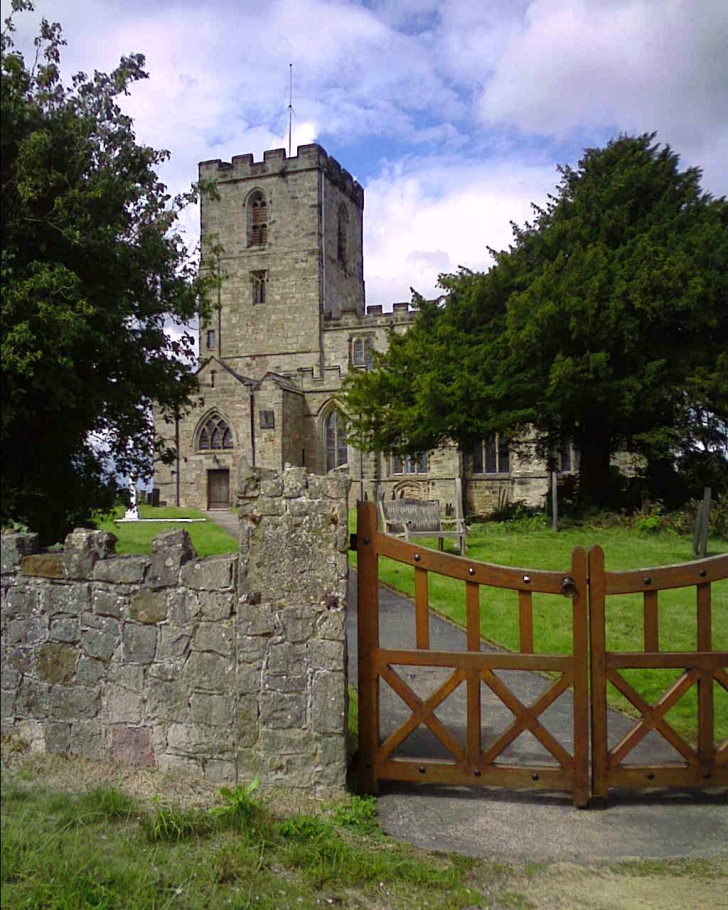 According to the lead investigator on the project, Edmund Simons, it was not uncommon for a deposed leader to engage in monastic spiritual study during the Middle Ages, in doing so possibly gaining sanctity for past crimes and/or canonization by the church.
Edmonds also said that the project has so far uncovered at least similar 20 sites across the West Midlands area where sojourns like King Eardwulf's may have taken place. To date the Anchor Church Cave is suspected to be the oldest dwelling in the UK to be still standing today.
You can see inside the cave in detail in the video below.