It's been a while.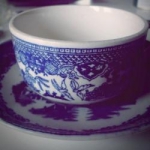 Rose Heichelbech
ABBA became a worldwide sensation in the 1970s and 1980s with hits like "Dancing Queen", "Gimme! Gimme! Gimme! (A Man After Midnight)", and "Waterloo" to name just a fraction of their classic songs. Their upbeat melodies, charismatic stage presence, and futuristic costumes put ABBA, an acronym for the members' names of Agnetha, Björn, Benny, and Anni-Frid, in a league of their own when it came to pop music. While there have been some re-releases over the years, there hasn't been a new ABBA album since 1981 and that's all about to change.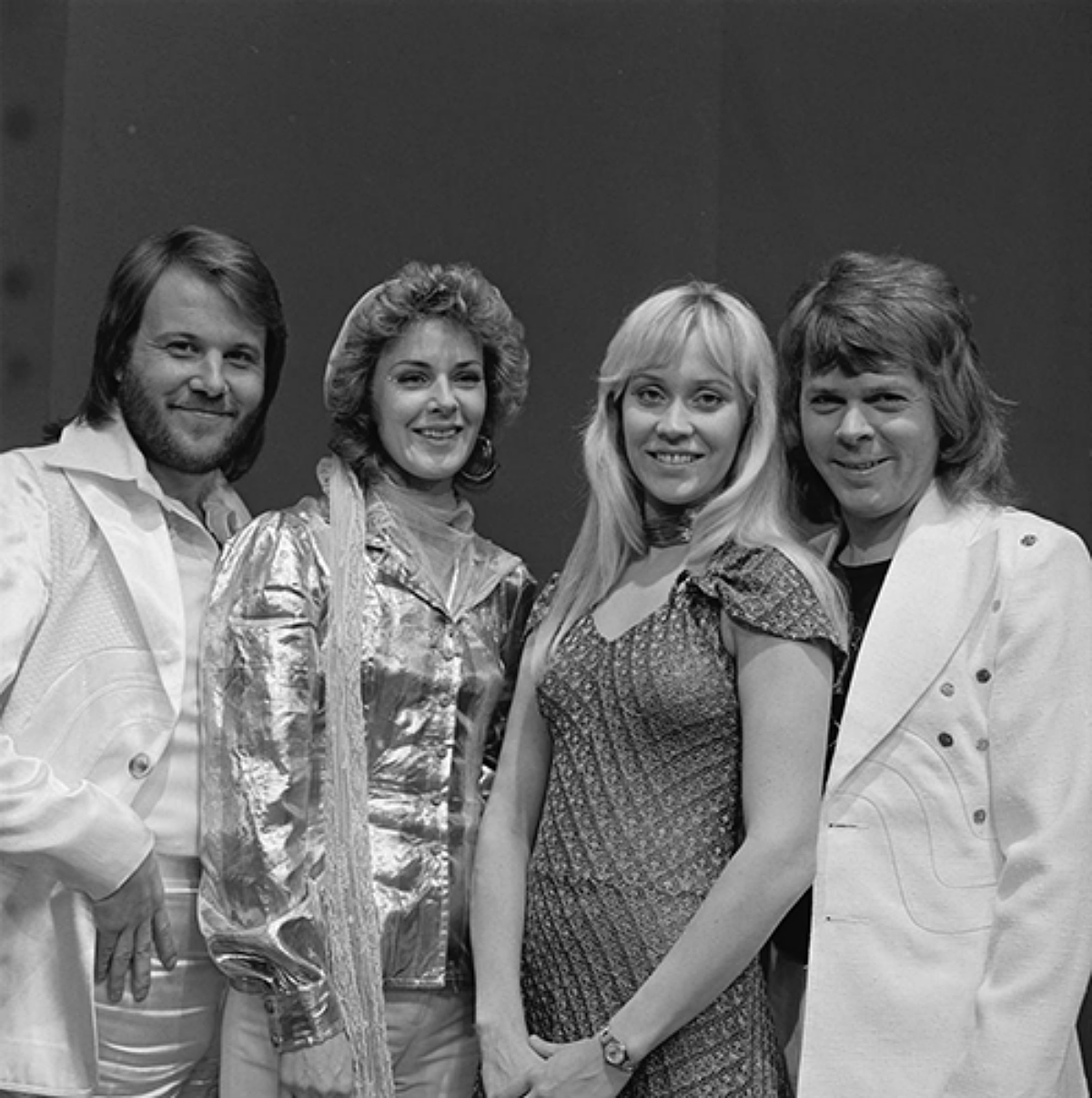 The group is set to release Voyage, their 9th studio album, in November of 2021. Sneak peeks at the music show at least some deviation from the pounding pop of the group's youth. Instead, the song "I Still Have Faith in You" is more of a ballad that looks back on the long history that the two former-couples of ABBA have together.
The pre-release video for the tune shows the band in their youth, followed by a sneak peak at the holographic avatars they will use for upcoming live shows, dubbed the ABBAtars. Many of the other songs on the album also have this sense of looking backwards at the incredible lives the members have lived since becoming part of ABBA. The initial comeback was only intended to be two songs, but snowballed into a ten original songs.
Agnetha has long suffered from a fear of flying, which has greatly limited her tour dates since she only does short flights now. But, the new digital ABBAtars will perform the songs with a presentation similar to the hologram of Tupac Shakur that was seen at Coachella in 2012.
The group wore motion-capture suits and performed for 5 weeks in order to get the movements and mannerisms down just right in the final animations.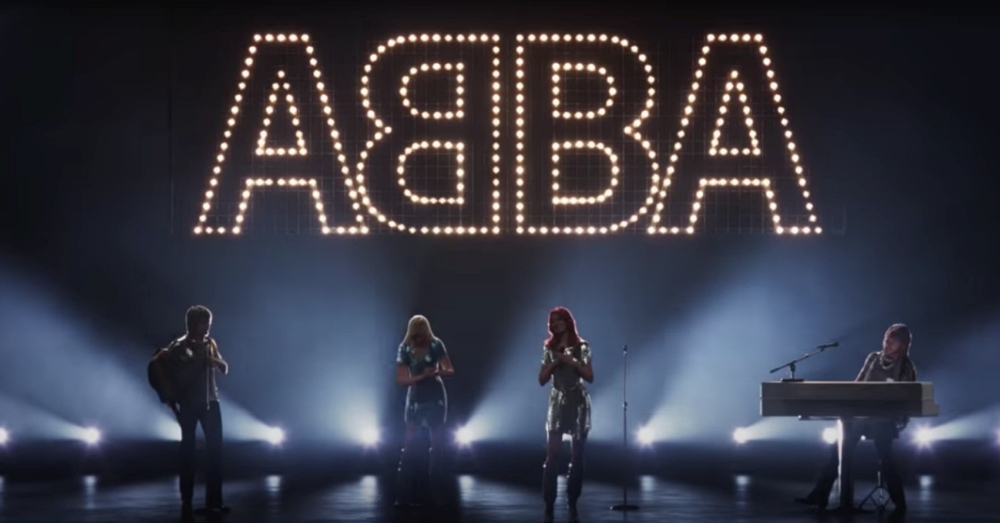 Technically not a hologram, the method for making a 2D projection look like a 3D one was first used all the way back in the 19th century, though obviously not with computer-generated graphics.
The ABBAtars will perform in a special, custom-built venue called The Arena in Queen Elizabeth Olympic Park in London beginning in the spring of 2022. The ABBAtars will portray the group as the ages they were in 1979 using hi-tech equipment to make it seem as if they're on stage in person.
A statement from the group shows they know they're "sailing in uncharted waters". But, they go on to philosophize on what the ABBAtars mean in a larger sense, "With the help of our younger selves, we travel into the future. It's not easy to explain, but then it hasn't been done before."
You can hear the new song "I Still Have Faith in You" in the video below.