A Sense of Sturdy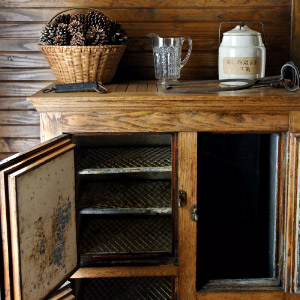 Dusty Old Thing
Every once in a while our heads turn at an antique that seems to reflect a sense of sturdiness or resilience…that quality that says "I survive", "I stand", "I defy convention". Sometimes they are the pieces we rescue, sometimes they're the ones whose use we don't know but know we have to discover. Sometimes they're just a bit odd, but yet magnetic.
Here are a few, recently shared by members at Dusty Old Thing, that strike us as having those qualities…
Thanks, Amy, for sharing this wonderful Hall Tree! Readers, does anyone know about the Marsh Furniture Co in High Point?