A Bit of a Look at Days Gone By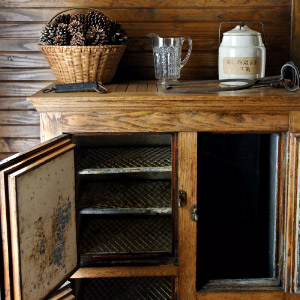 Dusty Old Thing
Every once in a while we love to show some of the antique and vintage photos that have been shared with us by our readers. We especially like the ones that show a bit of what life was like so long ago. Here are a few we've selected. We hope you enjoy them and that they bring back stories, or maybe even memories, from your own family.
Our thanks go to Tom, Bernard, Marsha and Anita for sharing them with us all.
Bernard had earlier posted a wonderful photo of his grandfather who flew a bi-plane in WWI, taking photographs behind enemy lines. He was a most handsome and daring looking gentleman.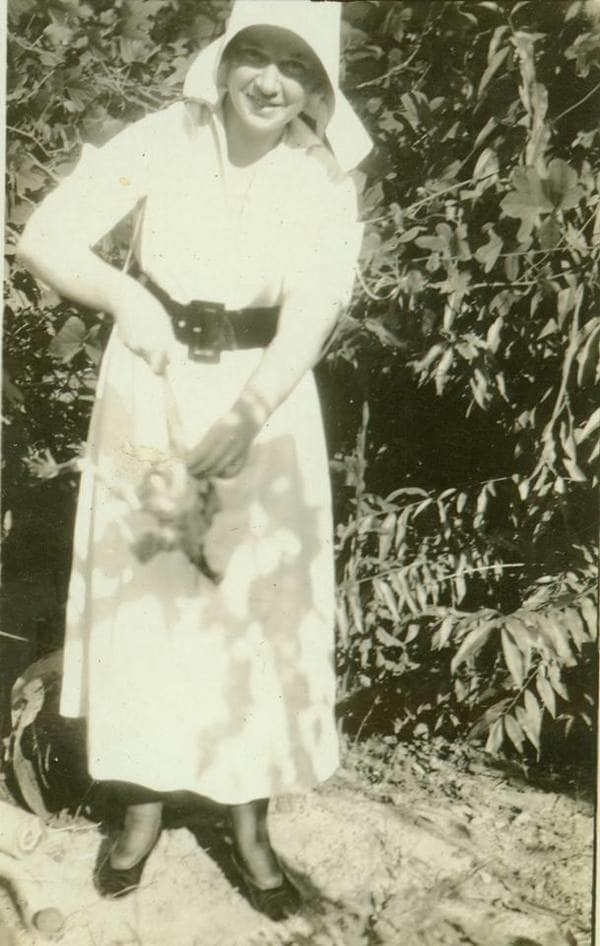 from Tom Bingham.
We're going to let our readers figure out what she's doing.